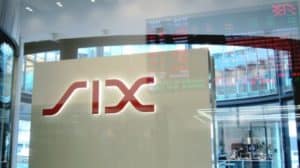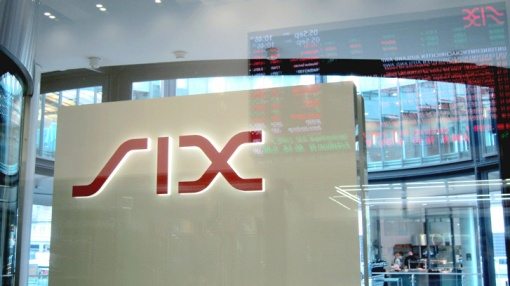 The Switzerland Stock Exchange (SIX) recently revealed that the SIX Digital Exchange will be issuing its very first senior unsecured digital CHF bond.
SIX's management confirmed that the bond had been issued for a total volume of CHF 150 million and with its maturity set for 2026 through its holding firm, the SIX Group.
SIX also mentioned that this marks the first digital issuance in a completely regulated environment. The update explained that the bond includes two exchangeable parts. The digital part of the bond will get listed and traded via SDX Trading Ltd and it will be centrally held by SIX Digital Exchange.
And the traditional part of the bond should get listed and traded via the SIX Swiss Exchange and centrally held by SIX SIS. This should help with ensuring the link between the digital and traditional environments.
The digital part of the bond reportedly accounts for CHF 100 million of the total issue volume. Meanwhile, another CHF 50 million has reportedly been allocated to the traditional part of the bond.
The firm said it will be using the total proceeds of the bond placed for general financing purposes of SIX. As confirmed in the update, the offering has been oversubscribed several times over and was able to attract solid interest from a fairly wide institutional investor base doing business in Switzerland.
Credit Suisse, UBS Investment Bank, and Zürcher Kantonalbank have served as the joint lead managers.
Daniel Schmucki, CFO at SIX, stated:
"This is an innovative and historic transaction as it is the first of its kind in the world on a regulated and fully integrated digital exchange. The transaction was supported by key Swiss market participants and has demonstrated that the investor base is convinced of the innovative power of the Swiss financial market and of the supporting role of SIX in the transformation and development of the financial center."
Thomas Zeeb, Global Head, Exchanges & Member Executive Board at SIX, remarked:
"The first issue of a tokenized bond on the SIX Digital Exchange as well as its listing and placement in the market proves that the forward-looking distributed ledger technology (DLT) also works very well in the highly regulated capital market. The establishment and launch of SIX Digital Exchange is in line with the mandate of SIX to develop and operate infrastructure services."
Sponsored