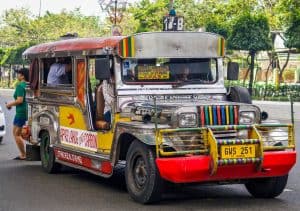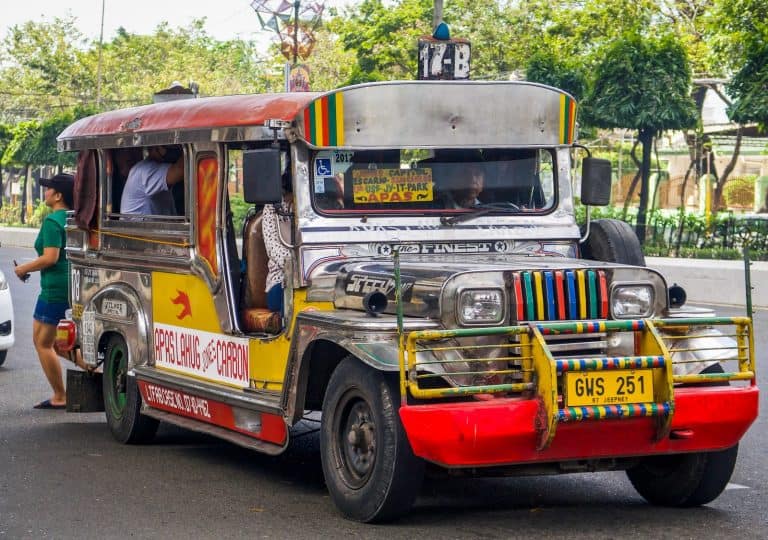 Rizal Commercial Banking Corporation (RCBC), which was formed in 1960 as a development bank and is licensed by the Bangko Sentral ng Pilipinas (nation's central bank) for commercial and investment banking, reveals that its financial inclusion app DiskarTech has reached a five-digit organic growth in total partner deposits, as of October 2021 (when compared to the same time-period from last year).
DiskarTech's partner deposits reached a 69,526 % and 12,765 % increase in total transaction value and volume respectively with nearly 3 billion pesos in cash-in value, the announcement revealed.
These cash-in and deposit transactions are being carried out via more than 45,000 touchpoints across the Philippines.
Meanwhile, InstaPay outgoing recorded a substantial growth of 2,340 % and 25,526 % in transaction volume and value, respectively, and InstaPay incoming registered 790% and 2,521 %, respectively.
Established under the framework of the National Retail Payment System, InstaPay is being  managed and governed by the Philippine Payment Management Inc. under the aegis of the Bangko Sentral ng Pilipinas.
As noted in the update, bills payment transactions also experienced a considerable increase of 2,978 % and 3,892 % in volume and value, respectively.
As of the end of October 2021, DiskarTech has recorded a gross transaction value of over P14.9 billion, the update confirmed.
Lito Villanueva, Executive VP and Chief Innovation and Inclusion Officer at RCBC, stated:
"Partly catalyzed by the pandemic and the limited branch-based transactions, many turned to our partner merchants such as convenience stores, pawnshops and drugstores to cash in using their DiskarTech app. This five-digit growth in DiskarTech's partner deposit transactions is a strong indication that more and more Filipinos are embracing the digital-first imperative and the value of savings."
Eugene S. Acevedo, RCBC President and CEO, remarked:
"The sustained growth of transactions using the DiskarTech app reveals to us how our digital finance solutions help in bridging the so-called digital divide. RCBC continues its commitment in providing efficient, convenient and interoperable embedded finance solutions through its digital products for the benefit of more Filipinos."