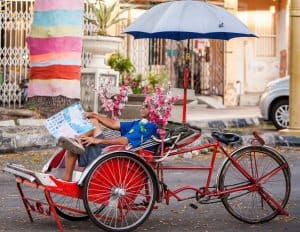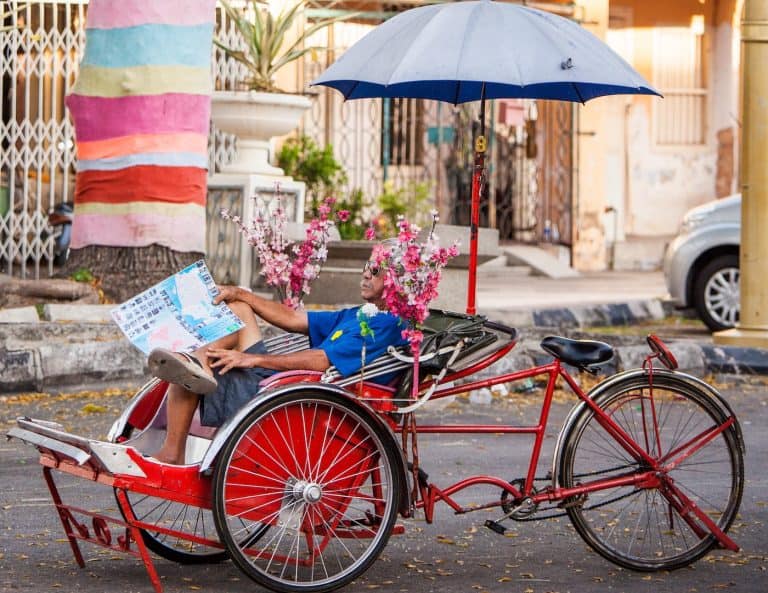 MCIS Insurance (MCIS Life) has reportedly acquired a 4.99% stake in Merchantrade Asia, which is a Malaysian money services solution provider (for an undisclosed amount).
The acquisition is expected to support MCIS Life's digital transformation efforts while leveraging Merchantrade's all-digital capabilities, access to a vast network of 1,000+ physical touchpoints throughout Malaysia (and their 3 million clients).
The synergies between the two firms should be supported by Merchantrade's tech solutions and its entry into the fast-growing payment sector.
MCIS Life said that it plans to introduce more inclusive, easy-to-use and affordable services to Merchantrade's underserved client base including Malaysia's B40 segment as well as migrant workers.
It will also further expand its product offerings on worker benefits and bespoke products for corporate customers, high-end products for the remittance market, and online products for tech-savvy users.
The two firms had started off their partnership back in 2019 where MCIS Life offered a life insurance protection plan for Merchantrade's clients which reportedly includes Malaysian residents and migrant workers.
In August 2021, they partnered up again to offer a product intended for the underserved communities via the Perlindungan Tenang Voucher (PTV) scheme.
In October 2020, Kenanga Investment Bank had also acquired a 4.99% stake in Merchantrade after a partnership to offer its own digital wallet, Kenanga Money.
Prasheem Seebran, CEO and Managing Director at MCIS Life, stated:
"Forging this partnership with Merchantrade provides MCIS Life with significant upside potential. It allows us to break away from the traditional bancassurance model which often incurs exorbitant fees and simultaneously strengthens our position as the sole life insurance partner within the Merchantrade eco-system. We aim to achieve our targets by rolling out more products to suit Merchantrade's target market and this strategic alliance is expected to contribute over 25% of MCIS Life's non-agency new business contributions by 2025."
Ramasamy Veeran, Founder and MD of Merchantrade, remarked:
"Having an established brand like MCIS Life with us resonates with our goals of expanding our insurance offerings as it allows us to better develop next-generation products and services that continue to add positive value to customers and communities around us as we make the future convenient, easier and more secure for generations to come."
Sponsored