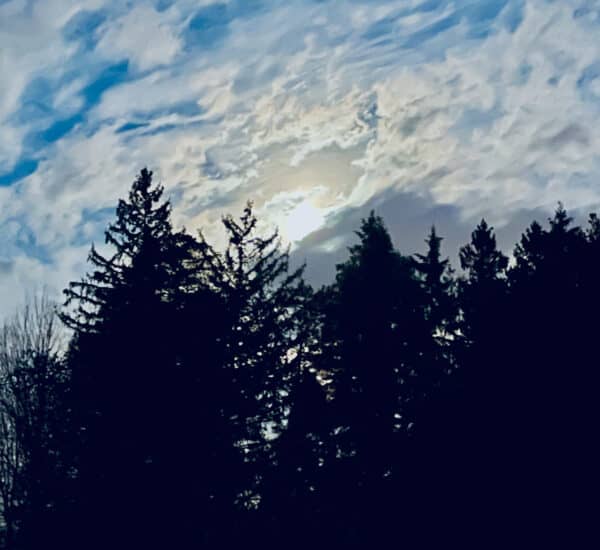 MoonPay is reporting a whopping $555 million Series A funding round at a $3.4 billion valuation.
The "historic" funding was led by Tiger Global Management and Coatue. Other investors include Blossom Capital, Thrive Capital, Paradigm, and NEA.
MoonPay is a multifaceted platform that offers crypto trading, NFTs as well as payments infrastructure. According to a blog post, MoonPay helped Bitcoin.com scale its revenue by 500% in just three months. Since 2020, MoonPay states that it has experienced a 35x growth in transaction volume. MoonPay currently accepts 30 fiat currencies as well as 90 cryptocurrencies.
"…we provide all the tools and licenses required to quickly access the crypto economy. This includes Know Your Customer checks, payment processing, crypto liquidity and delivery, fraud prevention, and custom checkout flows," said the platform.
MoonPay also provides tools and licenses needed to process crypto payments, including Know Your Customer (KYC) checks, payment processing, seamless access to crypto liquidity and delivery, fraud prevention and custom checkout flows. MoonPay converts fiat currencies and cryptocurrencies using major payment methods including debit and credit card, local bank transfers, Apple Pay, Google Pay, and Samsung Pay. MoonPay is active in more than 160 countries and is utilized by 250+ leading wallets, websites, and applications to accept payments.
MoonPay says that since its inception in 2019, the company has:
Processed more than $2 billion in transactions
Secured more than 250 partners across 160 countries
Facilitated over 30 fiat currencies and over 90 cryptocurrencies
Built a customer base of more than 7 million users
Ivan Soto-Wright, co-founder and CEO of MoonPay, claims that his company is the "world's largest provider of crypto payments infrastructure" helping any firm to bridge crypto and traditional financial services.
"We set out to democratize the crypto ecosystem by creating a foundation that helps entrepreneurs around the world accelerate their time to market from 12 months or more to a matter of weeks. We're now on our way to help to create trillions of dollars worth of digital value over the next decade."
The new funding will help MoonPay "expand across all markets." Soto-Wright added, "We're now on our way to help create trillions of dollars worth of digital value over the next decade."
John Curtius, partner at Tiger Global, said they were delighted to back MoonPay having spoken to many of the company's customers who "expressed conviction in the company's market leadership:
"MoonPay has already established itself as an iconic company as it better enables the world to participate in the crypto economy."

In a blog post, Soto-Wright said that the rise of NFTs is emblematic of a booming revolution in digital ownership beyond just digital currency:

"In the arts this has sparked nothing short of a renaissance—an explosion of activity that's bound to reach other industries as new use cases for digital tokens are discovered. We believe the ticketing industry, for example, will likely be radically disrupted by NFTs."
Sponsored