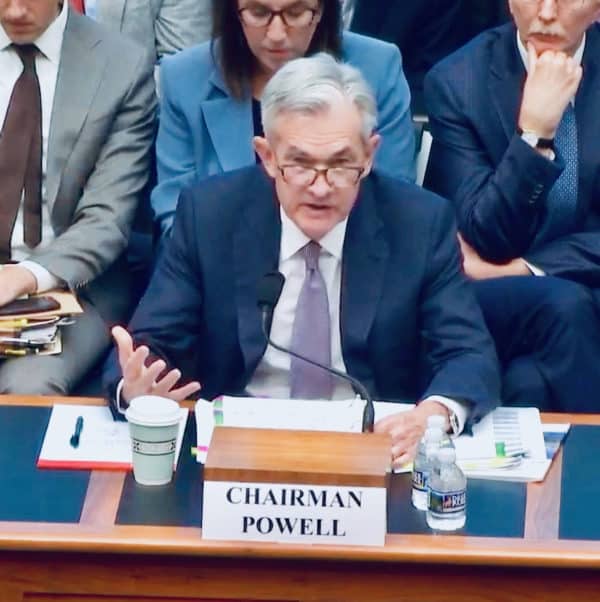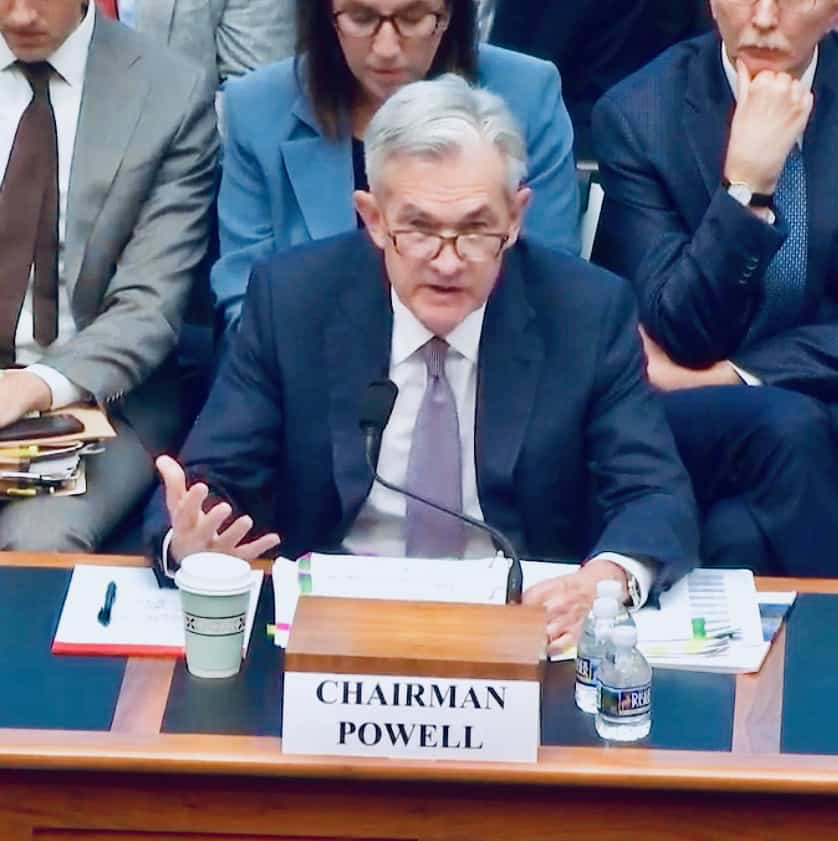 Jerome Powell has been renominated by President Joe Biden to continue on as the Chairman of the Federal Reserve. Dr. Lael Brainard was selected to serve as Vice-Chair of the Board of Governors of the Federal Reserve System.
In recent days there has been much speculation as to whether Biden would select Brainard over the sitting Chair. In the end, Biden pushed back against some of the liberal politicians who preferred Brainard over the registered Republican Powell.
Earlier this year, Senator Elizabeth Warren called Powell a "dangerous man."
Markets were pleased by the continuity of the selection as the unknown tends to increase risk and boost volatility during a tumultuous period of time.
Senator Pat Toomey, the ranking Republican on the Senate Banking Committee, quickly issued a statement indicating his support of Powell thus foreshadowing a smooth approval process of Powell in the Senate.
"When the pandemic hit in 2020, Chairman Powell acted swiftly and took extraordinary and necessary steps to help stabilize financial markets and the economy. He also worked constructively with those of us developing the CARES Act. During his tenure, he implemented a number of sensible regulatory reforms that helped spur economic growth while preserving the best capitalized banking system in American history. While I have strongly disagreed with Chairman Powell's decision to continue the Fed's emergency accommodative monetary policy—long after the economic emergency had passed—Chairman Powell's recent comments give me confidence that he recognizes the risks of higher and more persistent inflation and is willing to act accordingly to control it. I look forward to supporting his confirmation."
Toomey cautioned on his support of Brainard as Vice Chair due to potential regulatory policies but said he looks forward to discussing these issues in person.
Secretary of the Treasury Janet Yellen said the steady leadership of Chair Powell and the Fed "helped ensure that America's economy was able to recover from a once-in-a-generation health and economic crisis."
"Over the past few years, Chair Powell has provided strong leadership at the Federal Reserve to effectively meet and address unexpected economic and financial challenges, and I am pleased our economy will continue to benefit from his stewardship."
Governor Brainard previously served as Under Secretary of the U.S. Department of the Treasury from 2010 to 2013. From 2001 to 2008, Brainard was vice president and the founding director of the Global Economy and Development Program and held the Bernard L. Schwartz Chair at the Brookings Institution.

Both Powell and Brainard have commented on Fintech issues in the past with Powell expressing an open mind regarding central bank digital currency while expressing a compelling need to research and review prior to any action.

Sponsored Links by DQ Promote