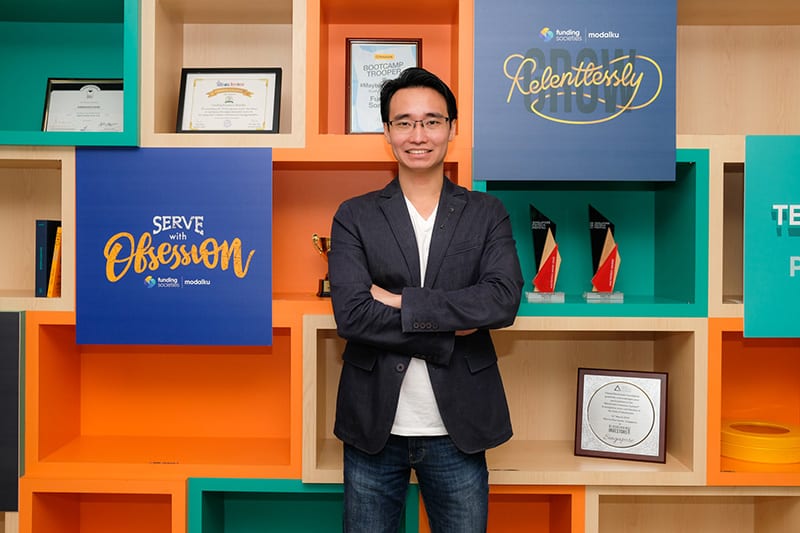 Funding Societies, an Asian digital finance platform supporting SMEs, has published a regional study to mark 5 years of online lending. Funding Societies originates microloans from USD $500 up to US$1.5 million, which can be disbursed in as fast as 24 hours. The report notes that there are 73 million MSMEs operating in the ASEAN market comprising about 97-99% of total enterprises. Simultaneously, there is a funding gap for these small businesses that is measured in the hundreds of billions of dollars.
Funding Societies states that its report measures the impact of funding and how it has economically and socially supported these firms in Singapore, Malaysia, and Indoneia.
According to Funding Societies, 72% of the respondents said their revenues would have decreased if not for the funding provided by the lending platform. In its six years of operations, Funding Societies has financed over USD $1.8 billion via over 4.8 million loans to nearly 100,000 MSMEs in the region.
The study is said to employ data collected from Funding Societies' internal systems and user research to measure the online lender's impact. 84% of the surveyed small businesses had used the Funding Societies financing for working capital crucial in their efforts to sustain operations.
Kelvin Teo, co-founder and Funding Societies Group CEO, stated:
"My co-founder, Reynold, and I started Funding Societies to make a positive difference in Southeast Asia and we're heartened to see the huge impact to SMEs over the past 6 years. We are looking to empower SMEs not just in digital financing but also solving their other pain points over time."
Funding Societies points to a separate survey conducted by Ernst & Young that indicates 16% of SMEs are open to exploring other financial providers including non-banks, and 68% said they are open to non-traditional lenders as the core appeal is a much faster loan approval process.
"Other ways we are looking to create an impact is through ESG-related financing. It is in line with the government's Green Plan, satisfies demand from our investors for sustainable investment opportunities, and frankly the right thing to do," said Teo.
Overall, ASEAN MSMEs contribute up to 53% of GDP to their national economy and up to 97.2% of employment. Funding Societies notes the obvious that MSMEs are a key element of economic growth in ASEAN markets.

Sponsored