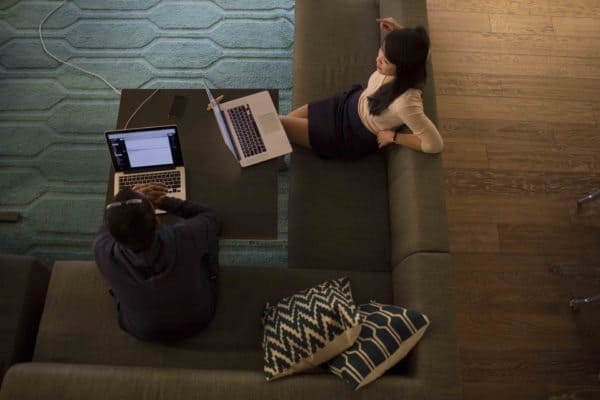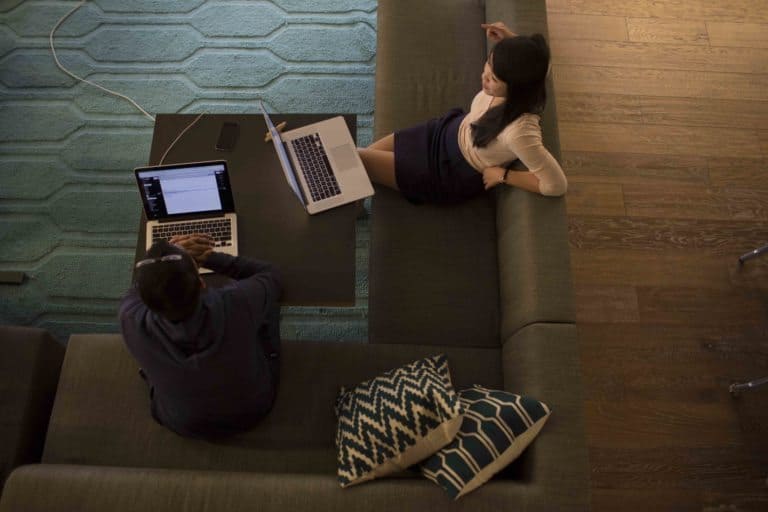 Stripe, a tech firm establishing key economic infrastructure for the Internet, has announced the expansion of Stripe Terminal to Ireland, France, Germany, the UK, and the Netherlands.
As European consumers return to in-person shopping, Terminal "extends Stripe's payments infrastructure to the physical world."
International businesses such as Shopify use Terminal to "build their own in-person checkout with flexible developer tools, pre-certified card readers, and cloud-based hardware management," the announcement explained.
Shimona Mehta, MD, EMEA, Shopify, stated:
"For Shopify merchants, integrating their offline and online businesses is crucial, and that includes payments. We are seeing hybrid shopping take on greater importance for consumers this coming Black Friday Cyber Monday. The expansion of Stripe Terminal will mean that more of our merchants can manage in-person and online payments through Shopify, streamlining their workflows to provide a greater consumer experience."
Before Stripe Terminal, internet businesses in Europe wanting to take in-person payments had to "use an entirely different payments system," the update noted.
Although selling online has become a lot easier in recent years, extending sales offline has  "meant stitching together point-of-sale hardware and software, managing burdensome security and EMV certification processes, as well as complying with changing regulatory and hardware requirements."
Stripe Terminal "eliminates that complexity, providing a simple omnichannel payments offering, and now it does so across many of Europe's largest economies," the announcement added.
Stripe Terminal for platforms and marketplaces
One in three or 33% of European businesses use a software platform to "help sell goods online," the update revealed.
Using Stripe Terminal and Stripe Connect, software platforms can "provide these businesses with the capability to take in-person payments as well as online payments." Platforms can manage orders for Terminal hardware "on behalf of their users, and Stripe handles all the shipping and logistics," the announcement noted.
With the combination of Stripe Terminal and Stripe Connect, taxis across 64 German cities on Taxi.de can "now take in-car card payments, as well as provide the option for riders to pay online."
Ulf Bögeholz, CTO at Taxi.de remarked:
"With Stripe Terminal we can provide our riders with the option to pay for their taxi once their journey is complete. Before this would have meant asking drivers to onboard onto a completely different payments system, but now it's seamless."
Meanwhile, cinemas in the United Kingdom are able to "unify online ticket sales and real-world popcorn sales through a SaaS platform like Indy Cinema Group."

For more details on this announcement, check here.

Sponsored