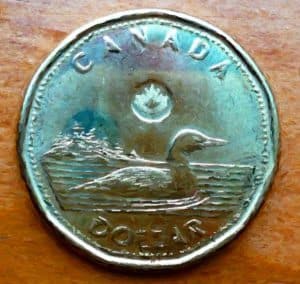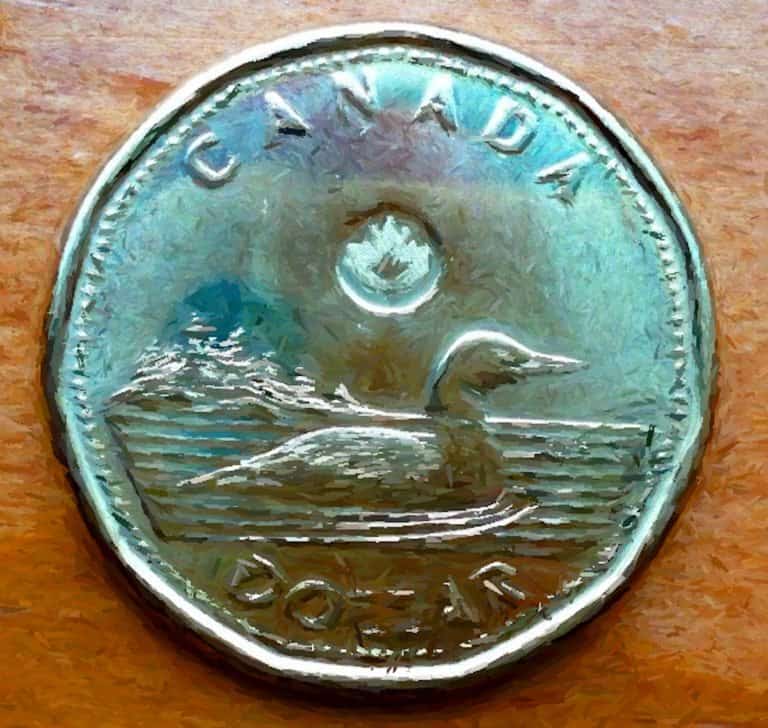 Tipalti, a global, scalable payables automation solution provider for high-velocity companies, is reportedly recruiting talent for its new location, looking mainly for Account Executives, Sales Development Reps, Solutions Consultants, Alliances and Sales Operations.
Tipalti claims to be the only international payables automation solution for enhancing all phases of the AP and payment management workflow in one holistic Cloud platform.
Tipalti says that it makes it "painless" for accounts payable departments to manage their supplier payments operation. The solution addresses "everything from supplier onboarding and vetting, to tax and regulatory compliance, invoice processing, payments to suppliers anywhere in the world in a wide range of payment methods and currencies, supplier payment status communications, to closing the loop with payment reconciliation and reporting."
Tipalti's management noted that they will initially hire 80 new team members in the office by next year, and scale up to 300 team members during the next couple years.
Sam Barakat, Chief Revenue Officer, Tipalti, stated:
"We are excited to add another office in Canada to further accelerate our rapid growth. Toronto is a technology hub and offers exceptional talent in the eastern region of North America."
The opening of Tipalti's sixth international office in Toronto has come after another year of accelerated growth.
This year, the firm acquired Approve.com (a Cloud procurement solution), unveiled an AP-controlled corporate payment card, an integrated procurement and payables solution, and expansion of its financial operations.
The firm also added integrations to expense management provider Expensify and with tax-filing platform Zenwork.
The firm claims that it maintained its customer satisfaction rating of 98%, increased its revenue by 83% during H1 2021 compared to H1 2020, and grew to more than 700 workers globally.
Companies reportedly use Tipalti to eliminate as much as 80% of their supplier payment workload, assisting them with scaling their business efficiently with global growth, while strengthening financial and compliance controls and enhancing the partner payment experience.
Firms like Duolingo, Roblox, Amazon Twitch, ironSource, and more than 1500 others "trust Tipalti to elevate their global supplier payments operation."