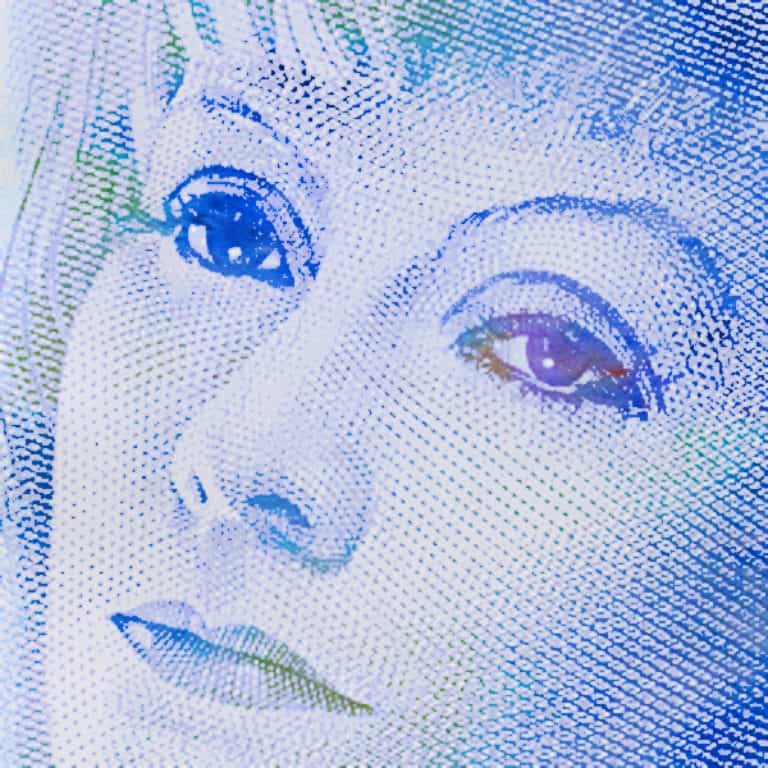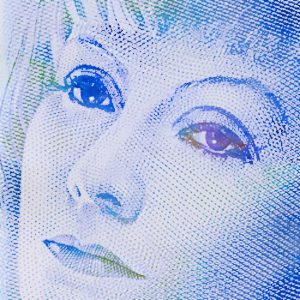 Swedish Fintech firm Näktergal, which supports financial institutions with Cloud-powered platform solutions for digitized lending, has acquired EUR 1 million in capital via an investment led by Katalysen & Partners.
Other investors are Stefan Backlund, ex- VP Marketing & Communications at Trustly, Jon Wimmercranz, ex- Group CMO at Bambora along with Fintech professional Anette Tånneryd.
The capital injection should help with the firm's business expansion efforts in Europe. The company is planning to enter the markets in Germany in the next few months and support the development of the Cloud-powered lending platform to enable the transformation of financial institutions internationally.
Näktergal's plug-and-play Cloud banking platform are now beginning to replace outdated, legacy banking technology, making lending a lot efficient for banks and end-consumers.
The Swedish Fintech firm's solution supports customers with various parts of the flow or end-to-end, which makes it easier to customize for different organizations. Since its launch back in 2015, the firm has gained customers ranging from banks to mortgage startups operating in Sweden and Finland.
Peter Almberg, CEO at Katalysen & Partners, stated:
"We have been working with Näktergal for 7 months now, and I am immensely impressed with the achievements of the Näktergal team and its products. We are already actively involved in discussions with banks outside the Nordics and are looking forward to Näktergal entering a new market with pomp and circumstance."
The COVID-19 outbreak has increased the demand for digitized lending, significantly boosting the requirement for Näktergals platform solutions. The funding should support Näktergal to address rising market demand.
Erik Bennerhult, CEO and Co-founder of Näktergal, added:
"I've always had the vision of replacing legacy banking tech with an intuitive and efficient lending platform, which could provide the kind of personalised, streamlined and fast experiences that customers have come to expect in the age of the cloud. We're now at a pivot point where larger banking institutions must transform how they operate their lending services, and Näktergal is well positioned in this shift. With new funding and a solid venture partner, we're now fully equipped for scaling our business further in Europe, with Germany being next for Näktergal."
Näktergal has also completed a smaller investment round to deploy a Consulting unit. Näktergal Consulting launched in June and has reportedly expanded to a team of 4 which are focused on supporting financial institutions with finance.
Erik Bennerhult remarked:
"We started Näktergal Consulting as a supplement to our platform to support our new and presumptive clients with shifting their old processes to more digital flows. The service has been very well received and has made it easier for us to expand."
Sponsored Links by DQ Promote