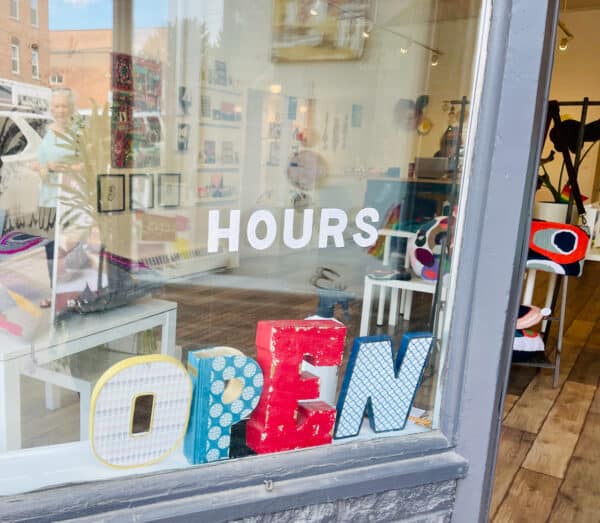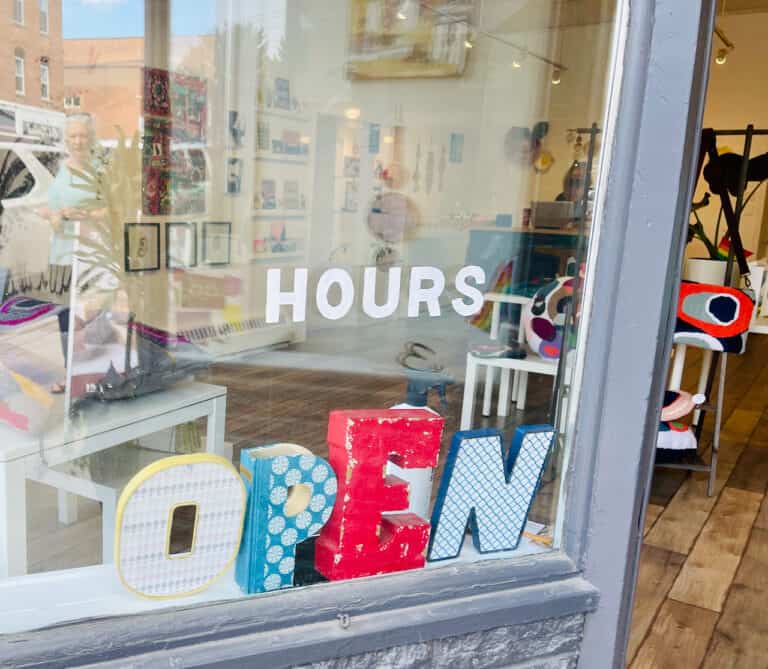 Flux is now providing a simple sign-up process, which reportedly enables retailers to join the platform within minutes and introduce offers quickly- thus making it a lot easier for retailers to enhance their brand and increase their sales.
Developed for SMBs, Flux Offers is a free-to-join cashback offers platform created to turn customers "eyes into buys."
The subscription-free service makes use of attribution capabilities to charge clients once an actual sale has been made via its platform. It enables certain small businesses to join in minutes, with cashback offers going live within only a week.
Retailers that use Zettle, Square, Shopwave, or SumUp POS systems are able to sign up to Flux and connect their PoS system into Flux's network through www.tryflux.com/retailers.
As noted in the announcement, joining Flux gives access to the platform's merchant portal and opens up a world of receipts-based tools and benefits such as:
Flux Offers: Flux Offers allow retailers to create instant, fully customized cashback offers, targeted at Monzo and Starling customers, generating brand awareness and sales.
Flux Insights: View the core data you need to understand your performance, with bespoke insight commentary and easy to understand graphs
Flux Receipts: One week after signup retailers can begin generating digital receipts for their customers in Monzo and Starling banking apps, increasing brand exposure
The onboarding flow is well-suited for retailers using the relevant POS systems and shows Flux's commitment to scale its retail network across the United Kingdom's high streets.
The system has reportedly been adopted by major brands in London like Amala Chai, Over Under Coffee, Itsu, KFC, and online retailer, Just Eat. For retailers that don't use Zettle, Square, Shopwave or SumUp, Flux's technology team can support fast and easy integrations.
Developed as a tool to help with increasing brand visibility, awareness, and growth, Flux is able to take your offers to numerous consumers, enabling SMBs to meaningfully compete on the big stages.
Flux is providing £100 in Flux Offers credit to the first 100 retailers that sign up and integrate with its platform. Retailers who sign up and create an offer via Flux may invest £100 in running Flux Offers, which can help them expand their business, with only Flux's conversion fee charged until their credit runs out.
For additional information, check out: https://tryflux.com/retailers/.
Matty Cusden-Ross, Founder, CEO at Flux, stated:
"Flux is all about making things easy for our customers and our retailers, this is why we've built an onboarding flow that gives 1000s of UK SMEs near instant access to Flux's unique marketing platform. Small, local retailers like coffee shops and restaurants are some of the most loved in the UK. We're proud to be making it easy for these businesses to access Flux's marketing platform and benefit from a boost in sales and increased brand awareness."
Sponsored Links by DQ Promote