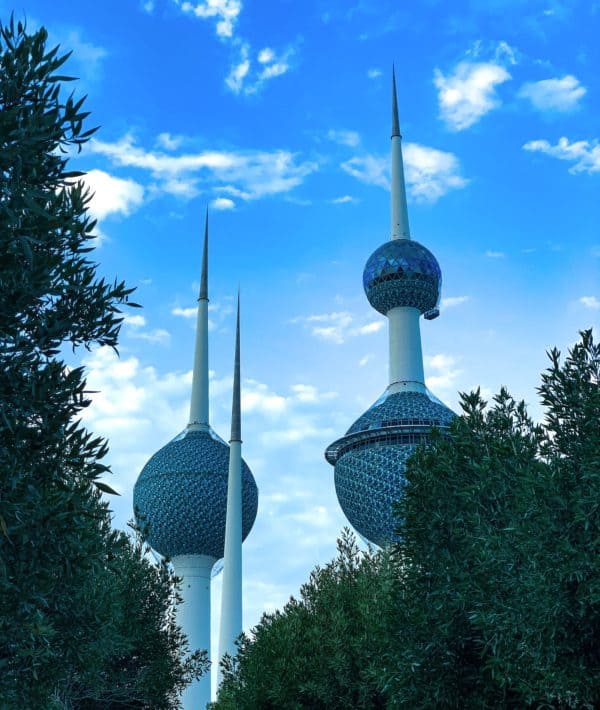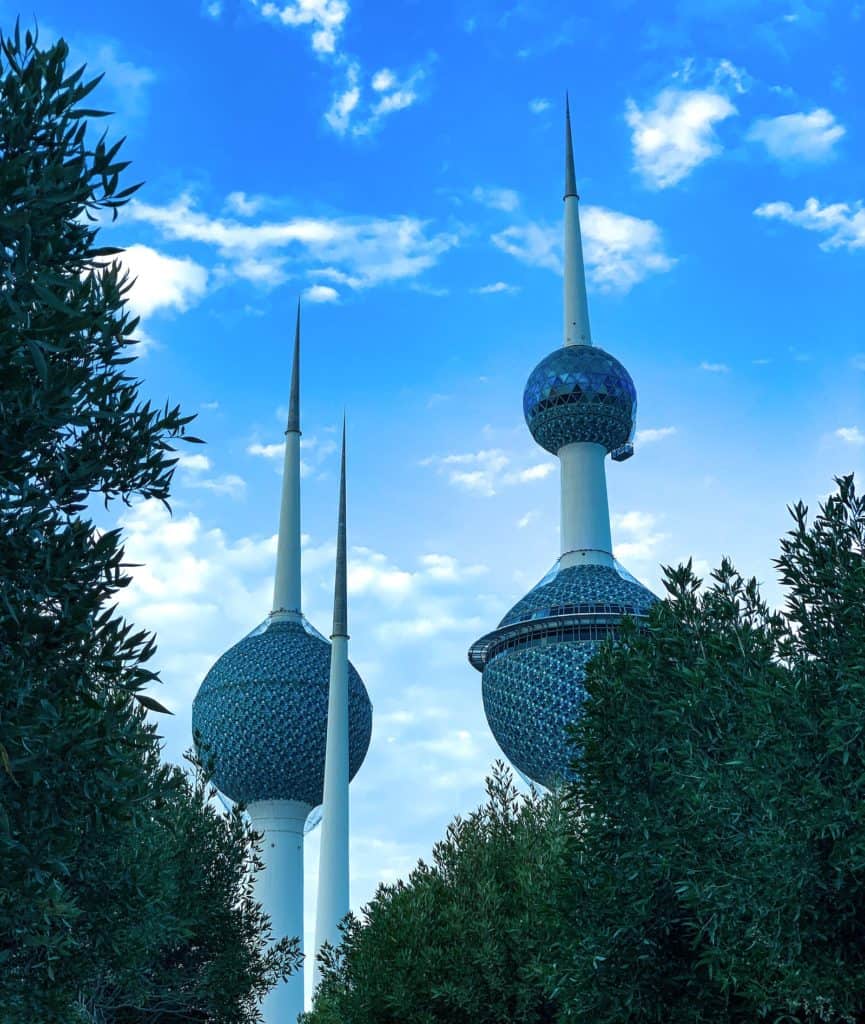 The National Bank of Kuwait has introduced Weyay, which is reportedly the Middle Eastern country's first completely digital bank (will focus on serving younger clients).
At present, the Fintech and virtual banking app is in beta testing and has been introduced at the pre-registration stage. It will be opened via an invite-basis soon, the announcement revealed.
The virtual banking app will offer an all-digital account opening process, a user-friendly and intuitive interface, as well as robust security standards (including biometrics). Additionally, it will feature solutions designed by NBK youth cadres.
In the course of creating Weyay, the NBK had been conducting research into various banking preferences among Kuwait's youth segment, between the ages of 15 -24 years. The research study revealed that 80% of young clients had been seeking tools to set up personal savings goals and effectively track their funds. Many consumers had reportedly been using external apps outside of their regular banking ecosystem.
Weyay is focused on addressing these requirements by offering an integrated package of products and services. These are meant to support clients with tracking and organizing their expenses, building up their savings, and tapping into various investment opportunities, along with other features like special rewards.
The digital banking app will also be undergoing an "ongoing advancement process" after it has been launched in order to match customer requirements.
Salah Al-Fulaij, CEO of NBK, stated:
"The idea of founding 'Weyay' was inspired by the desire to launch a non-traditional bank that embodies the youthful and digital-savvy nature of the Kuwaiti society and reflects the future of its banking needs and aspirations and the ability of NBK's innovative banking solutions to meet them.
He added:
We are keen to offer our customers integrated banking products and services, and 'Weyay' embodies this strategy as it provides financial engineering to the youth customers, where they can, through a single platform, take their financial and investment decisions and the banking solutions they need that can help them succeed in these decisions."