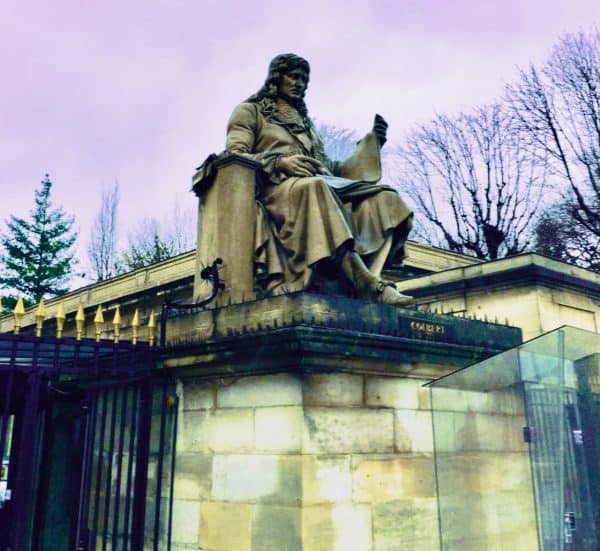 Online marketplace lender October is currently active in five European nations.
October CEO and Founder Olivier Goy recently noted that he launched October 7 years ago in France.
While commenting on the financing landscape 7 years back and now and the challenges and opportunities this brings, Goy noted that October exists "thanks to a new law opening an [opportunity] in the banking monopoly."
He added that after the 2008 crisis, the idea was to "create more possibilities for entrepreneurs" to obtain financing. Back in 2014, it was not so easy for entrepreneurs "to get money, especially from banks" and the recent Coronavirus crisis "changed a lot," Goy added.
Goy also shared that the idea was to do it "directly at the European level." And now they are already providing services in 5 countries, he confirmed while noting that it was their mission to "create a company with a very strong European DNA." But when they had started, all 5 countries were similar, he shared while pointing out that Italian, Dutch or French SMEs were "not that different."
He also mentioned that "the truth is, after the Coronavirus crisis, the different landscapes are so different."
He shared that "state guaranteed loans in France and Italy are very easy to access for SMEs." Goy added that it's "much more difficult to get a state guaranteed loan in the Netherlands, not to mention Spain where it is even more complex." He also noted that "as a fintech, [they] really welcome state guaranteed loans in France, Italy an the Netherlands, but not in Germany and Spain."
Goy also noted that they "started out with 5 similar countries, but now these 5 countries have very different landscapes." And if "you look at it from an entrepreneurial perspective, it is very interesting not to have all your eggs in the same basket," he added while noting that to be in different countries "is good, especially during the crisis."
While commenting on the company's target/goal this year in their country, he shared:
"For Europe, we had a very good start in 21. We saw a 70% increase of revenues versus 2020, and a 50% increase compared to 2019. It is a very strong year in terms of lending. On top of that, we are not only selling loans, but we are selling our own technology to third parties. This is what we call October Connect. We have a very strong growth on this segment. We expected a tough year after the coronacrisis, but on the contrary we are experiencing a very extraordinary growth. An unexpected growth considering what we went through."
Going on to share which October value he really identifies with the most, Goy noted:
"That would be transparency, so 'let the sunshine in'. Transparency is easy to say, but very difficult to do, especially when you are going through difficult times. And we have proved it several times."
He continued:
"During our first fraud, which is about 5 years ago we had a fraud and lost €500,000 in a single day. When you discover this and have such bad news, how do you react? We had to consider how to disclose this. And we decided to be fully transparant. That was difficult, because the reactions of our customers were pretty negative, and we understood this. But after the fight, we got our money back, we put the borrower in jail, and it has been highly appreciated by our customers."
He also mentioned:
"This was the very beginning of October in terms of culture. Experiencing such a difficult deal together was the key for the future. That's why I really like this value of transparency and we have proved it several times during our journey. Explaining openly to the world our difficulties. I've done it myself, explaining my own disease and explaining why I am fighting ALS."
For more details on this update from October, check here.