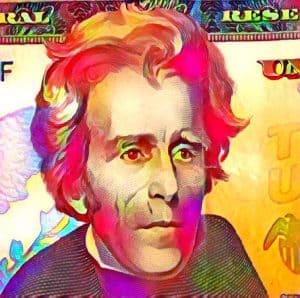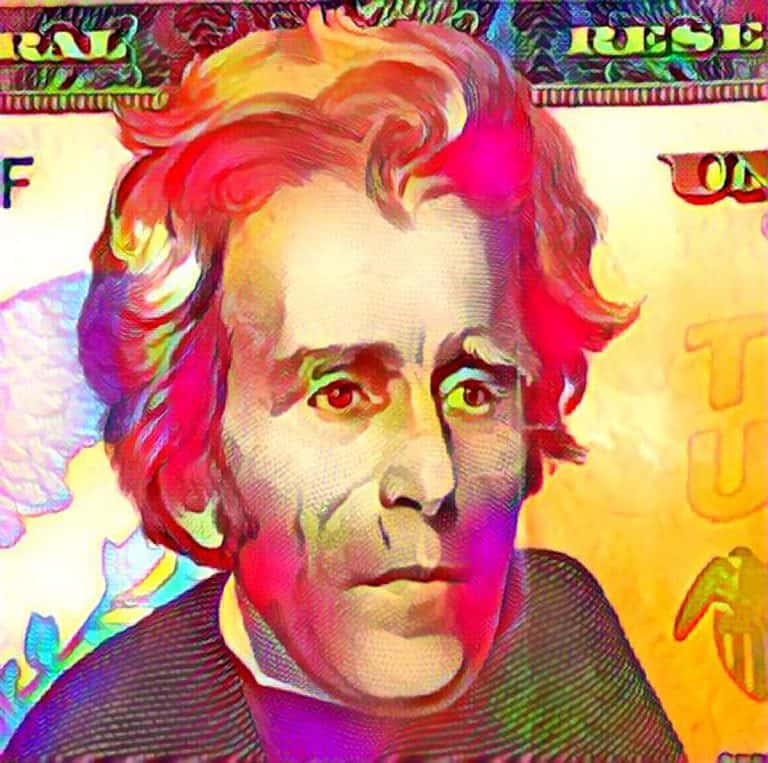 Athene (NYSE: ATH) and Apollo (NYSE: APO) have agreed to purchase a controlling stake in consumer lender Aqua Finance. The valuation was said to be approximately $1 billion.
Under the terms of the deal, Apollo will manage the investment on behalf of Athene. Blackstone, an investor in Aqua, will maintain a minority stake in the firm.
Aqua Finance is a niche lending platform that originates and services consumer loans for home improvement and water treatment. Originations are expected to reach $2 billion in 2021.
The addition of Aqua Finance is said to increase Apollo's current $80 billion annual run-rate of asset origination across its platforms, which span commercial and consumer lending. Apollo's portfolio of proprietary origination platforms helps the firm to originate high-quality, recurring assets for its investors, including Athene.
Jim Belardi, Chief Executive Officer of Athene, commented:
"Aqua Finance is an exciting opportunity for Athene to invest in a leading consumer finance platform, to provide capital and expertise to continue to grow the business, and to execute on our strategy with Apollo to invest in high-quality origination platforms."
Athene, through its subsidiaries, is a retirement services company with total assets of $224.4 billion as of September 30, 2021.