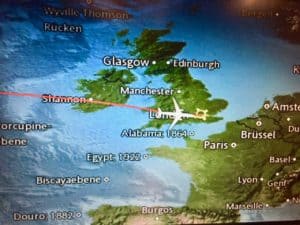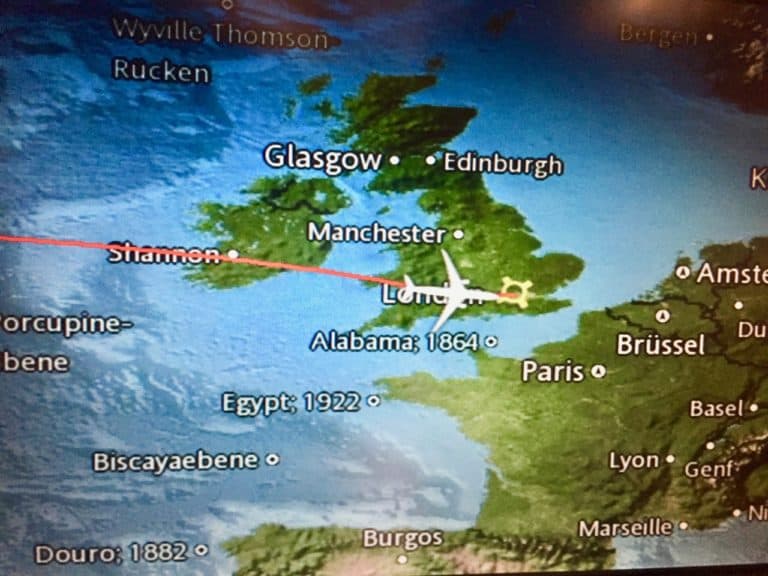 London's Clear Junction has announced that it's offering solutions to Paynet which aim to support its vision for cross-border payments services from European markets into Moldova.
Paynet is reportedly the first digital wallet platform operating in Moldova. It runs one of the most extensive payments services in the Moldovan market, which links up consumers, financial institutions and merchants. It focuses on enabling local transfers where individuals and businesses are able to pay for a range of services.
The newly formed partnership with Paynet is a key example of how Clear Junction's correspondent account service may assist regional payment operators present in Eastern Europe. It is indicative of the firm's strategy to become a major payments solutions provider for regional financial institutions. By teaming up with Clear Junction, Paynet should allow individuals based in Moldova to receive money from their friends and family members living in Europe.
Clear Junction's payments infrastructure links up with Paynet to European payment networks, including SEPA and SEPA Instant. This enables Paynet to provide payment options for Moldovan migrant workers as well as international students, whose transfers to and from their home country have been a challenge when using regular banking channels.
Thus, Paynet can offer enhanced remittance services that are intuitive and more affordable than before.
Calin Gryadchenko, Chief Executive at Paynet Services, stated:
"By partnering with Clear Junction, we are able to provide SEPA payment options to all Moldovans residing in the eurozone, who will be able to make euro payments as simply, safely and cheaply as national payments – there will be no difference between sending a payment from London to Chișinău or from Bălți to Rome. An important milestone for Paynet has been reached today with the launch of SEPA payments through Clear Junction. We can make direct payments across Europe, as if no borders existed."
Dima Kats, Chief Executive of Clear Junction, remarked:
"Clear Junction is delighted to be helping Paynet achieve its aim to provide effective cross-border payment services into Moldova. By utilising our existing infrastructure and access to payment rails and networks, Paynet is able to better serve people in the Moldovan region. We look forward to developing the relationship further in the future, specifically to enable Moldova-based businesses to pay partners in Europe for a range of goods and services."