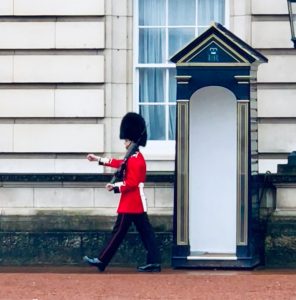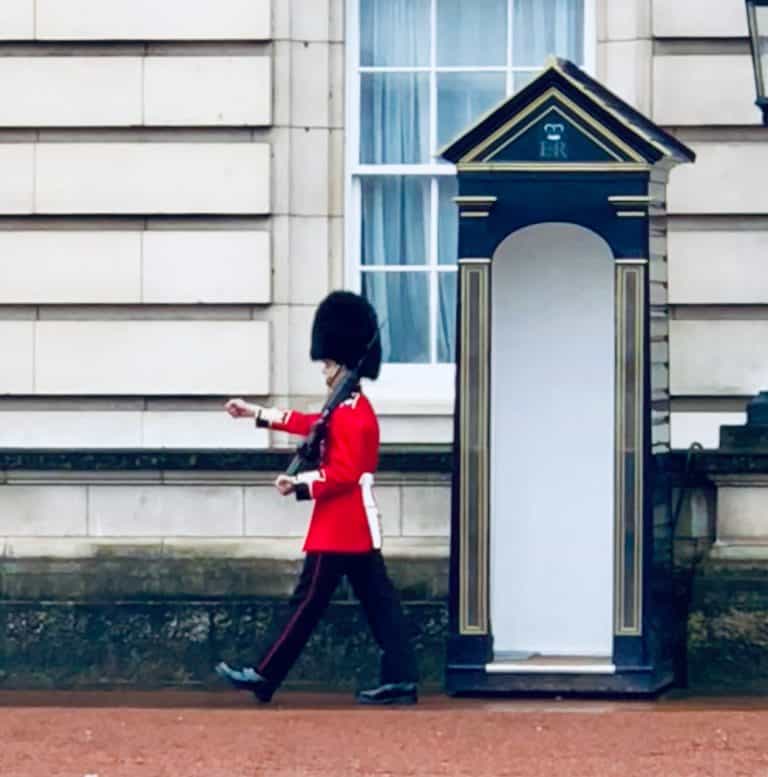 Consumers in the United Kingdom can now get access to enhanced financial products and services, as Experian introduces a service to assist lenders with offering quicker, more accurate, and reliable lending decisions.
Work Report™ is reportedly the first digital verification service that should enable clients to consent to digitally share their payroll details with another business organization. It offers  connectivity to an employer's payroll data in order to offer direct confirmation of a client's gross and net income, along with their employment status and tenure, all within a few seconds.
For lenders, the solution may be used as part of their affordability and credit checks when a client applies for financial products and services. It assists with offering a quicker, more accurate, lending decision, lowers credit risk and provides an improved overall digital experience.
Work Report™ is reportedly part of a set of configurable verification services offered by Experian that allows a client to confirm their identity and consent to share verified credit details, income, and expenditure via a single data exchange.
In addition to Work Report™, as part of the suite, the services reportedly include an Employer Search Engine that is powered by the United Kingdom's National Employer Database (NED), a source of verified worker names, covering around 99% of all UK workers. This may be used to capture and standardize data and allows verified employment details to be obtained in order to guide a credit decision.
Workers who want to check the previous work history of an employee, with consent may use the solution, as well as those wanting to automate sharing of payroll details to lower cost and assist employees with accessing workplace benefits and various services.
Paul Speirs, MD of Digital Consumer Information at Experian, stated:
"There is an on-going requirement for people to share their personal financial information to access services – whether that's applying for a mortgage, a new job or renting a new property. Work Report™ enables people to share their payroll data quickly, conveniently, and securely with their consent. It helps them to get access to better value services and proactively manage their financial lives. We're excited to be playing such a significant role in moving these processes into the digital age."
Experian research reveals that 97% of consumers requested to share their payroll data in the past 3 years did so. It also found a fairly healthy appetite or willingness to share payroll data with 72% glad to share data in a mortgage application and more than 40% in other loan types. Three out of four or 75% of consumers willingly share their data where the value exchange and incentive to share has been made clear to them.
Asesh Sarkar, Co-founder and Global CEO at Salary Finance, remarked:
"Salary Finance is working with Experian to create a unique network that will provide direct connectivity – with a consumer's consent – to their employer's payroll system to confirm their gross and net income directly from their employer, as well as confirming their employer and length of employment. This makes the sharing of payroll data quicker, safer, and more secure and has the power to enhance lending decisions and improve financial inclusion. The network is growing rapidly, and we expect it to reach 2 in 3 UK consumers by December 2021."