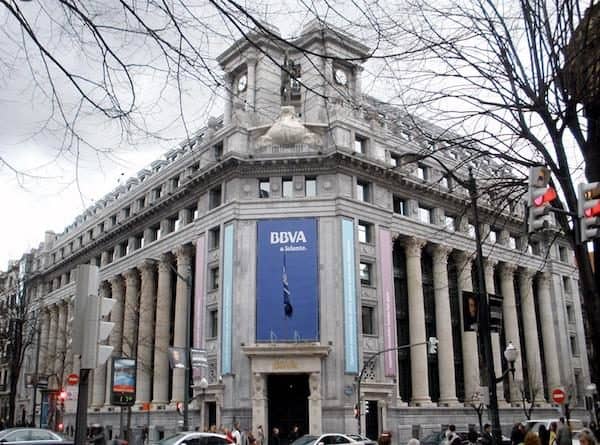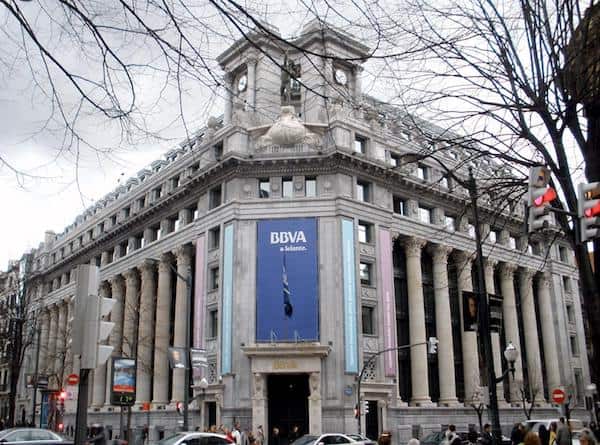 Taking a leading role in the sector with its innovative solutions in virtual banking, Garanti BBVA has implemented the Document Upload function for their corporate clients where they are able to add their financial data from Corporate Internet Banking.
With this new function, Garanti BBVA provides its corporate customers the opportunity to "upload their financial data such as layout, temporary tax returns and corporate tax returns, which was previously reported from branches, in an easy way and without going to the branch."
Garanti BBVA Deputy General Manager Isil Akdemir Evlioglu stated:
"As Garanti BBVA, we continue to develop our digital channels in a way that makes life easier for our customers. Customers can now transfer their financial data to our bank system with a few taps. This is a pioneering application in the banking sector which enables our customers to manage transaction processes related to financial data, such as credit applications, much faster and more efficiently."
With a digitalization and people oriented vision, Garanti BBVA contributes to their economy and society. They make "great efforts to help you make the best financial decisions by offering you the opportunities of the future with our dynamic business model, pioneering technology and innovative products and services."
In 2010, the firm joined BBVA Group, one of the leading digital banks with a 160-year-long history, 75 million customers and 125,749 employees. And as of June 2019, they now "operate under the 'Garanti BBVA' brand."
By joining forces with one of the leading technology banks and serving as a key platform in Turkey, the firm aims to provide clients with more opportunities.
The company added:
"We are working with the understanding that 'we are one team' and we base our operations on 'clear, transparent and responsible banking' with nearly 20,000 employees to provide the most advanced banking solutions to more than 16 million customers and to excel in the experience we deliver."
Sponsored