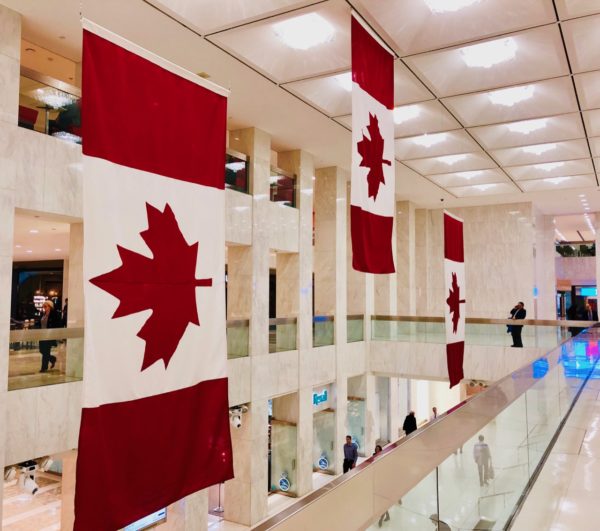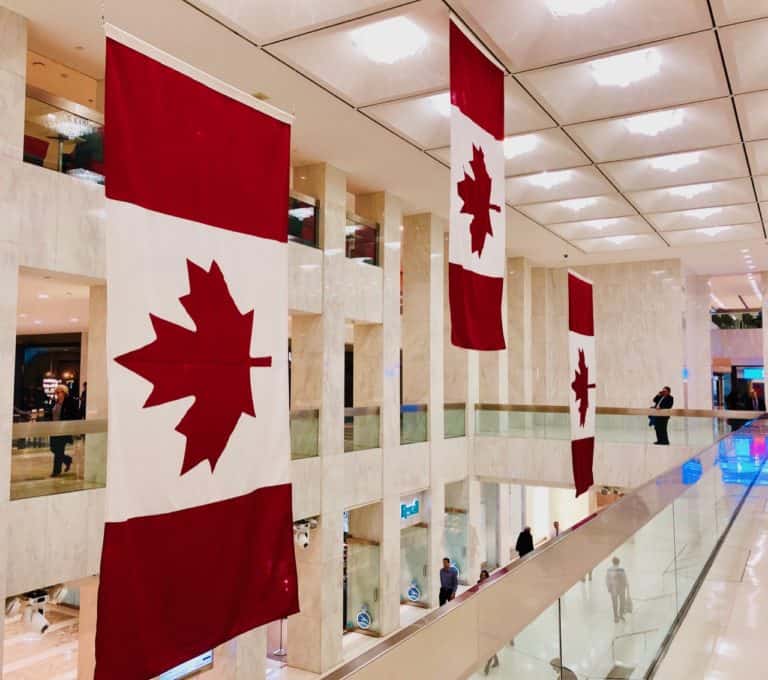 Enterprise digital documentation specialist Arteria AI has reportedly agreed to acquire the financial services business assets of H4, which is a contract lifecycle management platform.
As noted by its management, Arteria AI builds data-centric end-to-end Contract Lifecycle Management solutions powered by AI. Their flagship platform Arteria (formerly known as dTrax) "turns your contracts into data that powers your contracting processes as well as your business itself."
Arteria unlocks "the power of your contracts by generating and digitizing your documents before they are even executed, creating robust data sets that allow you to diagnose problems, identify opportunities and drive value for your organization."
Arteria AI leverages context-specific AI, data, analytics and automation in order to assist its bank customers with supporting their client documentation processes at scale.
The Toronto-headquartered company has been spun out of Deloitte (in 2020), where it was doing business as dTrax, and has since acquired $11 million in capital.
Now, the company says that it's focused on doubling down by purchasing the FS assets of H4, a competitor that's backed by Goldman Sachs, JP Morgan and Barclays.
As part of the deal, H4's chairperson and Co-founder Joe Seifert has agreed to join Arteria AI's team as a Senior Advisor.
Shelby Austin, CEO, Arteria AI, stated:
"It is a strategic decision for us to acquire certain financial services assets of H4 to expand our reach and super-charge our efforts. Joe Seifert will bring invaluable experience and expertise to our team. We look forward to working together to provide an unrivalled, data-first client documentation solution for global financial institutions."
Rob Fagg, CEO, and Andy Byrne, COO, have both agreed to management buyout of H4, and will be continuing their roles and becoming co-founders of the new initiative, which will primarily focus on the corporate market outside of the banking sector.  Seifert confirmed that they will remain a minority shareholder in the business.

Sponsored