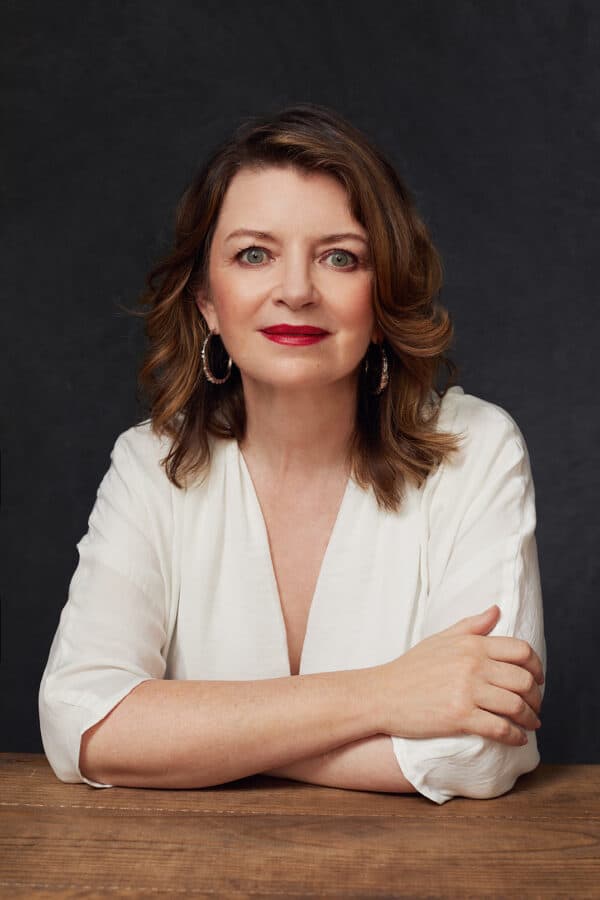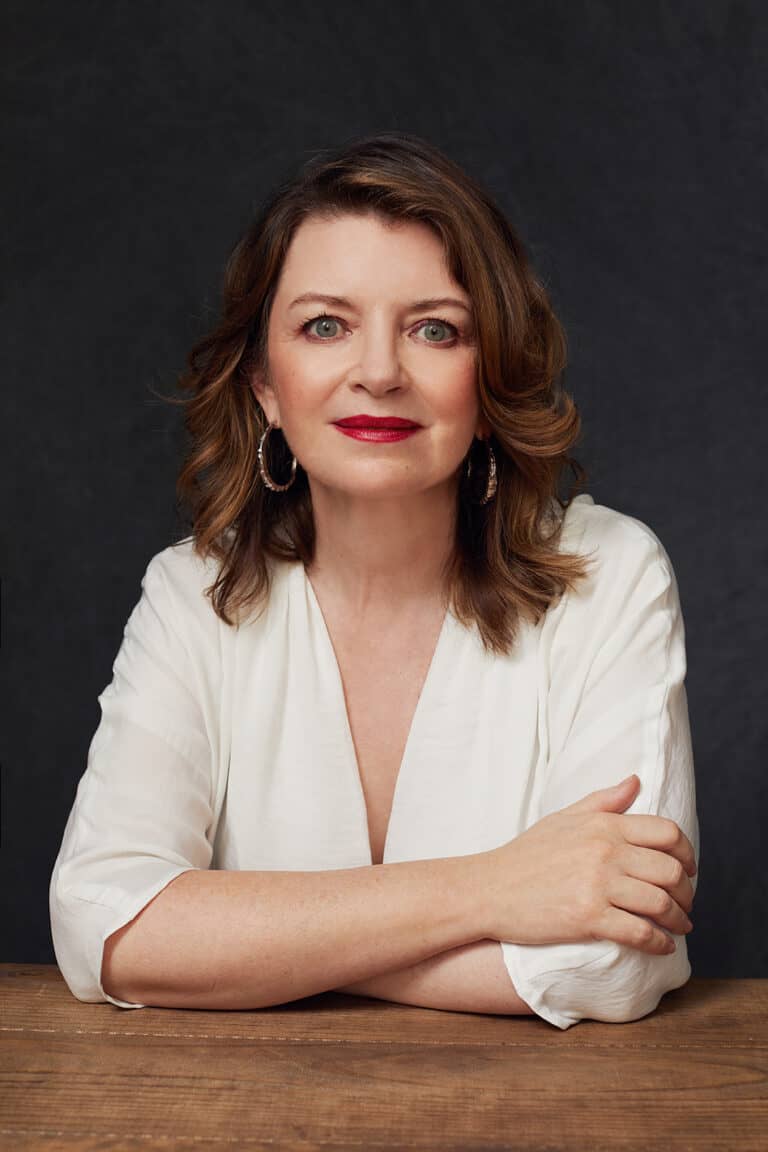 Bitcoin, the world's most popular crypto, is always a bit of a roller-coaster ride. Rocketing higher one week, only to tank the next, Bitcoin is not an asset for the faint of heart.
Recently, Bitcoin hit an all-time high of almost $69,000. Within a few days, Bitcoin swooned to around $53,000. Today, Bitcoin is clawing higher – once again.
So what is causing these gut-wrenching moves?
Once again, Noelle Acheson, Head of Market Insights at Genesis, shares her perspective.
She says that to understand the recent bump for BTC, there are two recent announcements that highlight one of the bullish tailwinds building behind bitcoin.
"One is the announcement from El Salvador just over a week ago that the country would be issuing a $1 billion bond which would be used to buy $500 million worth of BTC, half of which would be locked for 5 years. The other is the confirmation over the weekend that MicroStrategy added another 7,000 BTC to its already sizable Treasury," says Acheson."Both pieces of news point to a growing force in the BTC markets – the increasing amount of BTC that is being stored as a long-term position, or in other words, is being taken out of the readily available supply for new investors."
Illiquid supply is another reason why Bitcoin is moving higher, believes Acheson. She defines this as BTC held in addresses that spend less than 25% of their incoming coins. This number is at an all-time high.
"Over 76% of BTC in circulation can be considered "illiquid". So, when large new buyers come into the market, they will have a dwindling supply of readily available BTC, which implies that any move up is likely to be sharper than it would otherwise be," Acheson shares. "It is important to note that at higher prices, illiquid supply may become liquid – that is, long-term holders will have a price at which they start to offload. We are already seeing this start to happen – the daily net change in long-term holder positions turned negative a couple of weeks ago. But this is not necessarily a bearish signal. The last time this metric did that was the end of October 2020, after which BTC rallied another 300%. Long-term holders are selling into strength and taking some cards off the table, but the total amount of BTC still held in illiquid wallets speaks for itself."
Bitcoin has long been described as a hedge against inflation – digital gold, perhaps – if inflation is no longer transitory (as the Chair the of Federal Reserve claims), this may help BTC price as well.

Sponsored Links by DQ Promote