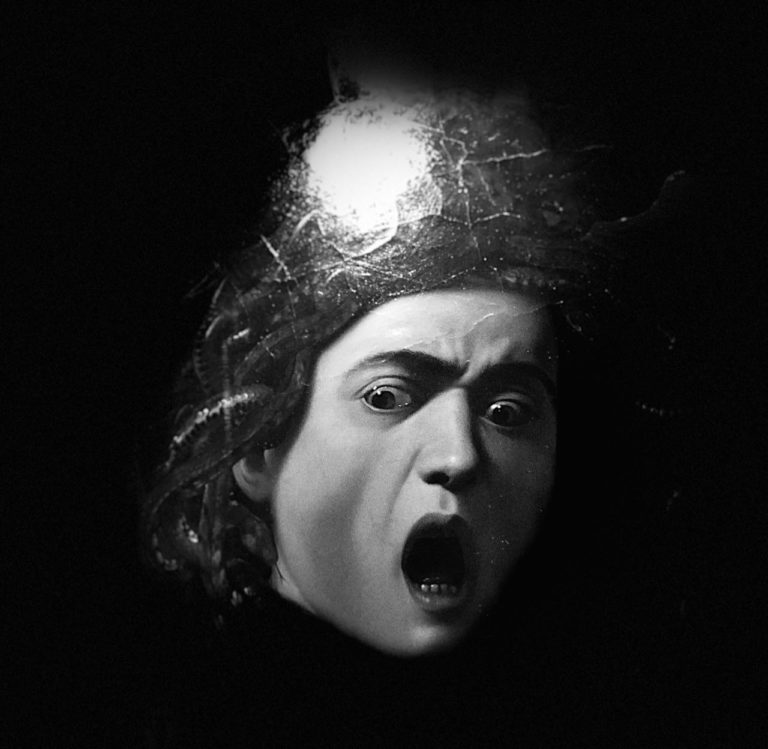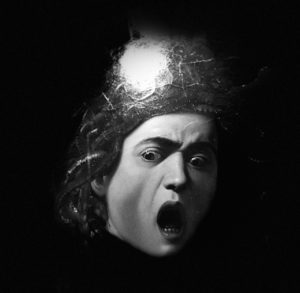 Ransomware attempts are said to rise by 30% monthly, on average, during the holidays, according to a note by Darktrace. The cybersecurity firm says that its researchers are comparing global data from 2018 to 2020
When comparing November and December to January and February, the difference is 70% higher during the end months. Darktrce expects the spike to be higher over the 2021 holiday period.
Darktrace reports that its AI platform has detected and stopped an in-progress, early-stage ransomware attack on a U.S. city before any data exfiltration or encryption could occur recently, highlighting the risk of an attack.
Darktrace says that break-ins are frequently via email, but that quickly evolves to targeting servers where the data lives. A combination of email and network security is vital to battle these attacks.
Darktrace adds that attacks can arrive via sophisticated spearphishing emails to brute-force remote desktop protocol (RDP), command-and-control, and lateral movement, all without business disruption.
Justin Fier, Director of Cyber Intelligence and Analytics at Darktrace, warns that based on what they have viewed in past years, the holidays are a prime time for cyber crooks:
"The largest rise in attempted ransomware attacks is between Christmas and New Year's when attackers know there will be fewer eyeballs on screens defending against threats. Business leaders should know that there is available technology that can identify and respond to the initial warning signs of ransomware before attackers can hold critical systems hostage, even when human security teams are out of office."
Sponsored Links by DQ Promote