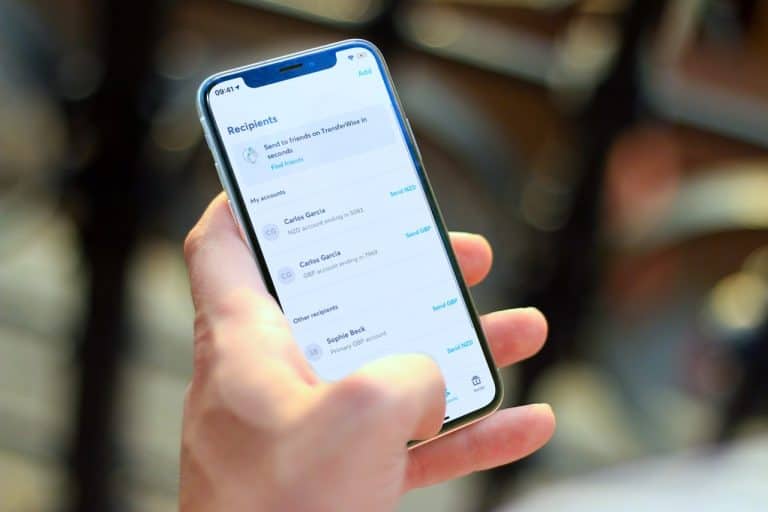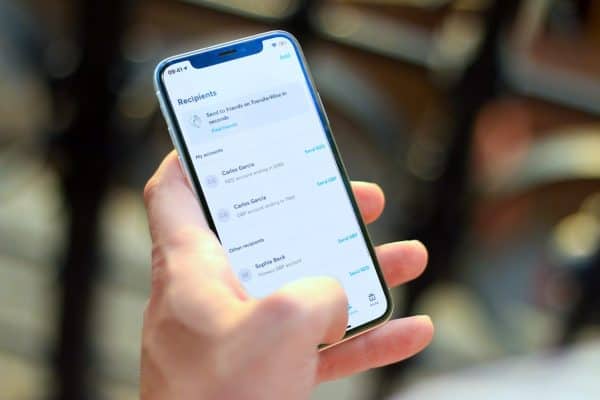 UK-based Fintech Wise (LSE:WISE) has provided an update on its expansion plans across North America.
Yesterday, it was revealed that the Wise Card is now available in  Canada but the fast-growing firm has other items on its roadmap.
Wise notes that its New York City operations now entail a new office of 8,000 square feet (beginning January 3) in Nomad.
Wise has offices in New York, with forthcoming offices (2022) in Austin, Texas, and Tampa, Florida – two states that many Fintechs are migrating to. This year, Wise plans to hire at least 150 new employees in the US.
Harsh Sinha, Chief Technology Officer of Wise, said North America is critical to the company:
"Our expansion plan demonstrates our commitment to addressing those needs, and represents a significant step forward in our regional growth strategy."
North America's revenue has grown by 29% to £54.2 million ($73.0 million) in the half-year ended September 30, 2021, in comparison to the same period year prior.

Wise is a company that started as a low cost, streamlined currency transfer platform that allows users to move money from one currency to another without the sky high fees a bank will charge. Today, it is more of a global stealth bank. In the UK, Wise now offers an investment option, something you may anticipate will be rolled out globally as its customers would like to generate income on parked funds.

Currently, 11 million people and businesses use Wise, which processes over £6 billion ($8 billion) in cross-border transactions every month, saving customers an estimated £1 billion ($1.3 billion) a year.

Sponsored Links by DQ Promote