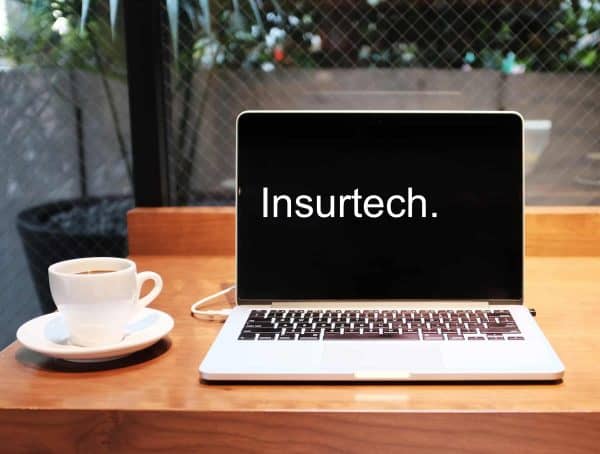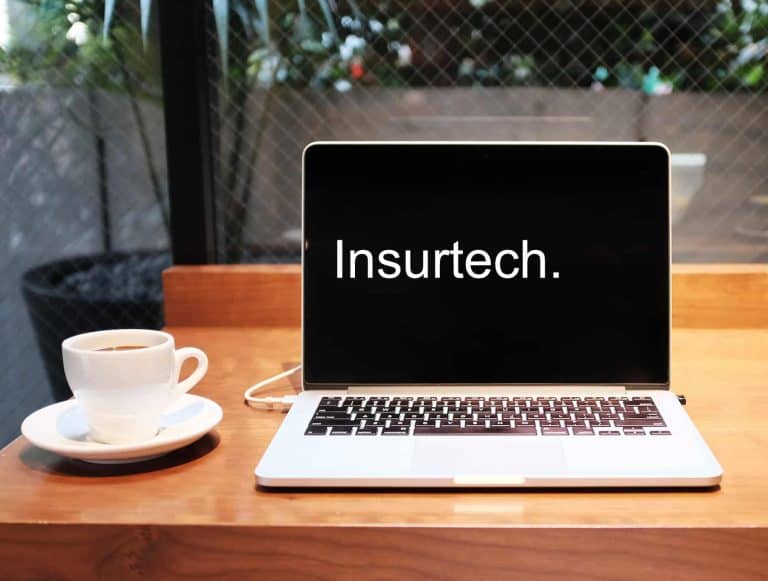 The Demex Group, the tech firm behind a platform for analyzing, pricing, and transferring climate-linked risks at scale, has announced that it has secured $9 million in a Series A round led by financial services and technology investors, Anthemis Group, Blue Bear Capital, and QBE Ventures.
IA Capital Group also took part in the investment round. Both Anthemis and IA Capital led Demex's $4.2 million seed round that was completed a year ago.
Extreme weather has resulted in considerable fluctuations in revenue and operating costs for businesses across the globe. These impacts are quite localized to each property, individualized for each occupant, and becoming "more impactful than natural catastrophes."
The announcement also mentioned that climate resilience "requires transcending the financial impact from catastrophic weather while also operating with everyday weather extremes."
Ed Byrns, CEO and Founder of The Demex Group, stated:
"Property owners, tenants and managers are typically overlooked by the incumbent weather risk marketplace that focuses on agriculture and energy. Recent advances in cloud computing, big data, and blockchain have enabled us to deliver a simple, secure, and scalable platform that's specifically designed for climate resiliency. We are thrilled to both retain our investors from the seed round and excited to be joined by Blue Bear Capital and QBE Ventures on our journey creating global climate resilience."
Weather-extremes are increasing, according to studies by the National Oceanic and Atmospheric Administration.""
During the first 6 months of this year, there were 8 separate billion-dollar weather and climate disasters across the US. Last year set a record with 22 events – "shattering the previous record of 16 events that occurred in 2011 and again in 2017."
In fact, the number of extreme weather events "increased from 29 between in the decade 1981-1990 to 105 between 2011-2020."
Anthemis' Ruth Foxe Blader remarked:
"The Demex Group is successfully designing products for clients seeking standalone protection for climate-linked financial exposures. Insurance carrier partners embed climate resiliency solutions into existing products, such as homeowners or business lines. API integration localizes real-time pricing at the property address- level within customer networks. For clients with nuanced financial exposures to weather, Demex's team of climate scientists analyze historical costs and revenues compared to extreme weather events and produce custom-fit expense models. We are thrilled to support this unique approach."
The Demex Climate Indicator recently launched as "a free public resource for at-a-glance, easy-to- understand analysis of localized climate spanning multiple weather variables including summer-heat, winter-chill, rainfall, and snowfall."
The Center includes more than 650,000 unique climate assessments.
Blue Bear Capital's Hank Hattemer, who joins the Demex Board of Directors, added:
"We see an ecosystem teeming with new tools for 'climate intelligence' to help businesses understand the risk of volatile weather for their assets, operations and budgets. The question then becomes how to address that risk. Demex has built a masterful answer to this question – the definitive platform for pricing and transferring complex weather risks that are ubiquitous yet behave in highly localized ways. The Demex team has the industry experience and product development expertise to scale its platform as managing climate and weather risk becomes standard protocol for CFOs and risk managers in virtually every industry."