While Amazon's (NASDAQ:AMZN) recent decision to stop accepting Visa (NYSE:V) credit card payments in January is causing some short-term disruption, it's a calculated move, Forter's head of strategic partnerships for EMEA and APAC Neil Smith said recently.
Beginning Jan. 19, 2022, Amazon will no longer accept Visa from customers in the United Kingdom, with the company saying high fees are the reason, Smith said. He called it a bold move, which could be interpreted as a power play that effectively cuts out the credit arm of a major card issuer.
"At a time when most merchants are working to give customers flexibility by supporting as many different payment methods as possible (including buy now pay later solutions), it could be perceived as a counterintuitive move, but it's likely that this decision will only compound the company's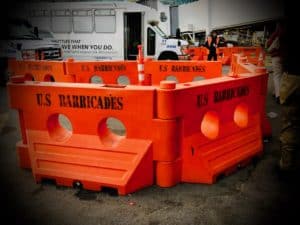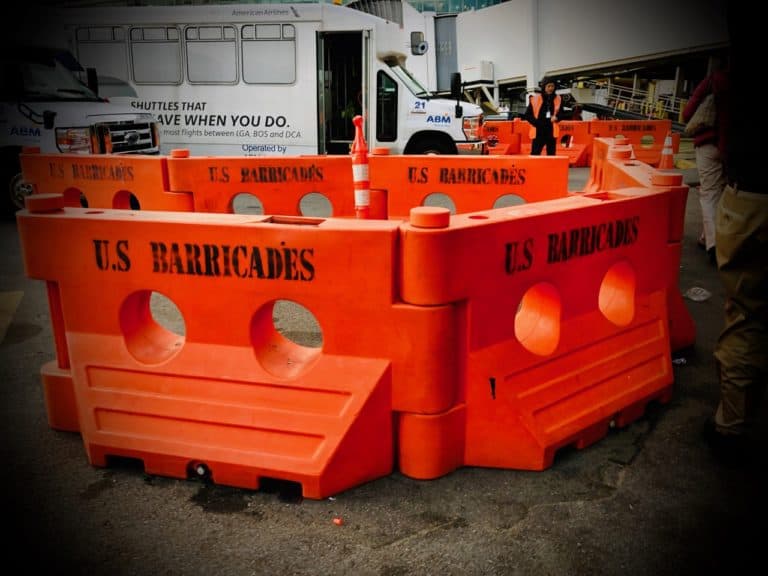 The retail giant is hedging its bets by delaying the move until the close of the busy shopping season, Smith reasoned. And while a few folks may stop using the site and switch to merchants who accept Visa, most will follow Amazon's guidance and use an accepted payment method to retain access to the convenience.
"The result of this is twofold," Smith explains. "Firstly, Amazon will become even more competitive in the space that it already dominates. By paying much lower card processing fees, Amazon can increase its profit margins and will therefore be able to offer deeper discounts to customers, increasing its sales and therefore its negotiating power with suppliers and manufacturers."
Smith believes it is highly unlikely other merchants will refuse to accept Visa credit card payments. While some may gain a few extra customers, Amazon will see increased profitability, enabling them to continue to buy market share.
"It will be interesting to see whether this move could pave the way for the introduction of more alternative – and convenient – payment methods for customers in the future," Smith wondered.
The second effect is the conversion of the masses to the Amazon Platinum Mastercard, which allows customers to build up benefits when they use it, Smith said.
"Both of these effects are likely to result in Amazon becoming even more deeply embedded in their customer relationships and drive further brand loyalty," Smith said.
Perhaps Visa offers a special processing fee deal, but the fact Amazon has publicized their move means negotiations have likely already failed, Smith concluded.