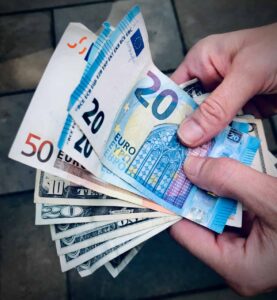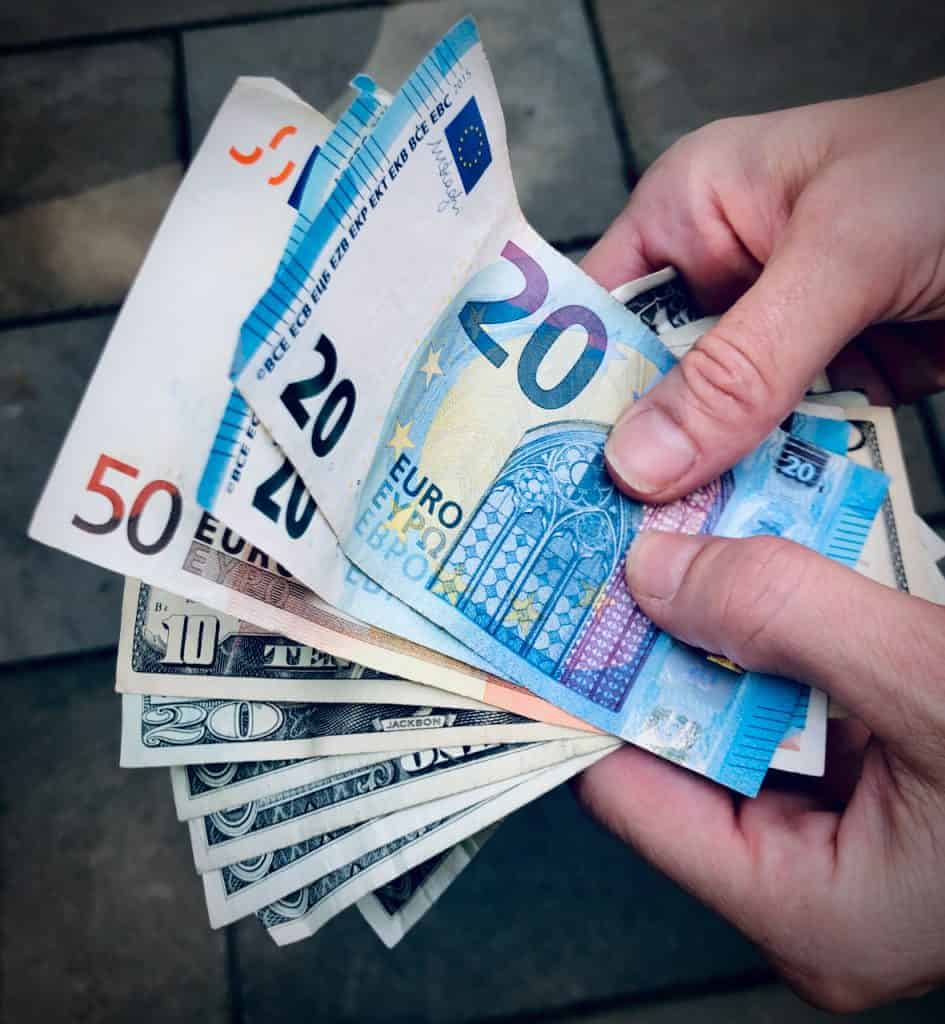 B2B cross-border payment provider, Verto, has teamed up with payments bank, Banking Circle, in order to streamline global payments for its customers.
Utilizing the Banking Circle Virtual IBAN solution, alongside access to Banking Circle's domestic payment channels, Verto is "addressing the pain points of complicated pay-ins and cross border payments."
Ola Oyetayo, Co-founder and CEO, Verto, stated:
"Our clients told us that pay-ins to their multi-currency wallets were difficult and inconvenient. As a company we have always sought to make cross border payments simple, so it was clear that we needed a better solution. Using Banking Circle Virtual IBAN and allowing Banking Circle to make and collect payments on behalf of our clients directly addresses the pain points.
Oyetayo added:
"Accounts and payments are now in the client's name and have specific International Bank Account Numbers (IBANs), which makes reconciliation infinitely simpler, increasing client confidence and smoothing the way for easier international transactions. Working together, we have removed the frictions of cross border transactions and provided our clients with truly global bank accounts."
Laust Bertelsen, CEO at Banking Circle, remarked:
"Verto shares our ambition to make cross border payments accessible to all businesses, empowering them to reach their global potential and increase opportunities for international trade. The Verto offering is innovative and exciting and is already helping smaller businesses transact into jurisdictions they would otherwise have been unable to serve. Now, in partnership with Banking Circle, Verto has simplified pay-ins and streamlined cross border payments, adding even greater value to its offering.
Bertelsen also noted that traditional cross-border payments are quite costly and tend to be really slow, and that's due to "the multitude of stakeholders involved in the correspondent banking network."

Bertelsen added that by using Banking Circle's local payment rails instead sidesteps this issue and "delivers cross border payments that feel local, without a physical presence or correspondent banking relationship in other geographies."

Banking Circle Virtual IBAN "gives financial institutions such as Verto the ability to issue multicurrency IBANs in their customer's name and in multiple jurisdictions."

The announcement also mentioned that this "enables merchants to make and accept cross border payments in different currencies, in a way that traditional banks would simply not facilitate due to risk and legacy systems limitations."

Banking Circle's intelligent payment channels provide direct real time payments in more than 25 major currencies through SWIFT including direct local clearing systems covering CHF, CZK, DKK, EUR, GBP, HRK, HUF, NOK, PLN, RON, SEK, and SGD.

Banking Circle also provides 12 domestic payment channels across Eastern Europe and Nordics, instant payment notifications and treasury management.

Based on McKinsey analysis of the digital commerce marketplace, Banking Circle handled 6% of the global B2C e-commerce payments last year and is on track to process EUR 250 billion in payment volumes in 2021."

Sponsored Links by DQ Promote