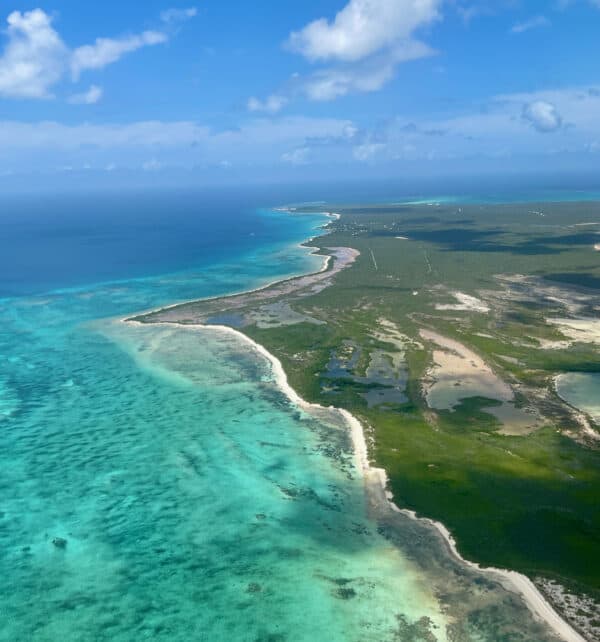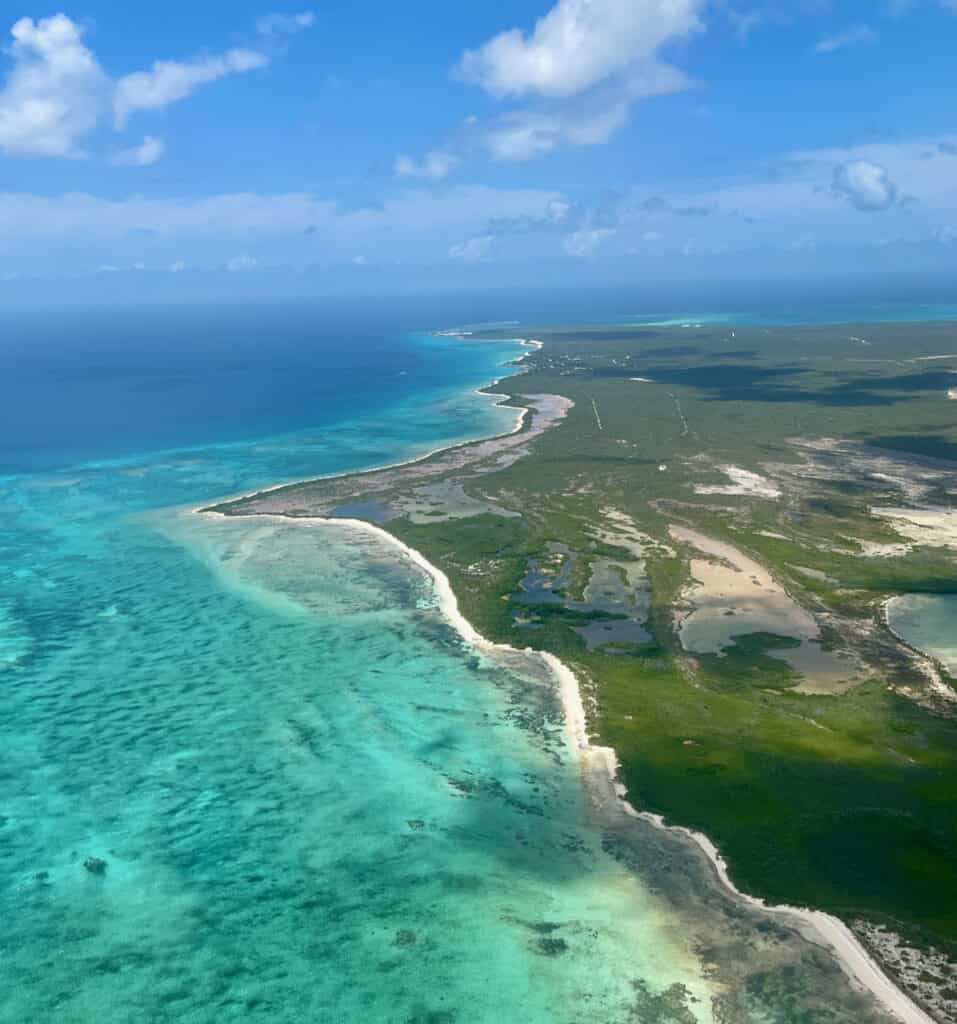 In the Caribbean, a new neobanking platform has been introduced. It aims to offer all the features provided by digital banking platforms along with support for crypto-assets.
As mentioned in an announcement, neobank Migom offers banking services to SMEs operating in emerging markets.
Migom Bank's management says their platform is crypto-friendly. They also focus on providing a global bank for clients who do not have access to a bank account. Migom's management also noted that they offer banking services to emerging market firms.
The firm provides a comprehensive suite of virtual banking services specifically for SMEs and entrepreneurs, including online account opening and corporate and personal banking account management.
Migom also provides international remittances in several different currencies, debit card issuance, certificates of deposit, savings accounts, and securities investment services.
In addition to these services, Migom will offer qualified account holders with a quick exchange of digital currencies into fiat money, crypto OTC trading services, and immediate transfer of funds (including crypto-assets).
In June of last year, Migom Global had acquired a 100% stake in the current Dominica-based Migom Bank.
Migom Global's management stated that they are establishing a network of affiliates across the globe with the aim of bringing together traditional regulated banking and financial services with innovative Fintech platforms.
At the time when the acquisition was made, Migom Global President Thomas Schaetti noted that firms had been facing different challenges in opening and maintaining bank accounts, with funds being frozen and accounts getting blocked.
As noted in the update:
"This kind of practice is often disguised as 'risk mitigation' in the name of compliance. This has changed from a necessary but secondary function to a universal shroud armed by some mainstream banks to wipe out unwanted businesses."
As noted in the announcement, Migom Bank is fully licensed to offer retail depository and interbanking services. It can also provide crypto-related services, securities trading and investment banking services.

Migom says it remains focused on offering essential banking services for bankless entrepreneurs.

Sponsored