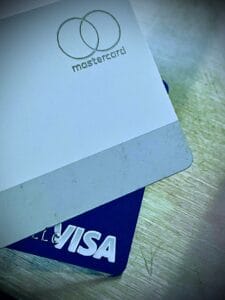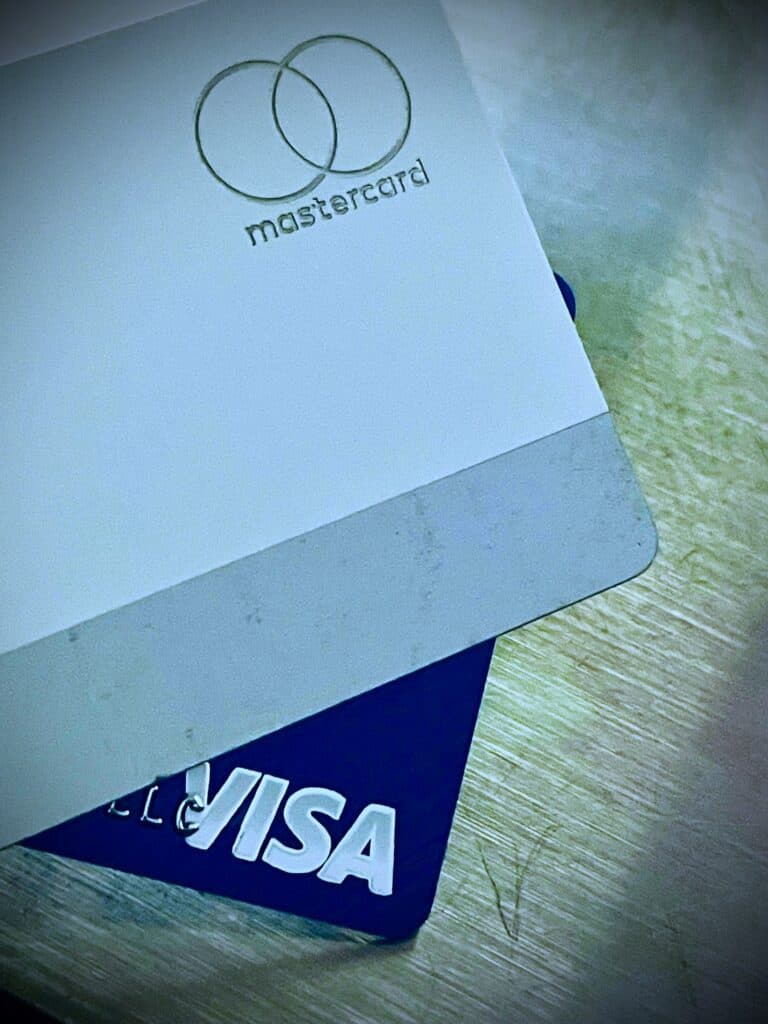 Paymentology and Tutuka have agreed to merge, according to a statement by Paymentology.
The two firms say they are joining to create a new payments and card processing powerhouse that will now operate in 49 different countries. The new company will operate under the Paymentology brand.
The Fintech provides payments and credit card technology working with brands like Natwest and Revolut. Paymentology describes the merger as bringing together the "ultra-advanced, multi-cloud platform of Paymentology, with the global reach and experience of Tutuka."
Paymentology says it is currently processing around USD $10 billion in transactions a year.
The value proposition allows businesses to transact through a single API, go live and issue cards almost anywhere in the world.

Rowan Brewer, CEO at Paymentology, commented on the merger:
"Banks and fintechs are racing to provide customers with digital and data-driven features. They are highly receptive to working with a single issuer-processor that can provide that, across the globe. People want to be able to pay with a virtual card – sometimes online, sometimes tapping their phone – but everything digitally. Banks, digital banks and fintechs need support and expertise to help them issue cards and process payments."
Brewer was previously CEO of Tutuka.

Sponsored