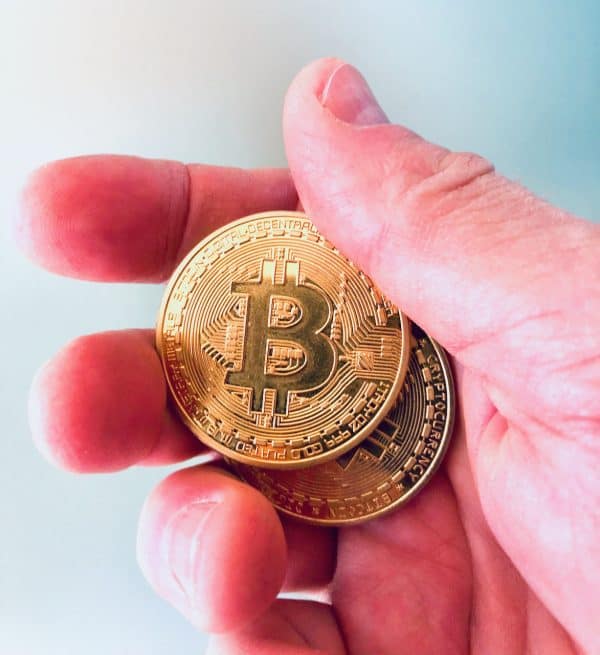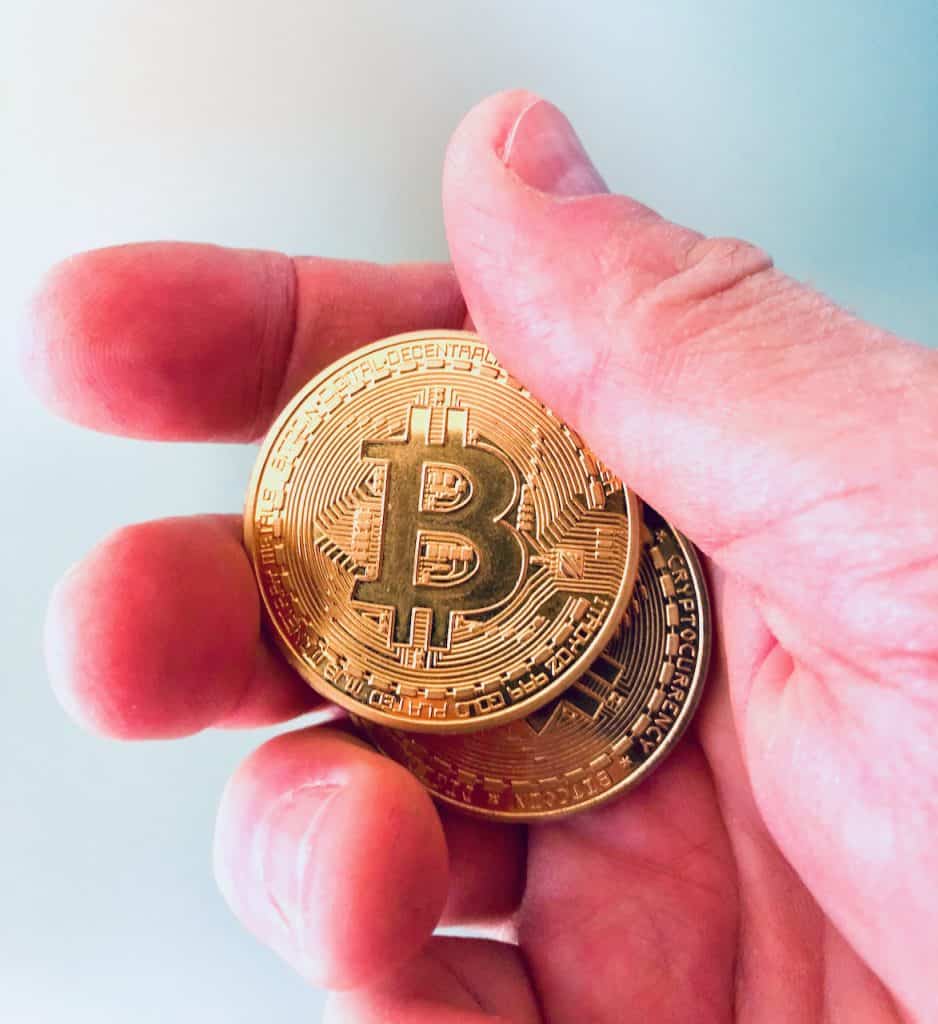 After hitting a new all-time high last month, Bitcoin has tanked dramatically.  In the past 30 days, Bitcoin has dropped over 20% – no fun for investors that purchased the world's most popular crypto asset at a higher price. Yet, this type of volatility for Bitcoin is the norm and not the exception, as any Hodlr will tell you.
Today, Grayscale, the "world's largest digital asset manager," claims that over 25% of US investors hold Bitcoin, and interest in the digital asset is significantly higher than that.
Grayscale's 2021 Bitcoin Investor Study claims:
More than half (59%) of surveyed investors are interested in Bitcoin investments – a notable increase from 2020 (55%) and 2019 (36%).
More than half (55%) of investors who currently own Bitcoin began investing in the last 12 months.
Interest in Bitcoin investment products rose significantly among older investors (ages 55 and 64 (46% in 2021 from 30% in 2020)) as well as female investors (53% in 2021 from 47% in 2020).
More than one-quarter (26%) of surveyed investors already own Bitcoin.
Most Bitcoin owners (87%) own one or more other digital currencies.
The Grayscale study claims that investors are 3X more likely to consider Bitcoin a store-of-value rather than a digital currency. Half (55%) of respondents consider Bitcoin a long-term investment for a diversified investment strategy.
Michael Sonnenshein, CEO of Grayscale Investments, commented on the report:
"The results of the 2021 Bitcoin Investor Study confirm that more investors see long-term value in adding Bitcoin and digital currencies to their investment portfolios. While it is encouraging to see attitudes towards crypto continue to evolve, it's still early days for this industry. It's incumbent on all of us to remain focused on educating the investing public, so investors — across generations and demographics — can access this once in a generation opportunity."
Sponsored