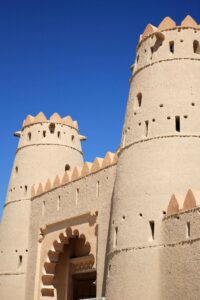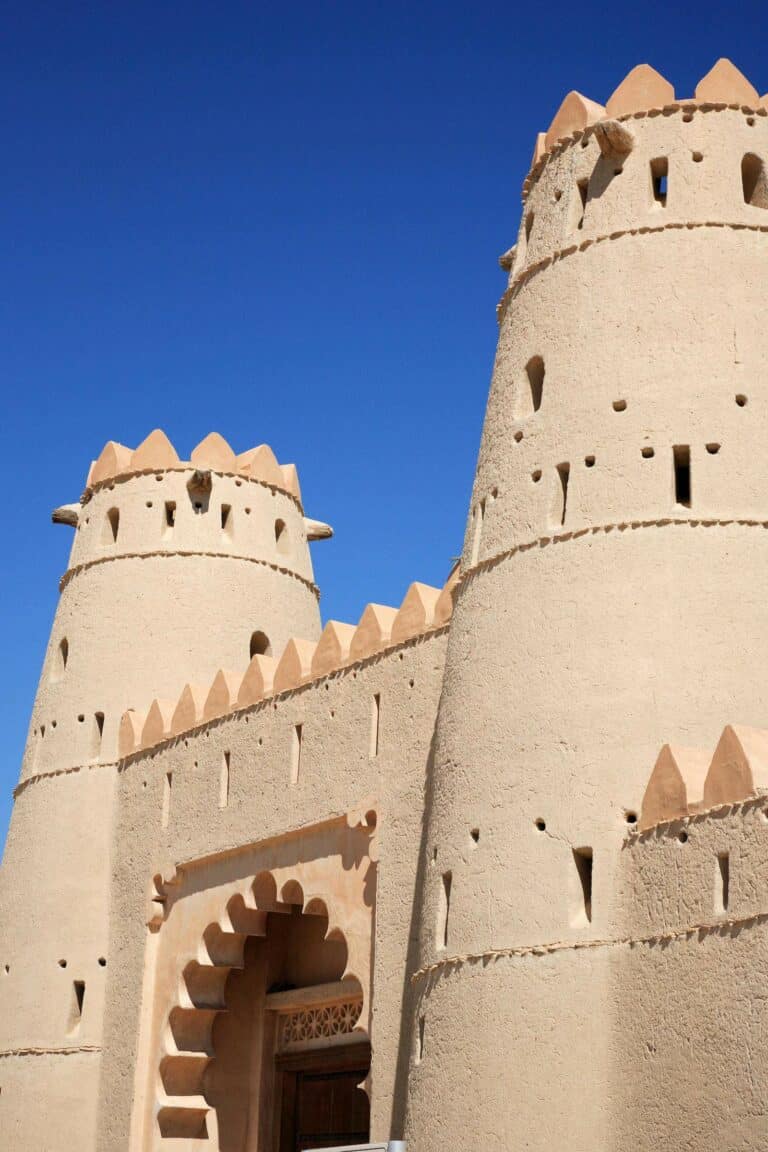 The HBAR Foundation, the entity that aims to boost the development of the Hedera ecosystem, has announced a partnership with DECA4, a blockchain consultancy based in the UAE. The partnership is expected to help build and support decentralized projects in the Middle East on the carbon-negative Hedera Network.
DECA4 is described as an end-to-end consultancy, partnering with organizations in the region to take them from initial ideation to their token issuance.
According to a release, the agency is currently working with Al Nakheel Jewellers, a UAE-based diamond retailer to launch its diamond value chain platform on Hedera, which will provide historical tracking from source to consumer.  The project will be the first for the region to receive a grant from the HBAR Foundation.
Mohammed Mahfoudh, DECA4's CEO, said their affinity for the Hedera Network is purely practical.
"We see real value for enabling new capabilities through decentralized networks and Hedera adds greater efficiencies for cost, speed, scalability and implementation that makes good business sense for the organizations with whom we work. In the case of our diamond-industry partner Al Nakheel, we see its diamond value chain project and authenticated diamond NFT platform as an amazing opportunity to not only track product for authenticity and through logistics but, also, for adding value for consumers who will be able to learn more about the origin and history of their diamond as it continues to exchange hands into the future."
DECA4 claims that has several more projects in the queue for the Hedera Network.
Shayne Higdon, CEO and Executive Director of the HBAR Foundation, said DECA4 has great relationships in the region:
"We look forward to working on more projects together and advancing the Hedera Network footprint in the UAE and beyond."