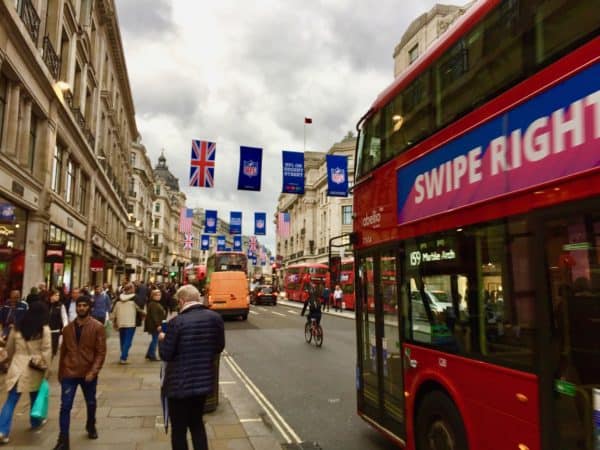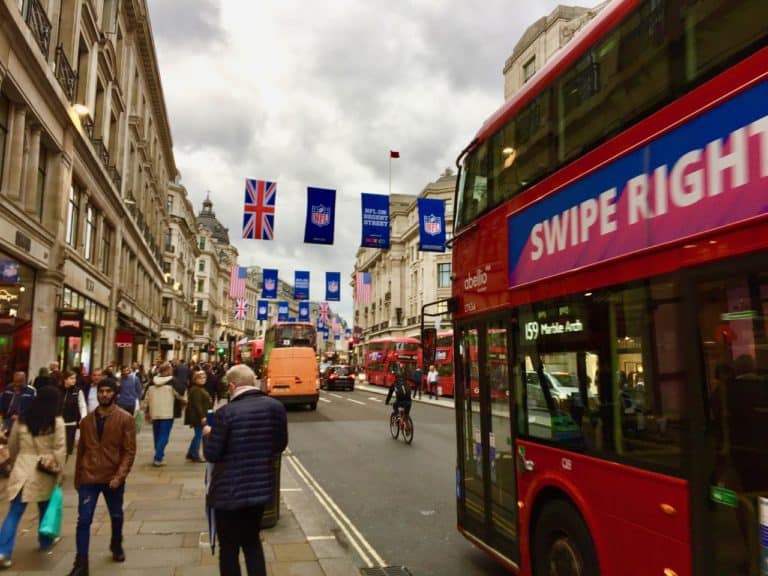 UK-headquartered Buy Now, Pay Later (BNPL) Fintech Butter is planning to compete with and potentially replace traditional credit cards with the introduction of its own BNPL card.
Although 65% of UK consumers carry credit cards, the number being issued has declined by around 3% during the past year, meanwhile, the value of consumer purchased products on credit has fallen. And the fast-evolving BNPL sector – although still a lot smaller than conventional credit cards – has experienced steady growth.
But BNPL is still mainly limited to online purchases, which is something that Butter intends to change via the launch of its physical card.
Timothy Davis, CEO at Butter, stated:
"We wanted to create a physical product that transcended the current BNPL boundary between online and physical transactions, providing an additional option for consumers that allows them to buy on credit, without having to use a credit card."
As noted in the announcement, the payment card may be used to spread the cost of purchases anywhere, online or in-store. Clients may decide to split payments across as many 10 manageable installments and access their card via the Butter app.

As covered in October 2021, BNPL services are poised to replace credit cards as the preferred payment method for higher-cost purchases. By automating the borrowing process, consumers may save money by paying a lower interest rate in an installment loan-like service. BNPL's have boomed in the past two years as providers and merchants have rushed to incorporate these services.

Piplsay, a research house, had published a survey regarding BNPL's. According to their results, 41% of respondents have used BNPL in the past year. Simultaneously, 26% of users have missed a payment at least once in the past year. 52% of users had an average purchase limit of just $400. Piplsay polled 30,880 people nationwide to garner their results.

Piplsay states that while BNPLs have experienced "explosive growth," there is "rising concern and scrutiny over its potential downside of creating high consumer debt."

Sponsored