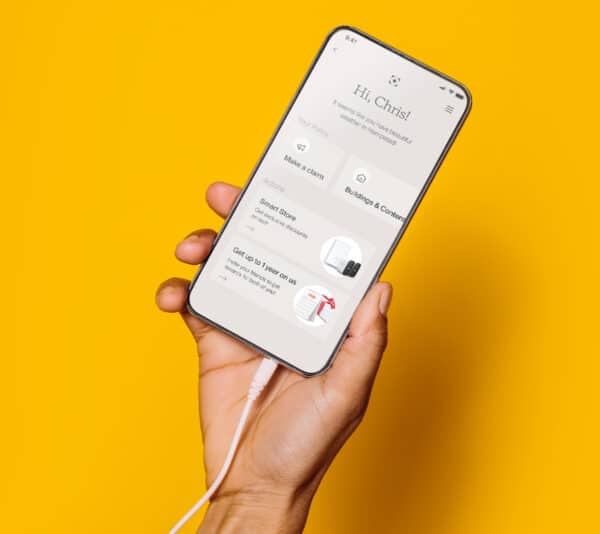 Locket, an Insurtech raising capital on Seedrs, says it hit its funding goal in just 10 minutes last Friday.
The initial offering sought £750,000 in a convertible security that holds a 15% discount to a future priced round. The investment is EIS eligible and holds a nominee structure and approved for the Seedrs Secondary Market.
As it stands today, the securities offering is over £1 million backed by 387 investors and still accepting investors.
So what does Locket do?
According to the offering page, Locket uses technology, including automated quotes, ML pricing models, smart device integration, and more to lower premiums, reduce homeowners risk while providing a consumer friendly service:
"We're building a flexible, fair, and socially responsible alternative to the old home insurance proposition. Insurance for things worth money, and assurance for things worth so much more," states the offering page.
Over time, Locket wants to become a full-stack insurance provider and start to underwrite policies on their own while backstopping with reinsurance.
Revenue is generated by taking a percentage of every policy sold.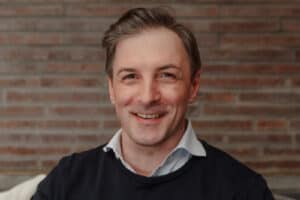 Locket founder and CEO Krystian Zajac says not many people realise how broken the insurance industry is today.

In a meet the founder blog post, Zajac explains:

"At $7 trillion it's the single-biggest industry on the planet by quite a margin; there are more insurance policies than people. But customers are almost universally dissatisfied. Only one person in ten trusts their insurer, and that's according to the industry's own representative body (the ABI). Two in three people think their insurer will try anything to cheat them out of a pay-out. 

But at the same time, claim payouts are by far the biggest cost-centre for insurers. So you're stuck in this weird Mexican standoff where people buy insurance for extra peace of mind, but then don't trust that it's actually going to work… and insurers can't ever really win hearts and minds, because every pay-out comes directly off their bottom line. They're financially incentivised not to pay out. It's a conflict of interests, baked right into the model. "

Zajac says they help you get safer over time and if they do a good job, you do not need to make a claim and both parties save money.

Zajac previous Insurtech startup, Neos, was acquired by a large home insurer.

There are ten days left on the crowdfunded securities offering on Seedrs.

Have a crowdfunding offering you'd like to share? Submit an offering for consideration using our Submit a Tip form and we may share it on our site!

Sponsored