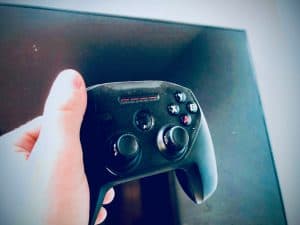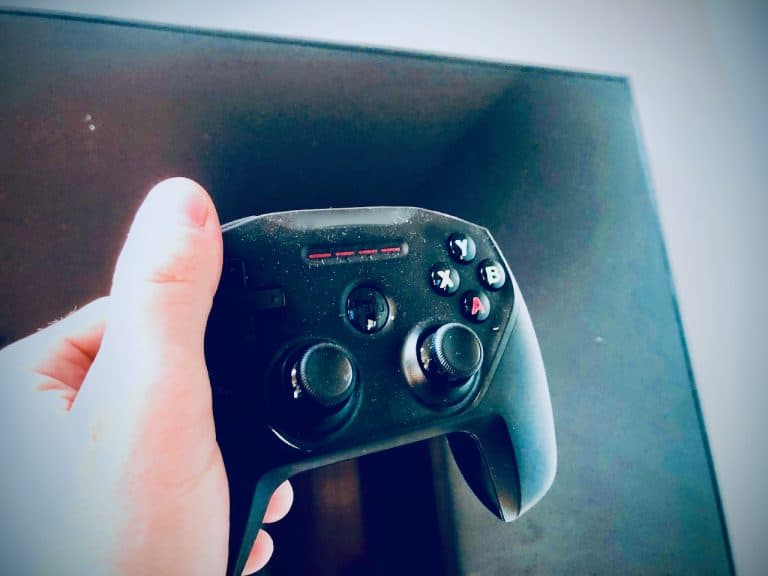 The team at Play-and-Earn game MonkeyBall is confirming that they have beefed up their list of backers.
MonkeyBall, a Solana-based gaming platform, stated that it's pleased their partners wanted to join the MonkeyBall journey and were able to hand-pick backers with a solid reputation and significant value-add.
MonkeyBall's backers include Alameda Research, DRIVE by Draftkings in their "first-ever" token round, Rainfall Ventures with their considerable gaming experience, the world's largest guild: YGG, and the Gate.io exchange.
DRIVE by Draftkings acts as a multi-stage firm that strategically invests in SportsTech and Entertainment. It's on a mission to "push forward the next frontier by supporting founders and teams with innovative products and technologies."
A highly-experienced team and vast network across the sports and media industry has "made DRIVE the leading strategic source for venture capital in SportsTech and Sports entertainment," the announcement noted.
MonkeyBall's management added that they will provide the first token that's based round for Drive by Draftkings and they're pleased to be chosen for that.
Aside from MonkeyBall, a few of DRIVE's notable investments include Cardless, Papaya Gaming, Whoop, and Evaluate. With their industry know-how, DRIVE will be focused on supporting MonkeyBall in becoming "the next-gen" e-sports Metaverse.
As noted in a release, MonkeyBall is a Solana-powered, play-to-earn, turn-based soccer game, a kind of FIFA Street and Final Fantasy "rolled into one fun monkey-themed game." Gamers are able to "earn tokens by winning or simply enjoying other people's matches."
The game provides "a high production value gaming experience and is being developed on Unity, making it cross-platform with Desktop and Mobile."
Play-to-earn games have become increasingly popular this year.
As reported last month, Amasa, a micro-income stream investment platform, has teamed up with Polygon Studios in order to support the ongoing adoption of play-to-earn gaming and facilitate the transition of game development and studio building "from Web2 to Web3."
As mentioned in the announcement, Polygon Studios serves as a division of Polygon "created to focus on the Web3 gaming and NFT space, with the goal of driving the adoption of Web3 Dapps and technologies."