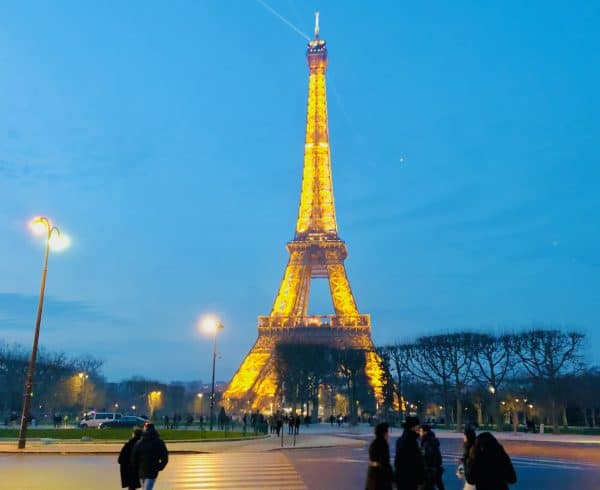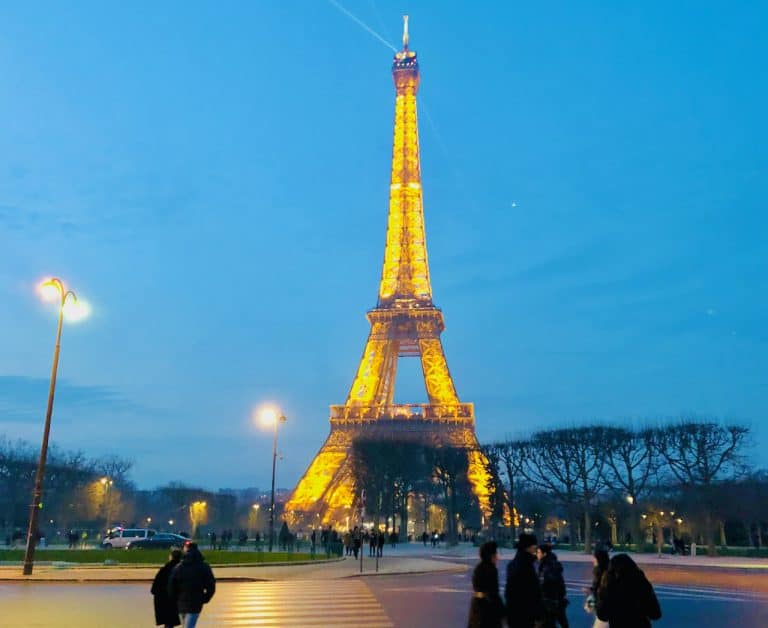 After introducing its 100% mobile trading solution two weeks ago, Lydia has announced that it secured $100 million in capital.
Lydia's investment round is led by existing investors (Accel, Founders Future and Tencent), who are taking the opportunity to "renew their confidence in the company's team and project."
With this round, two American investment funds, Dragoneer and Echo Street, are "joining the adventure and making their first investment in Lydia."
From P2P money exchanges that made it "famous" to the 2021 super-app which offers an intuitive, complete and innovative alternative to daily banking services, Lydia has experienced a steady evolution during the past 2 years.
Its current accounts, joint accounts, credit, savings and now investment services have "already attracted 2 million French people and are experiencing double digit monthly growth," the update revealed.
With this new round of funding, the goal is clear: "to be the main account for 10 million
Europeans by 2025."
In order to achieve this, Lydia intends to "hire nearly 800 people over the next
three years (including 160 in 2022).
The firm will also focus on expanding its credit and investment offerings and "deploy significant resources to become a key player in at least three major European Union countries," the announcement noted.
Cyril Chiche, CEO and co-founder of Lydia, stated:
"These new resources will enable us to go further and faster in our mission to change the way banking is done, by making all financial services simpler, more accessible and also more instantaneous. The success of Lydia year after year and its adoption by more than a third of all French people aged between 18 and 35 confirms the alignment of our vision with current" expectations in terms of banking services."
Cyril added:
"This mega fundraising is also a new symbol of the remarkable dynamism of the French tech ecosystem and a strong sign of its capacity to create a significant number of international champions in the years to come."
Lydia is France's financial "super-app" that's used by more than 5 million clients (and a third of the French 18 to 35 year olds).

By offering an intuitive experience, it provides "all essential services to properly manage one's financial life: current & shared accounts, remunerated savings, express loans, instant bank transfers, mobile payments and investments."

Launched in 2013 by Antoine Porte and Cyril Chiche, the Paris-based French fintech has acquired $160 million from investors such as Accel, Tencent, XAnge, New Alpha, Groupe Duval or Founders Future, and has "a workforce of over 150 collaborators."

Member of the Next40, ranking of the 40 main French technological companies, Lydia is "also a founding member of the France Fintech Association."

Sponsored