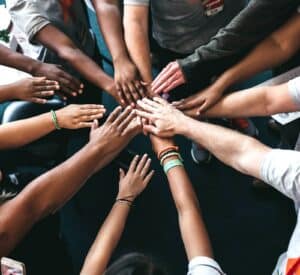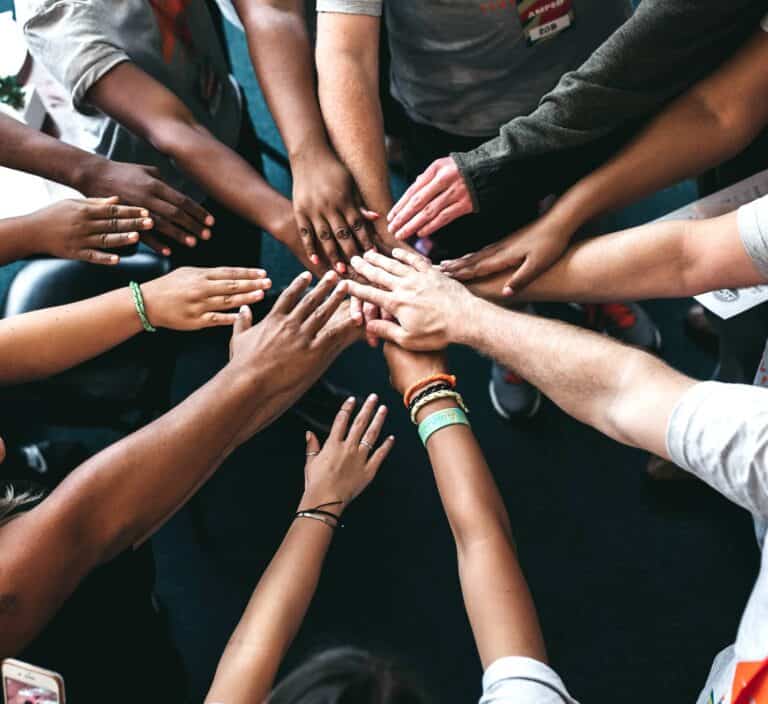 Paymerang, a provider of finance automation solutions, has announced that it has entered into an alliance with ECI Software Solutions, a company focused on offering Cloud-enabled business management (ERP) solutions that should enable Paymerang to integrate its Cloud-powered Invoice Automation and Payment Automation solutions into ECI Software Solutions' ERP platforms and provide those solutions to ECI's 20,000+ clients across seven industries, from manufacturing to construction.
Brian Bowerfind, President of NET1, stated:
"We're impressed with what Paymerang has built over the years and are thrilled to work cooperatively with them for accounts payable automation for our mutual customers. Our cultures align well, and we're both deeply committed to helping our clients succeed in this increasingly competitive world,"
By using Paymerang's AP automation solutions, ECI clients will be able to automate their manual tasks.
This automation may assist clients with saving thousands of hours every year, be more secure and redirect their finance teams into more productive activities. ECI clients may read, approve, post and archive invoices with just a few easy clicks and then pay their vendors digitally.
Nasser Chanda, CEO of Paymerang, remarked:
"The strategic relationship between Paymerang and ECI provides ECI customers with easy access to our award-winning accounts payable automation solutions that they can implement in a couple of hours. We're ready to get to work to bring the power of electronic workflows and AI to ECI customers."
Paymerang and ECI have started the integration and co-marketing work in order to bring the solution to market before the end of this year.

As noted by its management, Paymerang offers streamlined invoice and payment automation solutions that bring Accounts Payable (AP) departments into the "modern age."

Paymerang's solutions "save AP departments hundreds of hours annually, enhance visibility, increase accuracy, improve efficiency, and earn rebates while reducing paper, fraud risks, and operating costs." Like a boomerang, Paymerang is "all about reciprocal actions." You pay out money, and "money comes back to you."

Sponsored