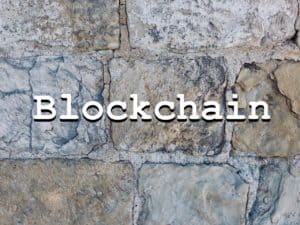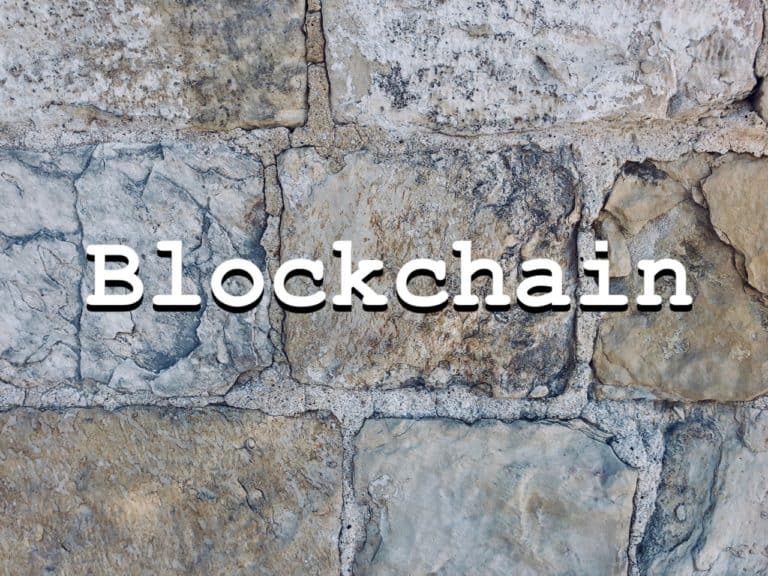 Casper Association, a non-profit that oversees the Casper Network, has integrated its  native token, CSPR with the BitKeep wallet.
Casper is a proof of stake blockchain designed to accelerate enterprise and developer adoption of blockchain technology today.  Casper boasts lower gas fees  and improved speeds as it aims to be future-proof for users. The CSPR token was initially only available on CoinList but now it trades on several crypto exchanges.
A good overview of Casper is available here and here. If you are interested the whitepaper may be downloaded here.
According to the Casper Association, this integration stands to introduce CSPR to 4 million+ users of BitKeep. The wallet is envisioned as an easy access point for CSPR token holders to interact with future Casper-powered decentralized apps (Dapps). Bitkeep recently hosted a special AirDrop catering to CSPR holders. Users simply completed basic tasks on the platform in order for a chance to win a share of 50,000 native BKB tokens.
BitKeep, a multi-chain wallet, is said to reach 168 countries and hold strategic partnerships with 30+ top projects and chains.
In all, Bitkeep is said to offer over 8,000 dApps and 45,000 unique assets.
Steve Caraega, Casper Association Beast, commented:
"We're developing for Web3's multi-chain world and integrating with a wallet platform as popular and versatile as BitKeep extends our interoperability. With its massive user base and new functionality being added every day, we know that this is a great environment to engage more communities and builders with our token and give them access to our dapp ecosystem. We expect exciting new developments to come to Casper with the help of this partnership."