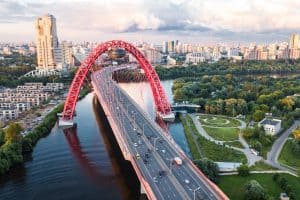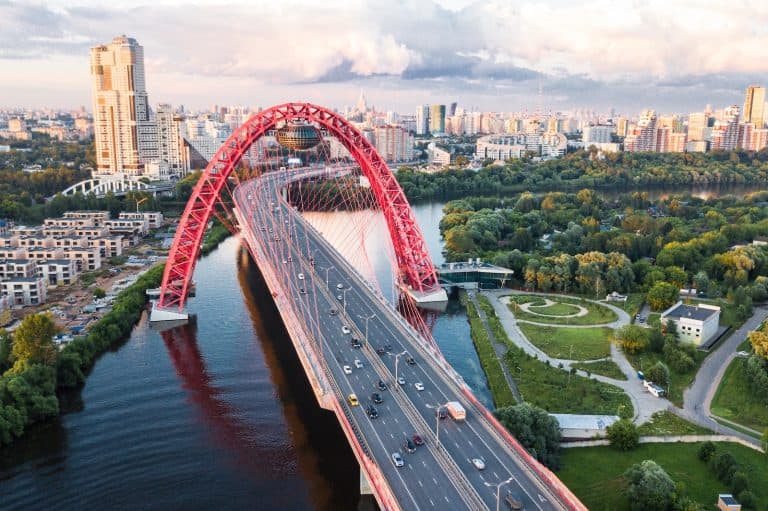 Tinkoff's Centre for AI technologies has introduced ETNA – which is reportedly the first service in the Russian markets that assists with analyzing and predicting a set of data-driven processes, ranging from precipitation levels in upcoming winter months to a firm's recruitment requirements.
ETNA is described as an open-source tool that's available in the programming language Python, however, it will also be accessible to many more users in the future.
ETNA serves as an open-source tool that uses data uploaded by users and obtained from various public sources to carry out analyses, verify/check hypotheses and produce forecasts.
Among its capacities and functionalities, ETNA may be used to determine those factors that most impact a firm's profit or bottom line, forecast demand for products, and figure out the next year's budget.
ETNA leverages machine learning algorithms and neural networks, while at the same time ensures total data security by keeping downloaded information directly on the user's computer system and not sharing it with third party providers.
As noted in the announcement, Tinkoff will be using ETNA to plan out its recruitment process, determine its requirement for office supplies, and evaluating how business processes impact one another.
To give one particular example, ETNA assists with forecasting demand for cash withdrawals and deposits at ATMs in order to figure out their replenishment schedule and determine whether they require additional cash.
Professionals at Tinkoff are reportedly using ETNA to figure out whether it's possible to predict the future spending of Tinkoff clients across categories of products, in order to help them plan their budget.
Similar tools have reportedly been created by firms throughout the world, including research organizations, startups that sell these types of technologies to companies, and IT firms like Facebook, Amazon, among others.
As mentioned in the update, Tinkoff's Centre for AI Technologies created ETNA to take care of in-house tasks related to the Tinkoff ecosystem.
After finding out that none of the tools available globally had been flexible enough to meet all of the firm's business needs, company workers decided to develop their own and adapt it to Tinkoff's requirements.
ETNA reportedly outperforms similar global solutions because of its intuitive interface and its extensive range of data processing methods as well as forecasting models.
Tinkoff says that it decided to bring ETNA to the market after seeing how the tool had been able to address the problems of a major Fintech firm.
ETNA is an open-source tool, which means that anyone is able to customize it by changing its source code/parameters, adding various functions, or changing its software to better suit a certain industry.
In order to get a closer look at ETNA and begin working with it, you can visit its website, where you may test out the tool's capabilities via different examples that open up directly in browser.
Pavel Kalaidin, Director of Artificial Intelligence at Tinkoff, stated:
"ETNA is the first open-source project from Tinkoff's Centre for AI Technologies. It is an incredibly flexible tool for data processing that includes all those things we couldn't find in existing international solutions – namely, a convenient user interface and a much wider range of analytical methods and forecasting models.
Pavel added:
"At present, this tool can be used by developers and analysts familiar with Python. But we know the importance of open-source software for the scientific and business community, and are ready to further our contribution. We plan to make ETNA accessible to a wider audience in the future".
ETNA is a proprietary product of Tinkoff's Centre for AI Technologies.
The Centre has more than 20 teams and over 200 machine learning professionals.
Products created by the Centre include Tinkoff's voice assistant Oleg, its VoiceKIT tech for speech synthesis and recognition, and predictive models for the firm's lifestyle services, content-based projects, and investment products.