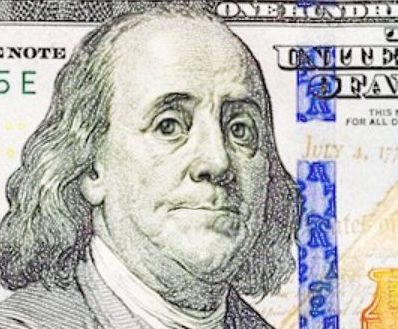 Laurel Road, a digital banking platform and a subsidiary of KeyBank, says that younger people are stressed about their finances, something that should come as no surprise as inflation goes through the roof and the federal government is on a spending spree.
In a survey of 1,000 Gen Z and 1,000 millennial Americans commissioned by Laurel Road, the digital bank uncovered that almost 3/4s (72%) of people under 40 years of age claim that managing their finances is a strain on their mental health. Additionally, 62% of respondents feel constantly stressed about their finances.
Survey respondents said that following a monthly budget and checking their bank accounts (65%) adds to the stress, long with reviewing credit card statements (70%).
Laurel Road believes that education is key to less stress as 79% feel they would be less stressed if they were further educated on how to achieve financial wellness. Over three-quarters (76%) of Gen Z and millennials also feel they would be less stressed if they had more control over their finances by having a financial plan, and 65% feel that talking to others about their financial situation helps too.
Alyssa Schaefer, GM & Chief Experience Officer at Laurel Road, said the stress is common among the younger demographic many of whom are experiencing additional challenges due to the COVID-19 health crisis:
"Importantly, we see that cultivating 'mental wealth' is clearly a priority for many individuals as they continue to focus on increasing their savings, creating a financial plan and building financial wellness — all of which will help to get them there."
Respondents believe that having a student loan repayment plan (34%), roadmaps dealing with debt repayment (41%), a better understanding of investment options (48%), and the ability to save more money (52%) would help them have their finances under control.
Schaefer added that with the student loan forbearance period ending soon, it's important that Gen Z and millennials know what options are available to help them build their future savings:
"There are many options available to chip away at debt by making small monthly payments, or refinancing student loans to secure a lower interest rate. These choices will ultimately provide more financial freedom to navigate stress and allow for additional money to be spent on supporting self-care or achieving larger savings goals."
Laurel Road did not mention where making more money ranked as to alleviating financial stress.