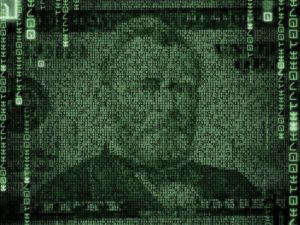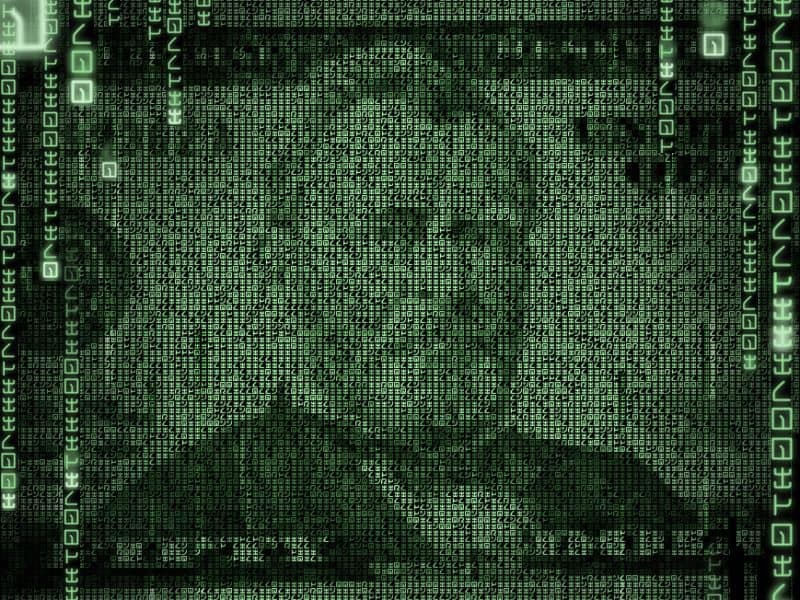 Aliaswire, a provider of digital payment and credit solutions for businesses and financial institutions, and Nacha have revealed that Aliaswire will be joining the Phixius Peer-to-Peer Network for the exchange of payment-related data.
Established and operated by Nacha, the Phixius Peer-to-Peer Network enables participants to quickly exchange and verify payment-related details in order to allow for more efficient and secure digital payments.
As explained in the announcement, Peers in the Phixius network receive several benefits, such as a single source for verification and exchange of payment-related information, enhanced automation, revenue potential, with better risk management and regulatory compliance.
Nacha welcomes Aliaswire's participation in Phixius, a growing Peer-to-Peer Network," said George Throckmorton, Nacha MD and Executive Director of Afinis Interoperability Standards.
George added:
"Data verification of consumer and business account information is a priority for Aliaswire and other Phixius participants, and we look forward to more companies joining as they learn about the benefits of the Phixius Network."
Aliaswire has been designed to support billers, financial institutions and small businesses, and their merchant service providers.
Its DirectBiller digital bill pay platform "equips banks to offer commercial clients modern, custom-branded billing and payment experiences to their customers," the update explained.
DirectBiller manages the end-to-end process from "invoicing through payment reconciliation and integrates with banks' treasury management systems and billers' ERP systems," the announcement added.
Aliaswire's PayVus small business credit card issuing platform "combines merchant acquiring and issuing to generate new revenues while opening up access to credit for small businesses," the update noted.
Jed Rice, CEO of Aliaswire, remarked:
"As a business that is focused on taking the friction out of everyday payment processes, we are very pleased to participate in Phixius. The ability to embed this technology into DirectBiller to securely verify bank accounts enables Aliaswire to help our billers and bank channel partners achieve compliance with Nacha's Web-Debit requirement. We also believe Phixius provides a foundation for future payment innovation, and we are excited to be part of that."
As mentioned in a release, Nacha governs the ACH Network, the payment system that "drives safe, smart, and fast Direct Deposits and Direct Payments with the capability to reach all U.S. bank and credit union accounts."
Almost 27 billion ACH Network payments were "made in 2020, valued at close to $62 trillion."
Via problem-solving and consensus-building among diverse payment industry stakeholders, Nacha "advances innovation and interoperability in the payments system. Nacha develops rules and standards, provides industry solutions, and delivers education, accreditation, and advisory services."
As noted in the release, Aliaswire is a Fintech based in Boston "with a history of innovation in payments." The firm supports various financial institutions and merchant services providers "with bill pay through DirectBiller® and small business credit solutions through PayVus®."