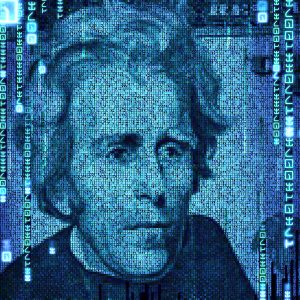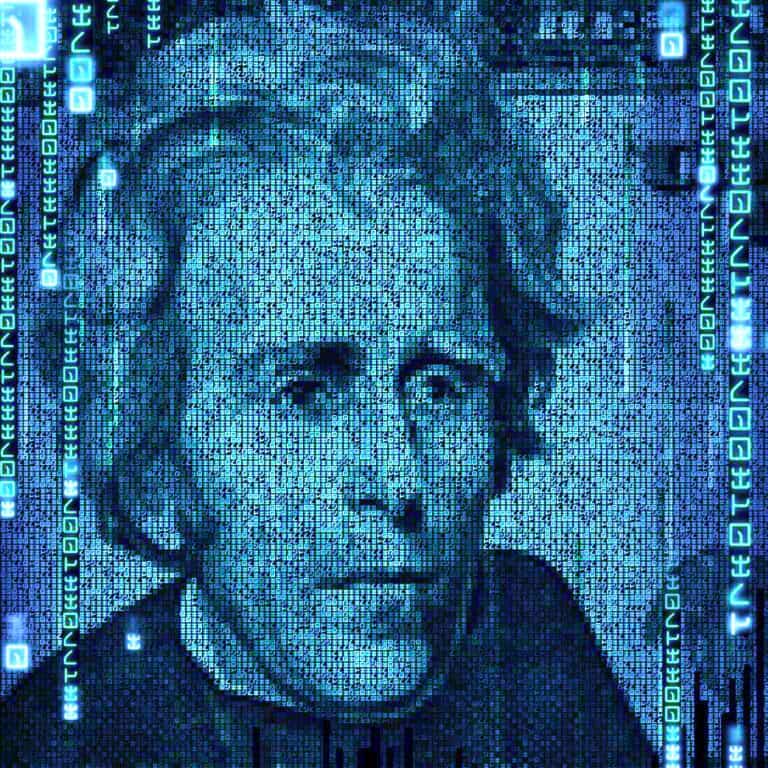 Deel has announced the addition of USDC and Solana as withdrawal currencies via Coinbase (COIN: Nasdaq).
Deel first teamed up with Coinbase in November 2020 to "enable users to withdraw their paychecks in cryptocurrency," according to an update shared with Crowdfund Insider.
Deel currently supports five crypto withdrawal options: Bitcoin, Ethereum, USDC, Solana, and Dash.
Deel Crypto allows contractors to "withdraw their paycheck in the cryptocurrency of their choice," the announcement explained while adding that this allows Deel users "near-instant withdrawals along with the security and efficiency of blockchain technology."
Via a partnership with Coinbase, Deel has "eliminated transfer fees and made it easy for contractors to access their paycheck regardless of their location." To get started, all contractors need is "a Coinbase account," the update clarified.
Traditionally, transferring funds – especially into different currencies and across borders – is done via the SWIFT network. These transactions are "costly, volatile, and take days to complete." The typical transfer fee "of $40 per transaction eats away at paychecks," the announcement revealed.
Deel Crypto "eliminates those costly fees," the company claims.
The Benefits of these services are as follows:
Speed: Contractors can receive their paycheck in seconds, directly into their Coinbase account
Cost: Eliminates costly SWIFT wire fees
Efficiency: Say goodbye to frustrating requests from SWIFT for compliance documentation
Security: With Coinbase, contractors can be confident that their money is safe and compliant with local rules
Contractors may enable this by adding a new withdrawal method, "choosing Coinbase, and picking their crypto of choice from the dropdown list," the update explained.
They will then be "prompted to sign in to their Coinbase account. Contractors will be able to see any fees before they make the withdrawal."
As noted in a release, Deel is a global compliance and payroll solution that helps businesses "hire anyone, anywhere."
Deel's technology provides payroll, HR, compliance, perks, benefits, and various other capabilities required to recruit and manage an international team.
Using a technology-powered self-serve process, Deel's clients may "hire independent contractors and full-time employees in over 150 countries, compliantly and in minutes."
With over 250 legal, accounting, mobility, and tax experts as partners, Deel "enables any business to create, sign and send compliant localized contracts from a library of templates and pay teams in more than 120 currencies with just a click."
Established in 2019 by Alex Bouaziz and Shuo Wang, Deel claims to be a "fully distributed company with employees based worldwide."