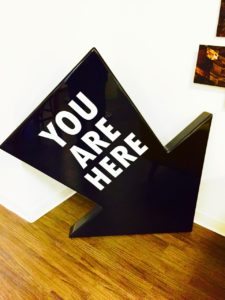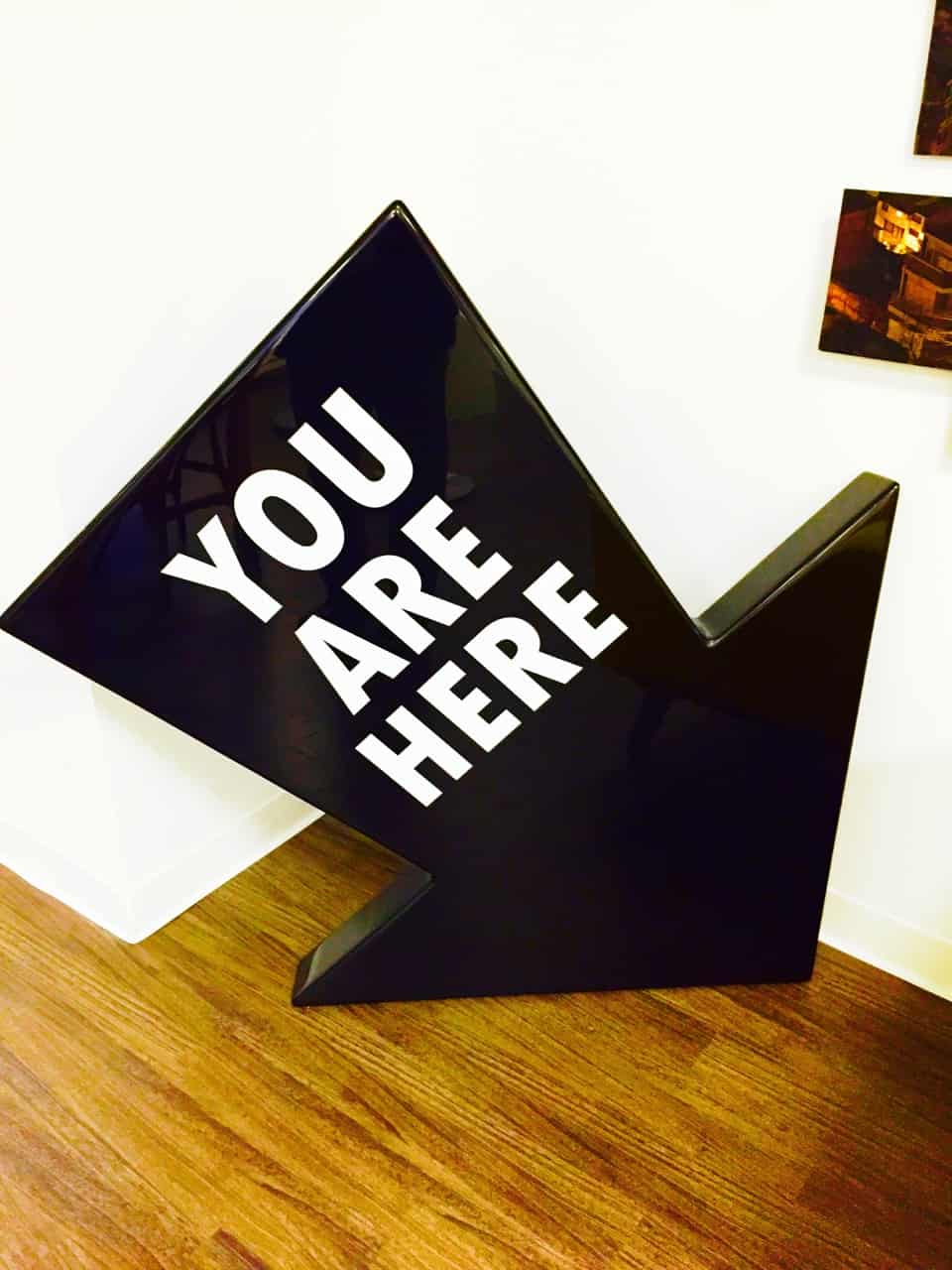 Twig, the London-headquartered Fintech firm that's bridging the gap between finance and re-sale, has shared its inaugural whitepaper which highlights "the new way in which Gen Z are consuming, based upon a total cost of ownership and a commitment to a sustainable lifestyle."
As mentioned in an update shared with Crowdfund Insider, Twig provides an app that pairs traditional banking services with features that "allow users to upload unwanted clothes, accessories and electrical goods (smartphone and tablets) and receive the cash for them instantly."
This helps users to create their own wealth from "things that they already own," the announcement explained.
Twig takes on the responsibility for "either upcycling or selling the items and thereby empowers users to contribute to the circular economy," according to a release. As shoppers look to buy less and buy better, Twig has "already processed over $2 million in re-sale for its 100k downloads," the announcement noted.
In the whitepaper, Twig has compiled the total costs of ownership "for the top 25 fashion brands by overall resale revenue and by the value retention of their items on the secondary market," the update revealed.
Twig uses its market-based pricing algorithm which "analyses more than 100 million products on the secondary market."
As an example, the average TCOs for Gucci items have been "valued at 28% of the primary market price."
This means that "the average Gucci item can be re-sold for 72% of the primary market price so that consumers essentially pay less than a third for using it over a period of time," the update explained while adding that this opens up "new price segments for consumers and increases the addressable market for fashion brands."
Twig is part of "a step change driven by a savvy Gen Z audience who no longer see ownership as the goal."
They are happy to sell on their items when they are "ready to part with them with 57% of Gen Z consumers considering the resale value when purchasing new lifestyle items and more than 30% fund new lifestyle goods by reselling old ones." The update also mentioned that Twig has recently "added electronics to the items that users can instantly cash out via Twig."
By increasing transparency and educating users on the re-sale value of items in real-time, Twig "hopes to quell some of the confusion and ambiguity that Gen Z feels about sustainability in the fashion industry."
In fashion, the impact savings range between 5-15kg CO2eq and 300-1,000l of water when a pre-loved item "finds a new owner and in consumer electronics, 50-200kg CO2eq can be saved when a pre-owned or refurbished item is sold."
By intertwining Twig's intelligent insights into their purchasing decisions, consumers can "move away from fast fashion purchases and look at mid-market and premium brands instead."
In combination with the additional impact-related features in the Twig app such as tree planting and impact analytics, "consumers can reduce the impact of their consumption behaviour," the announcement explained.
Users are able to start to view any new purchases with the re-sale value in mind, "it's not about how much something costs now but what might it make me in the future. It is also exciting for luxury brands to see how consumers are responding to their brands in the resale market", says Twig CEO Geri Cupi.
Twig predicts that such a step change in how consumers consider the TCOs can be "an important driver of a wider sustainability transition."
At the same time, this must be supported by the wider consumer goods industry, "who should feel buoyed and spurred on by predictions that circular business models – so revenue generation without the usage of virgin materials – could be worth up to USD700 billion by 2030, making up 23% of the global fashion market."
You may download the whitepaper via this link: https://twigcard.com/white-paper