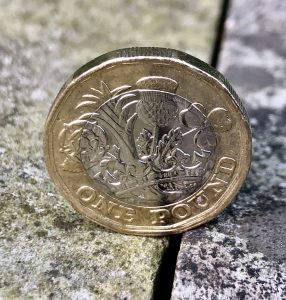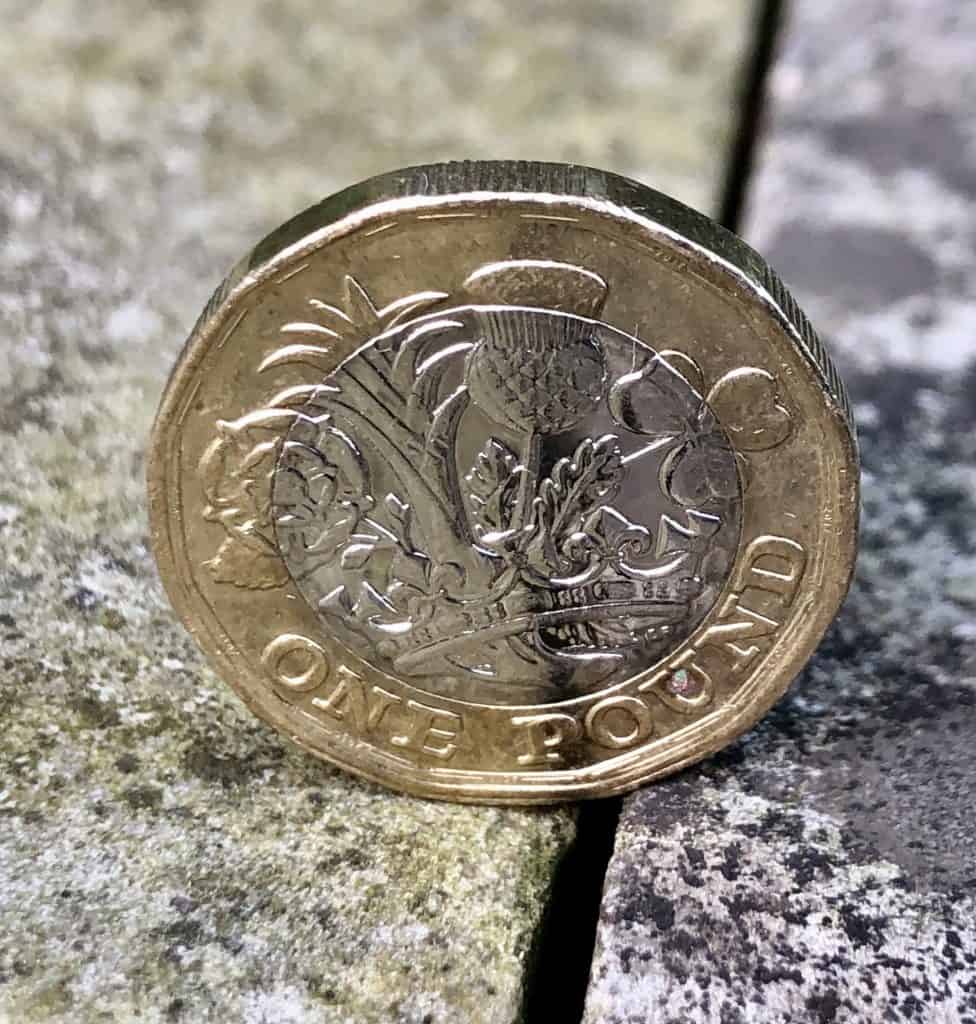 Flywire Corporation (Nasdaq: FLYW), an international payments enablement and software company, has announced that it has acquired WPM, a software provider that enables secure payment experiences for universities and colleges across the UK.
As mentioned in the announcement, the acquisition will build on Flywire's education payments business to "scale its global customer base and is expected to further accelerate its market share in the U.K. education sector."
Flywire estimates payment volume in the United Kingdom education sector "to be approximately $30 billion."
Flywire will augment its existing capabilities "with the addition of WPM's industry-leading software solutions," the announcement noted.
Additionally, the integration of WPM with Flywire is "expected to deliver even greater value to clients through Flywire's next-gen payments platform, proprietary global payment network and industry-specific software across the combined U.K. client base of education institutions and their customers."
Mike Massaro, Flywire CEO stated:
"As a core pillar of our strategy, we continue to look for investment opportunities that supplement our strong organic growth and align with our belief that software drives value in payments. WPM's strong client centric approach is a perfect fit with Flywire and will allow us to accelerate our expansion in the U.K. higher education market."
The economic impact of the higher education industry in the U.K. is "significant, and it remains one of the most popular markets for international students," the update revealed.
According to a 2021 study from London Economics, international students "contribute approximately £28.8 billion to the U.K. economy."
According to ICEF, the number of international students studying in the U.K. "reached a record high in the 2019-2020 academic year, which includes the first five months of the COVID-19 pandemic; the study reported a year-over-year increase of 12.5%."
Established in 2000 by technologists Holger Bollmann and Jan Bollmann, WPM is reportedly "one of the leading software and payments solutions in the U.K. higher education sector."
WPM delivers "an innovative platform to institutions and an improved payment experience to their millions of payers."
In addition to its payments software, WPM provides "value-added services to the higher education industry, including strategic consulting, industry research and events, each of which underpin its offerings."
The update also noted that deeply penetrated in the U.K. market, WPM integrates "with more than 130 university systems and powers more than 170 university and college clients, including some of the most prestigious universities and colleges in the U.K."
Holger Bollmann, WPM Director and Co-Founder, remarked:
"Our focus in building WPM was always to deliver amazing and secure payments experiences for our clients through our software, research, events and consultancy. Flywire has been an innovator and leader in software and payments across many major sectors of the global economy, including education, and I'm thrilled to be joining the Flywire team along with all of the WPM team to continue to deliver great value for our clients."
Despite the impacts of the COVID-19 pandemic, the demand for "global education remains strong and the need for a streamlined, digital-first payment experience continues to transform how higher education institutions engage with their payers," the announcement revealed.
According to a survey of finance professionals at higher education universities, more than 80% "state that payment options tailored to individual student needs are attractive alternatives to traditional, one-time payments."
An independent survey by Flywire reveals that "77% of international students stated that a simplified payment experience would improve their higher education experience."
International payments in education "represents one of the largest market opportunities for Flywire."
Flywire "estimates its addressable market in global education is approximately $660 billion in payment volume.'
This acquisition reinforces Flywire's focus on "digitizing high stakes, high value payments in large underserved markets and its ability to deliver value to its clients through the Flywire Advantage, which is the combination of its next-gen payment platform, proprietary global payments network and vertical specific software," the announcement added.