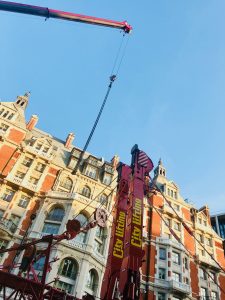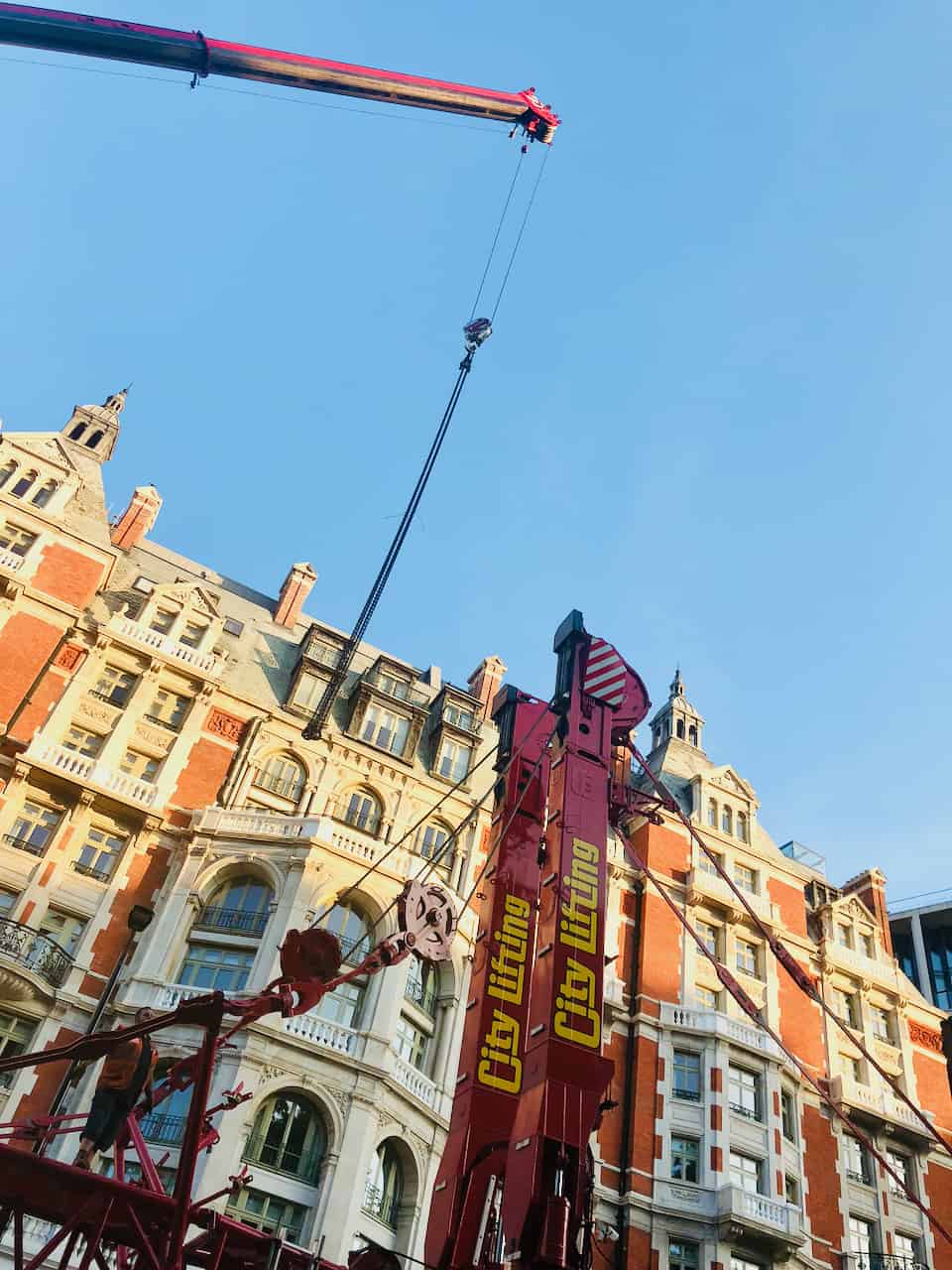 Nationwide, one of the world's largest building societies, has reportedly moved its member website to Microsoft Azure.
The move, which was designed, built and released by Nationwide's Cloud team with assistance from digital transformation consultancy Contino, aims to improve the robust security features of the previous website, while also "providing more reliability and stability as Microsoft's cloud can better cope with spikes in member demand."
The announcement also mentioned that the building society, which has over 16 million members and is the second-largest mortgage provider in the United Kingdom, wanted to use "more cloud technology so it can continue to serve its members effectively and lay the foundations for future innovation."
It is notably Nationwide's first application "hosted on the Microsoft Azure platform."
Peter Nutton, the website's Senior Manager, stated:
"Over time, our website has grown in size and complexity. So, we took the decision to build a new site from the ground up and simplify. We interviewed members on what they wanted from a new website and observed how they used it."
Orla Hennessy, who heads up user experience for the website, remarked:
"Up until now, we've been making small improvements. But this project gave us the chance to make some bigger changes and our new technology means we can continue to make more improvements over time."
In order to ensure a smooth move to Azure, Nationwide's in-house engineers, architects and delivery teamed up with Contino, a transformation consultancy that "helps large, heavily regulated enterprises to become fast, agile and competitive."
Together they worked to "run a series of test scenarios, using the principles of 'chaos engineering', to ensure the website worked effectively and reliably on its new cloud platform," the update noted.
Following the move to Azure, Nationwide has made its website "simpler and better for its members." Content is "clearer and easier to read and understand after being developed with consideration for people with accessibility needs," the announcement revealed.
It's also been given "a refreshing new look, making it easier for all," the update revealed.
Lottie Coleman, who's in charge of the Nationwide website's look, added:
"We've been modernizing our branches, so our website was the next logical step. The design was focused on improving our members' experience by simplifying what you see on the screen. But as well as refreshing Nationwide's look, it was equally important to make sure the website was accessible for everyone. And by implementing new technology, we're able to stay modern and react quickly to the ever-changing needs of our members and the industry."
Following the successful relaunch of its website, Nationwide is "planning to move more workloads to the Azure Cloud," the update confirmed.
Michael Wignall, Azure Business Lead at Microsoft, commented:
"Trust is critical in the financial sector. Customers need to feel confident that they can access services from their bank or building society at any time. By moving to Azure, Nationwide's website will be more resilient and stable, allowing more members to connect with the building society when it suits them."
Deepak Vensi, Director of Strategy and Transformation at Contino, said:
"The financial services sector is under constant pressure to provide a differentiated digital customer experience while being subject to regulatory scrutiny to improve operational resilience. Partnering with Microsoft, we've been able to instil a modern approach at Nationwide based on chaos engineering, allowing their engineering teams to proactively fix any incidents ahead of time and provide Nationwide's members with a reliable and industry-leading digital experience."
The website move has reportedly come about a year after Nationwide announced that it had seen "record use of Microsoft Teams as employees worked from home during the pandemic."
The building society also confirmed its plan to "integrate Teams into every meeting room. The move allows colleagues to join physical meeting rooms remotely, supporting greater collaboration."