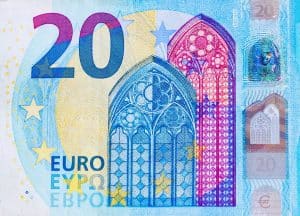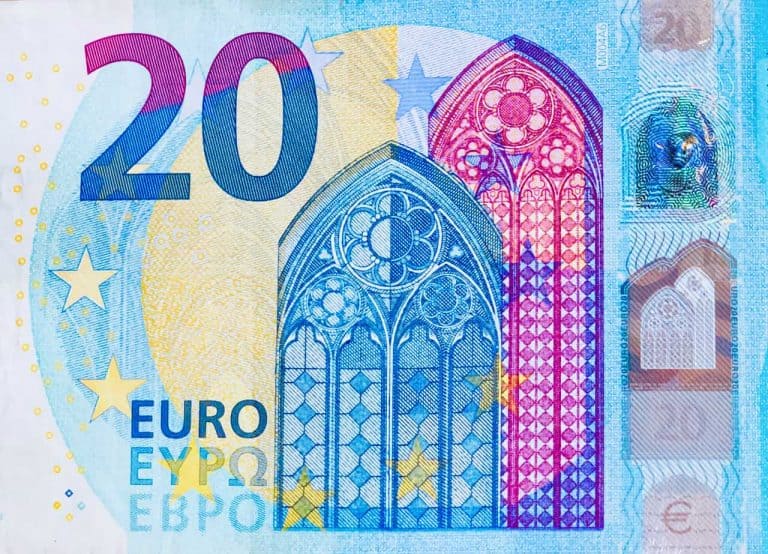 Plaid, a leading open banking platform, has published a blog post that reflects on 2021 while providing some insight into their expectation for 2022. Authored by Keith Grose, GM of International at Plaid in London, explained that Fintech's disruptive capacity is far beyond financial services. Grose says that the days of pulling out a card or cash is in the rearview mirror as our phones are quickly becoming the way that we pay.
"The future of payments lies in apps and browsers, with APIs & deep linking to connect them," says Grose. "As embedded online payments grow alongside e-commerce, account-based payments will become the norm, whether they happen via digital wallets, bank accounts "on file", or the merchants' own apps. That means open banking has a unique opportunity to evolve from helping people understand and access their financial data to enabling them to put it to use via payments with just a click and biometrics. "
All true, of course, but the transition is ongoing.
So what is in store for the coming year? Grose highlights three predictions for 2022 that will "shape the European Fintech ecosystem."
First, open banking data + payments, will speed up transfers while enhancing KYC, security, and consumer protection:
"In 2022, we will see more companies pair open banking's original offering with its new evolution to offer holistic solutions with one integration."
Second, Embedded finance, already quite popular, will become mainstream.
"Now with changing consumer adoption of fintech and alternative payments, the time is ripe for these companies to introduce new products and experiences. Next year we'll see even more fintech in surprising places, from grocery stores to mobile providers."
Finally, Grose predicts that the global ecommerce explosion will continue. No surprise here as digital tech is removing geographic barriers to enable businesses to sell their products and services anywhere.
"While a shop is located in one country, they have the potential to reach customers around the world, creating a bigger need for better foreign exchange solutions. We're poised for a proliferation of simpler cross-border payment solutions. "
Plaid, of course, wants to play a role in the Fintech everywhere transition and, as outlined in the post, the company has a solid number of old financial services firms as well as Fintechs enlisting its services.