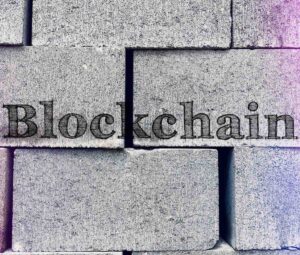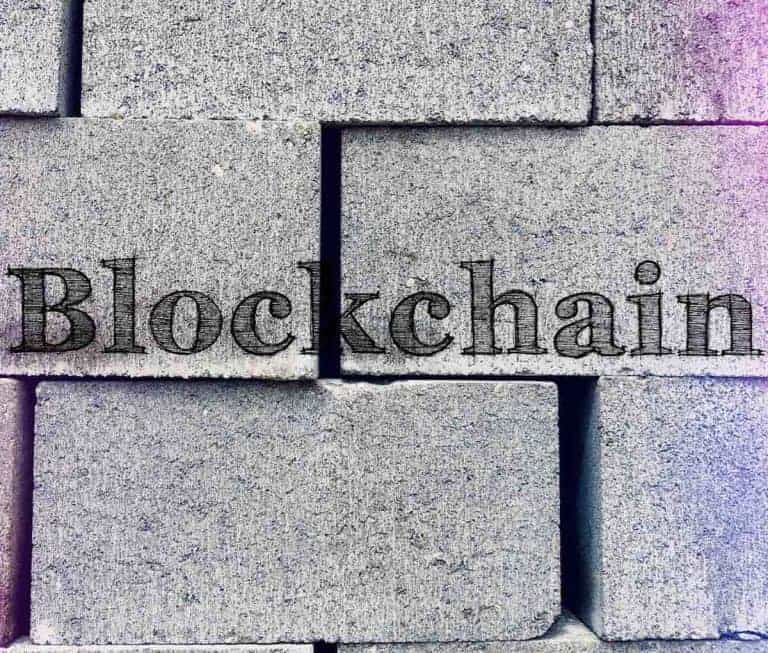 Coinweb has raised $4 million in funding. Coinweb is a layer-2 cross-chain computation platform that aims to solve some of the most critical problems that currently exist within distributed ledger technology.
The strategic funding round includes the participation of KuCoin Labs, Morningstar Ventures, Panda Capital, Shima Capital, Qi Capital, Vespertine Capital, Magnus Capital, Private Office International, DCI Capital, MM Ventures, 316VC, Contango Digital Assets, Master Ventures, and Kabaal.io (a subsidiary of the Klein Group). Coinweb notes that James Bowater, founder and Editor-at-Large of Crypto A.M., was also appointed as Coinweb's ambassador.
Coinweb notes that the project has been largely self funding during the past four years and now that it is being launched on the Mainnet it seeks to boost awareness of its product. All onboarded partners are expected to be playing a role in helping to create awareness and convey accurate technical information to their communities whilst serving as advisors for Coinweb's growth.
Toby Gilbert, CEO of Coinweb, said they really appreciate the tremendous support they have received and would like to extend a warm welcome to all partners.
"It is rewarding to see the commitment and hard work that the team has put in for the past 4 years really start to pay off."
Lou Yu, the head of KuCoin Labs, Coinweb ticks all the criteria that KuCoin Labs set for projects:
"No doubt they are technologically innovative with tangible products and business models, we also foresee a long-term, in-depth partnership with them. We are pleased to be part of the family and we look forward to seeing Coinweb's technology being the forerunner of unifying blockchain's interoperability."
Mike Grantis of Contango Digital Assets shared they believe the future will be multi-chain and that is why they are excited about what is being built by Coinweb:
"By coupling properties, functionalities and data from multiple blockchains, Coinweb has introduced the new frontier of DeFi and cross-chain development. We believe this secure interoperability will open Pandora's box to an explosion of high performance, low-cost dApps, and we are excited to play our part in that development,"
Coinweb said their next step will be an Initial DEX Offering (IDO) public sale on a soon-to-be-announced launchpad.