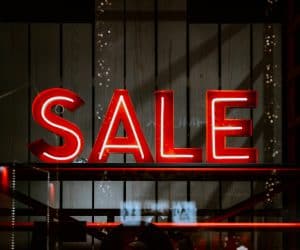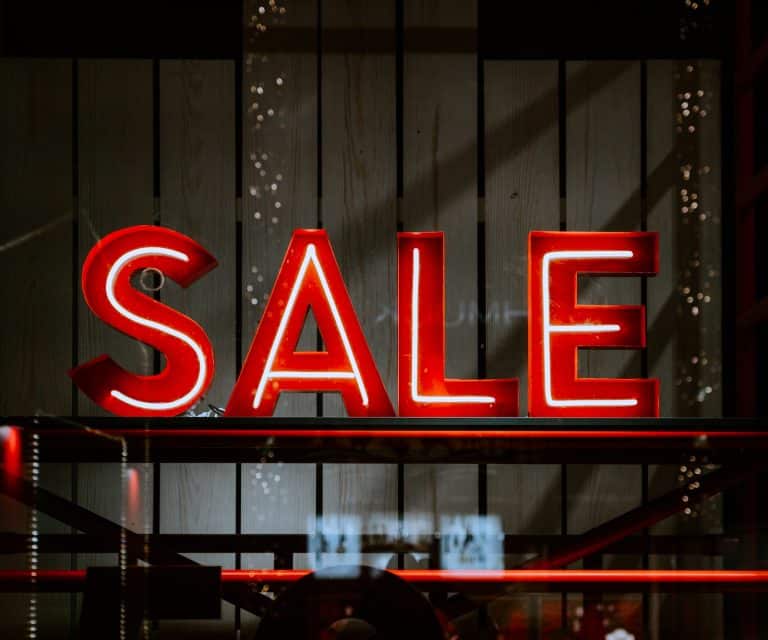 The team at Trezeo is pleased to confirm that their business has been acquired by European Fintech Monese.
As mentioned in the update from Trezeo, Monese provides easily accessible, mobile money accounts to millions across Europe and is "aimed at the rapidly scaling untraditional workforce: those who are moving to the gig economy, working on a side-hustle or finding a niche in the creative economy."
Both organizations are "closely aligned in purpose and mission to deliver inclusive financial services for independent workers," the announcement noted.
Thanks to this acquisition, the organizations will be able to "reach a wider audience across Europe under Monese," the update revealed.
Garrett Cassidy, CEO and Founder of Trezeo, stated:
"We are very pleased to be announcing the acquisition of the business by Monese. We started Trezeo five years ago with the ambition to serve the independent and self-employed workers who power towns and cities. We have since developed a totally unique financial services platform for this rapidly growing workforce."
Cassidy added:
"This acquisition allows us to continue to deliver our mission, under the Monese brand, to a much bigger audience across Europe. We are two companies that are very closely aligned in mission and purpose. We're very excited about what we can achieve together."
Norris Koppel, Founder and CEO of Monese, remarked:
"We're very excited to be announcing this acquisition today. This is the start of us moving further into credit and lending and broadening our services for independent and self-employed workers, which will significantly enhance our offering to our existing customers. Many of Trezeo's target customers are our customers: gig workers, side-hustlers, go-getters, and all those working towards achieving their dreams. We know these workers are looking for more of a safety net, particularly when it comes to accessing credit."
As part of the acquisition, Garrett Cassidy will be "joining Monese's Leadership Team, leading credit strategy; and Flavien Charlon, CTO and co-founder at Trezeo, will lead credit technology at Monese."

Sponsored