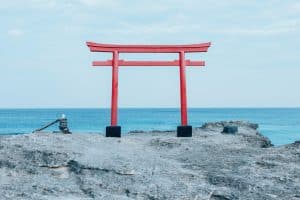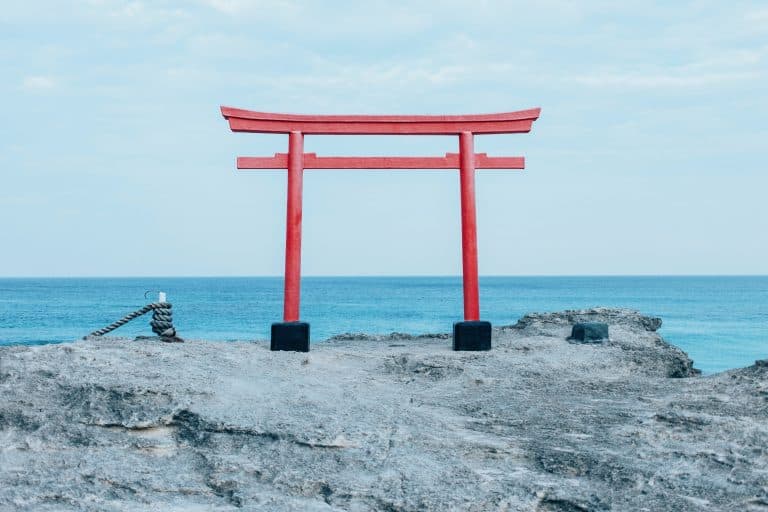 UnionPay International (UPI) has introduced its SoftPOS (Point-of-Sale) solution for the first time using a payment tech that's powered by SoftPOS provider, Soft Space.
The SoftPOS solution will reportedly be launched in Malaysia and it's expected to create various market opportunities for UPI to expand its contactless acceptance, especially in Southeast Asia, adding to its significant acceptance across 180 different countries and regions.
As mentioned in the announcement, the solution will enable UPI to provide its SoftPOS solution to merchants of all sizes – "especially small medium enterprises (SMEs) – simplicity and convenience."
This UPI SoftPOS solution, a first for UPI and to be launched in Malaysia, "transforms consumer-grade NFC Android smartphones with near-field communication (NFC) into a secure, easy-to-use payment terminal in order to accept contactless UnionPay transactions," the update explained.
Huiming Cai, GM at UnionPay International Southeast Asia, remarked:
"UPI's vision is to always push new boundaries in payment innovation. We are very pleased to be able to partner a leading Fintech player like Soft Space to lead the rollout of this cutting-edge technology. This bold step we took to make this happen will serve as a model and a stepping-stone towards UPI's aspiration to further innovate throughout the region."
Joel Tay, the Chief Executive Officer of Soft Space, added:
"We applaud UPI for taking a step forward in innovating their contactless acceptance with us, leading them to introduce SoftPOS acceptance in Malaysia. We believe the introduction of UPI SoftPOS will be a boon as more than 50%[1] of card transactions are already contactless today."
According to SME Corporation Malaysia, SMEs "make up 97.2% of Malaysia's economy in 2020[2] and this makes Malaysia an ideal location for UPI to grow its contactless acceptance."
As part of the launch, UPI is "working with AmBank Group to utilize its existing SoftPOS solution, 'mTAP,' to encourage smaller merchants, which may be hesitant to adopt contactless payments due to the high cost and the inconvenience associated with traditional payment terminals," the announcement revealed.
UPI's SoftPOS solution will soon be "available at J's Gate Dining, a Japanese food dining complex in the heart of Kuala Lumpur," the update confirmed.
Aaron Loo, MD, Retail Banking, AmBank, commented.
"mTAP benefits both SMEs and consumers. The solution is viable and cost-effective which can encourage more SMEs to accept card payments. At the same time, consumers are able to gain access to smarter and innovative financial services. This effort will further strengthen our SME-in-a-Box value proposition which includes attractive deposit, loan, transactional and protection products amongst others. SMEs that wish to open an account with AmBank can do so easily through our digital app, AmAccessBiz, or by going to any of our 170 branches nationwide."
Developed based on Soft Space's Fasstap solution, the UPI SoftPOS "demonstrates Fasstap's competency and compatibility that meet all of UPI's stringent payment acceptance standards," the announcement added.

Fasstap is Soft Space's payment solution, which was introduced as "the world's first PIN-based SoftPOS solution in 2018."

It has since received endorsement from various card schemes and "deployed to some of the largest financial service institutions and corporate enterprises in Asia Pacific, North America, Europe, and the Middle East."

Sponsored