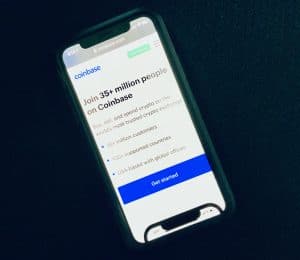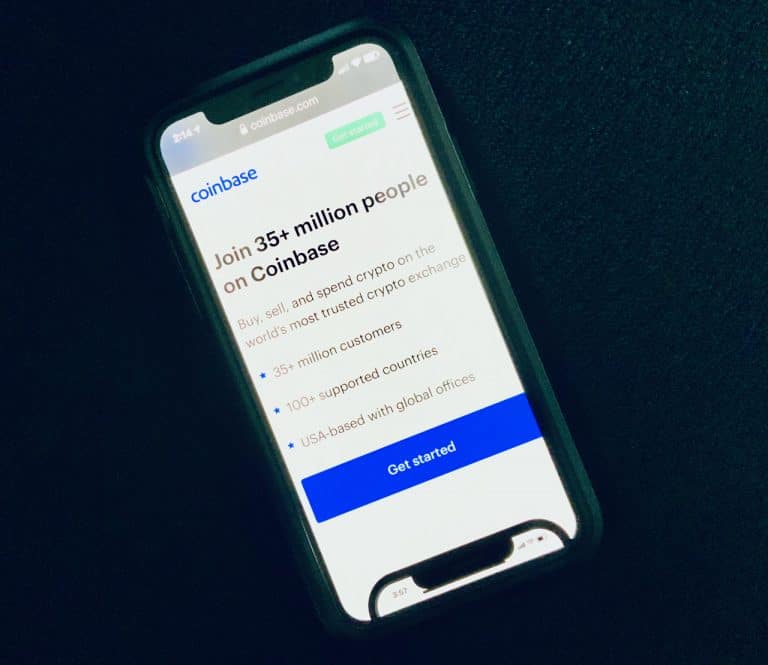 Coinbase (COIN: Nasdaq) is pleased to confirm the introduction of the Community Analyst Program (or the CAP Program).
As explained in a blog post by Coinbase, this is a great way for students, professionals and community members who share their "core beliefs" to contribute to the firm's mission "to increase economic freedom."
If you're crypto-native, "crypto-passionate" or just crypto-curious, this is a good opportunity to get involved "in the fast-paced crypto industry," according to Coinbase.
You'll be gaining a strong foundation of "meaningful experiences" and relationships to build-on, the Coinbase team explained.
Going on to address why you should consider becoming a Community Analyst, the digital assets firm explained:
"With the cryptocurrency industry evolving rapidly, Coinbase's goal to help bridge crypto and the mainstream will become even more important. As such, we are launching a Community Analyst program to provide a platform for crypto-passionate individuals to launch their crypto careers, either at Coinbase or elsewhere in the space."
The announcement also mentioned that at Coinbase, they believe it's their duty or responsibility to be "good stewards of the space, which means developing the next generation of leaders and elite talent to drive growth for the wider industry."
According to the crypto exchange, this approach will help "accelerate wider industry growth."
The update further noted that as a Community Analyst, you will be "on the front lines collecting information and signals from community hotspots, in-person events and/or conferences as well as public online resources (including the blockchain)."
Some benefits of the program are as follows:
An hourly wage & Coinbase gear!
Opportunity to influence Coinbase initiatives
Further career development opportunities
Build relationships within your cohort and in the crypto community
Opportunities to meet and get to know the Coinbase team
Coinbase explained that any university students, graduate degree students, full-time professionals or crypto community members are being "encouraged to apply."
Community Analysts will be "part-time contractors," the update noted while adding that depending on company needs and candidate fit, Coinbase may "extend summer internships or full-time offers."
Coinbase also noted that you need to be "crypto-native or crypto-passionate and insatiably curious."
The program is "fully remote," the update clarified while adding that duties may include virtual and real-world components, like:
Embedding into crypto communities, participating and building relationships in community hot-spots throughout Discord, Telegram, Twitter, and other outlets.
Generating periodic reports or research analysis on emerging trends, community sentiment and grassroots activities.
Attending in-person meetups or crypto industry conferences as needed.
Average commitment of 10–15 hours per week.
You will update the Coinbase team "during bi-weekly check-up calls and keep us updated on your progress via group chats,' the announcement noted. The company added that they expect Community Analysts to be "self-motivated and dedicated to producing measurable results."
The inaugural program cohort will be "rolled out from January 2022 lasting through May 2022, and will be termed the 'Spring Cohort,'" the announcement added.
A Fall cohort is "scheduled for September 2022 to December 2022" and Spring and Fall cohorts are "expected to occur every year the program is active."
In order to join, you must first "fill out the application form here."
Those interested should have "a basic familiarity with the cryptocurrency industry and blockchain space." If selected, you will have "a call with our partners to ensure our goals and expectations are aligned," the update noted while adding that if you advance through the phone screening process, the "onboarding process will begin — more details will be shared at that time."
As noted in the update:
"Becoming a Community Analyst leads to opportunities to expand your role, such as potential summer internship offers, full-time offers or even opportunities developing within the communities you engage in. More information about opportunities to join a Coinbase summer internship or full-time offer will be given upon successful completion of the program."
(Note: Community Analysts will be "contracted through a third party and will not be engaged as Full Time Employees of the company.")

Sponsored