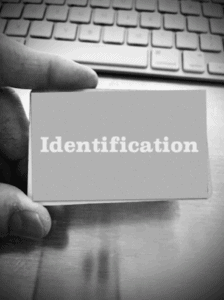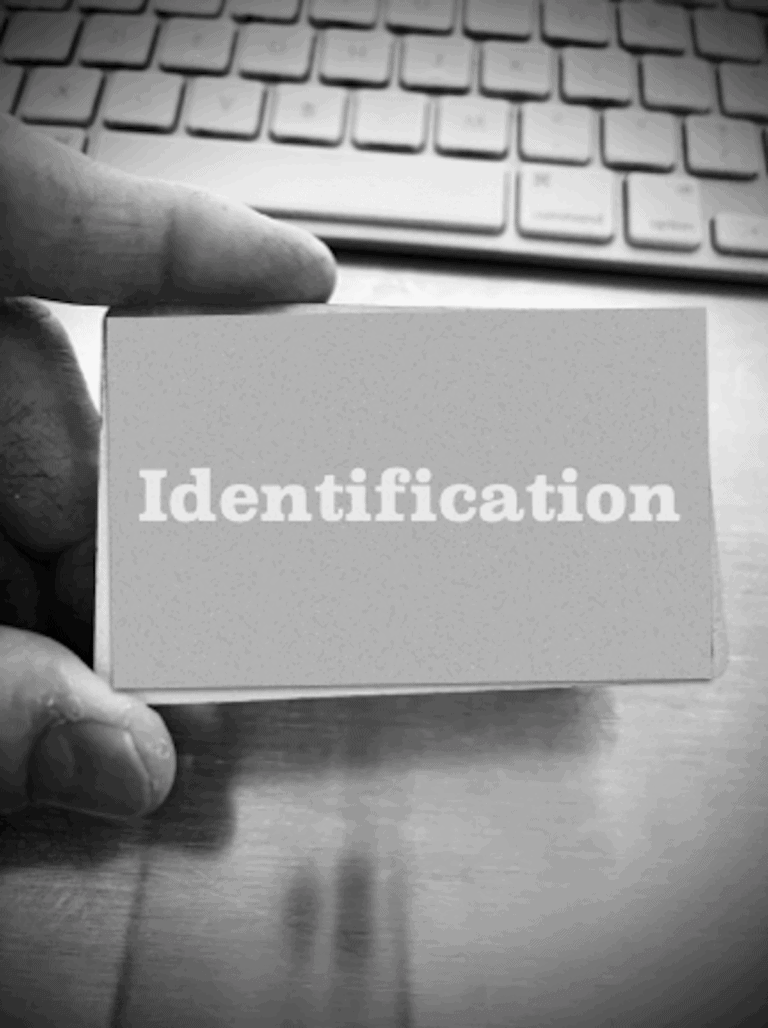 PlainID has announced a $75 million  Series C funding round led by Insight Partners. Additional investors included Itai Tsiddon, Viola Ventures and all other existing investors, according to the company.
PlainID offers its "Policy-Based Access Control" (PBAC) to enable firmst to control who can access assets across their digital landscape.  Founded in Israel in 2014, PlainID delivers a solution for instant and secure digital experiences, with authorized users accessing the data and applications they need without delays or compromising security.
Oren Ohayon Harel, CEO and co-founder, PlainID, called the round a major milestone that will allow the companty to scale further.
"Our technology enables organizations to augment and consolidate their IAM policy management using a scalable runtime authorization engine and intuitive UI that allows them to adopt a cybersecurity mesh architecture, while securing their digital assets by centralizing the control of who can access what and when across the technology stack."
Steve Ward, Managing Director at Insight Partners, said that PlainID has developed a compelling proposition for policy management and identity validation:
"We are delighted to make this significant investment in the future of the business, which has the team, experience, product innovation and roadmap in place to build on its momentum in 2021. We look forward to partnering with PlainID as they continue to grow and focus on solutions that enable their customers and business partners."
In total, PlainID has now raised $100 million. The company says it will use the additional capital to accelerate product development and boost go to market strategy.

PlainID reports growth of over 100% ARR in 2021 and 80% growth in its customer base – aided by its OEM partnership with SAP.

Sponsored