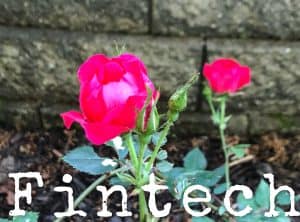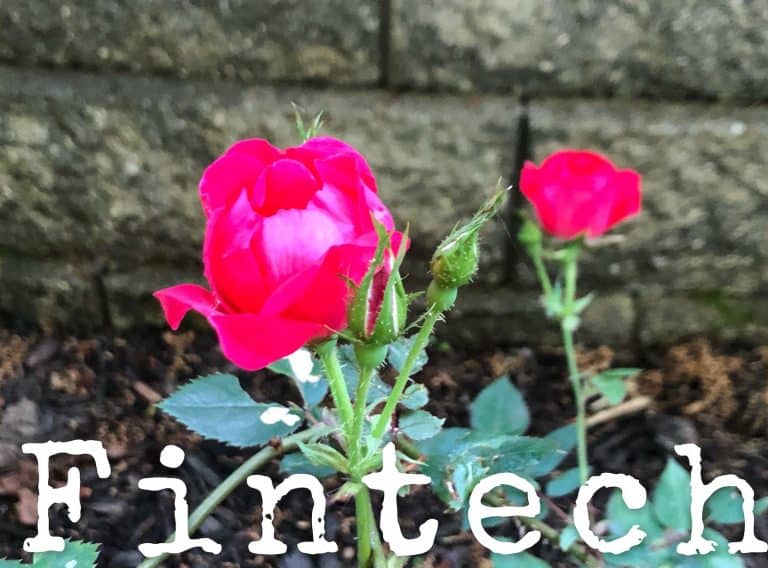 WEX (NYSE: WEX), a financial technology service provider,  announced two additions to its executive leadership team: Karen Stroup as Chief Digital Officer, and Carlos Carriedo as Chief Operating Officer, International.
Stroup and Carriedo are responsible for overseeing WEX's operations in Europe, the EMEA and Asia Pacific (APAC) regions. According to a release, these key positions are newly-created roles. Stroup and Carriedo will be reporting directly to CEO, Melissa Smith and will start with WEX "effective January 3, 2022."
Karen Stroup joins the executive leadership team at WEX as the firm's first Chief Digital Officer. In her new role, she will be tasked with furthering digital commerce and product development opportunities.
Stroup joins WEX from Thomson Reuters where she was working as their Chief Digital Officer since 2019. She brings over 15 years of professional experience spearheading innovation, product management, and digital software as a service offerings, mainly in financial services.
Before Thomson Reuters, Stroup worked as SVP, Product and Innovation at Capital One Financial Services and VP, Product Management at Intuit. She earned an MBA degree from the Tuck School of Business at Dartmouth and a B.A. degree from University of Notre Dame.
As COO, International, Carriedo will be responsible for leading the firm's strategic growth globally. Carriedo has over 20 years of experience leading business growth via multinational innovation and digital transformation strategies.
Recently, he had been working at American Express as the GM of Commercial Services for Europe, and he also worked as Chairperson of American Express Bank of Russia.
While employed at American Express, Carriedo held key positions managing commercial services across global markets including Europe, Russia, Canada and Latin America.
He also led an international council to integrate best practices across various markets, focused on growth, scalability and productivity enhancements. Before American Express, Carriedo served as an analyst at Deloitte Consulting. He earned an MBA from Stanford University and an undergraduate degree from the Instituto Tecnólogico de Estudios Superiores de Monterrey in Mexico.
Melissa Smith, Chair and Chief Executive Officer at WEX, stated:
"As seasoned innovation and international professionals, both executives will enhance our global competitive position by focusing on WEX's strategic growth and international collaboration initiatives. I look forward to partnering with them as we continue to grow our business."