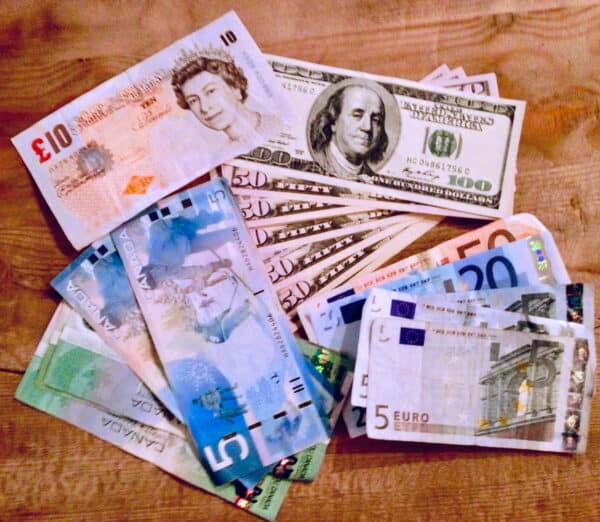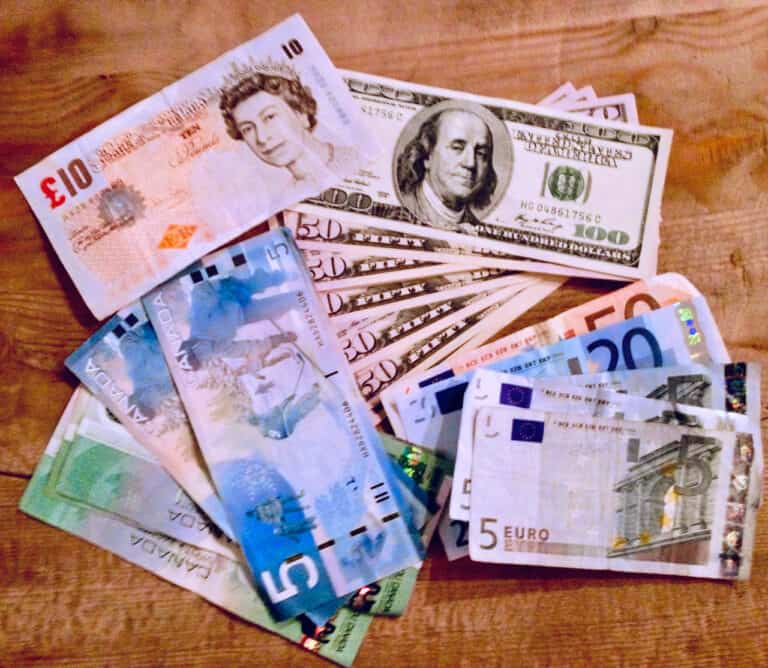 Taptap Send, a community-focused cross-border financial platform, has announced a $65M Series B round led by Spark Capital, along with contributions from Unbound and previous leads Reid Hoffman and Canaan Partners, along with Slow Ventures, Breyer Capital, Wamda Capital, Flourish Ventures, and additional investors from across the globe.
Taptap Send's total funding has now surpassed $80 million, according to a release.
Taptap Send offers individuals an intuitive, convenient platform to perform cross-border transactions instantly and without fees. The Fintech firm enables remittances for some of 'the most underserved markets globally,' according to a release.
The capital injection should allow the team to further expand "to additional diaspora communities, invest in product development and hire new talent to further improve the quality of service."
The announcement also mentioned that the formal $540B remittance market is the "largest source of capital for low and middle income countries, surpassing foreign direct investment and official development assistance, combined."
Informal remittances are "estimated to be almost as large as those through formal channels: more than 7x since 2002," the update revealed.
The mobile money revolution has also "changed the limits of what is possible with cross-border flows, particularly in frontier markets," the announcement noted.
Connecting over a billion people to the financial grid for the first time, mobile money allows more consumers to be reached "more quickly, securely and efficiently than ever before," the update explained.
Taptap Send is creating products to "capture this opportunity, providing senders peace of mind with a secure, affordable solution, and recipients with an accessible, convenient way to receive this capital," the announcement added.
The importance has never been greater: COVID has "not only had a devastating impact on many recipient communities but also made traditional box-store solutions even more difficult to access," the update noted.
Michael Faye, co-founder and CEO of Taptap Send, said:
"With the pandemic pushing more than a hundred million people into extreme poverty and countless others into economic hardship, the importance of capital and the ease of moving it where it's most needed has rarely been greater."
Investor James Kuklinski of Spark Capital remarked:
"We've looked at a lot of fintech companies in the space, and think Taptap's team and community-led approach are best in class. We couldn't be more excited to be joining them on our mission to bring low-cost, accessible, cross-border financial products to underserved diaspora populations around the world."
For more details on this update, check here.

Sponsored