Investment platform nr2, which gives firms and investors AI-enhanced insights into South Korea and China's high-potential startups, has acquired capital for its ongoing expansion.
nr2 has reportedly obtained funding from new investors including Lord Rothschild and Sir Simon Robey.
The internati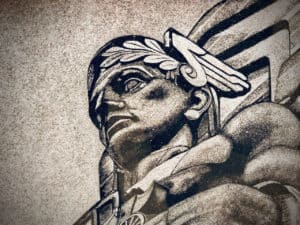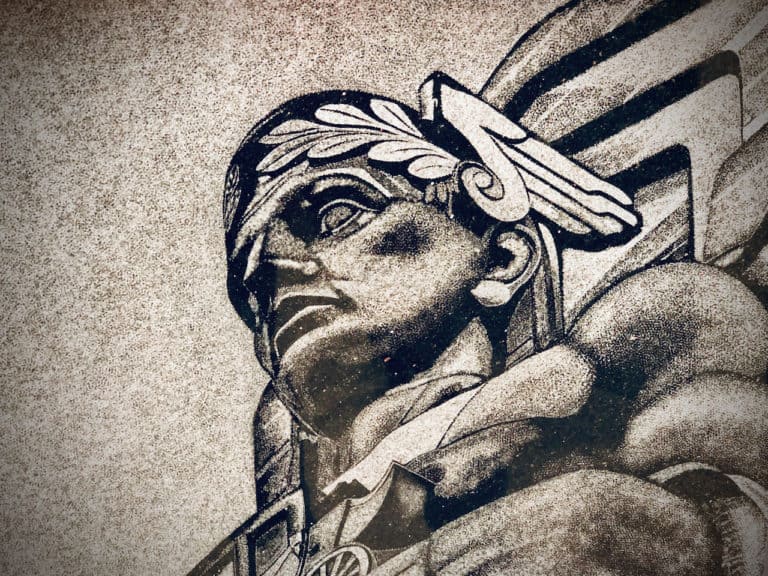 onal investment platform will use the proceeds to support growth, expand its team of AI professionals and create its AI-enhanced search engine.
Investor Maxim Parr and businessman Jordan Monnet established nr2 back in 2019, leveraging 2 decades of global experience in investment and AI, in order to implement various search algorithms to source/identify innovative Asian startups.
The search engine offers data and insights into the fast-evolving South Korean and Chinese startup sectors, eliminating cultural/language barriers to pinpoint the most innovative start-ups.
With more than 200,000 start-ups between the two nations, China and South Korea are considered to be at the forefront of innovative efforts.
South Korea's fast-growing startup ecosystem has doubled its unicorns (businesses valued at $1 billion+) during the past 3 years. This reportedly includes local gaming firm NCSoft which creates various games played by consumers globally.
In China, there are 230+ unicorns, some of which, like SenseTime, are focused on improving AI tech.
As noted in the announcement, nr2's founders thought that there was a requirement to help Western corporates and investors with dealing with information barriers and better understand these high-growth markets.
Maxim Parr, Executive Chairman of nr2, stated:
"South Korea and China have witnessed a huge cultural, digital and economic transformation over the last decade, giving rise to the creation of disruptive businesses that the Western world needs to embrace now, or potentially miss out on."
Jordan Monnet, CEO of nr2, remarked:
"Most of the information available in countries like China and South Korea is naturally in the local languages. Over the course of two years, we have gone from a rudimentary Chinese language algorithm to a fully fleshed out trilingual search engine able not only to find and index information, but also to enable investors to find companies that meet their personal investment criteria."
nr2's free data platform is reportedly being used in more than 100 countries by investors and corporates looking to better understand startups operating in China and South Korea.
It works cooperatively with organizations such as L'Oréal, Pernod Ricard and the World Economic Forum to assist them with staying ahead of key technology trends and identify promising tech startups.
Lord Rothschild, who has invested in nr2, commented:
"Maxim and Jordan have developed a way to identify at an early-stage Asian companies that will have a global footprint in three years' time. I look forward to seeing what nr2 is able to achieve with this investment."
Sir Simon Robey, also part of the seed round, noted:
"Cross-border innovation for global corporations has never been more important. nr2's technology enables corporations to see disruptive start-ups in two of the world's most innovative markets and find a way to engage with them."
nr2 started off in the HEC Paris business incubator in Station F, one of the largest start-up campuses.

nr2's tech won the K-Startup Grand Challenge, a competition organized by the South Korean Government, beating more than 1,500 firms from 95 different countries.

Sponsored