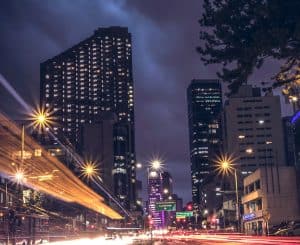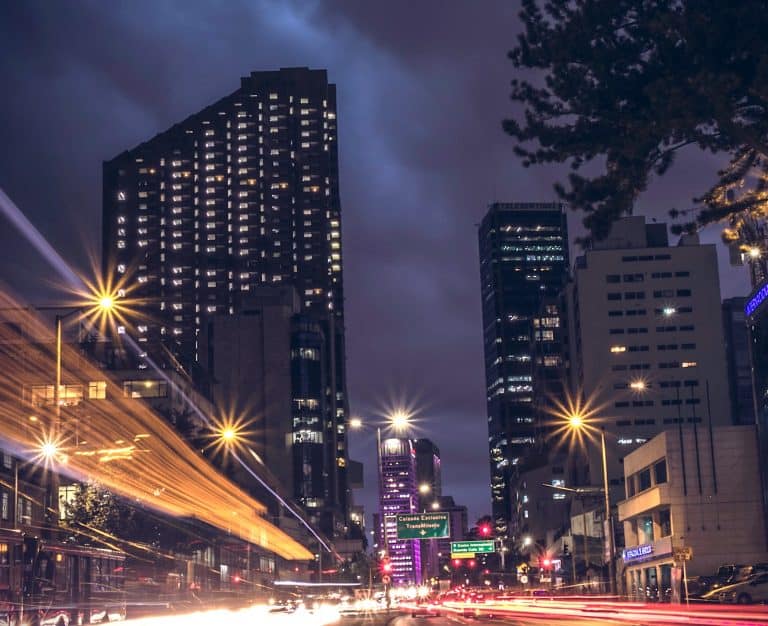 Addi, a startup that has experienced steady growth by providing clients in Latin America the chance to use Buy Now, Pay Later (BNPL) services, recently secured $200 million of debt and equity in order to support an expansion in the region.
The Bogota-headquartered Fintech confirmed that its valuation now stands at $700 million after it acquired $80 million in equity from Singapore sovereign wealth fund, GIC Private Ltd., Softbank Group Corp.'s LatAm Fund, along with contributions from other investors.
Addi's investment round included $125 million in debt financing, most of which was provided by the Goldman Sachs Group.
As covered, Addi had recently finalized a round in August, however, the firm decided to acquire additional funding to keep up with strong growth, stated Santiago Suarez, the CEO who has co-founded the firm (back in 2018).
Addi says that it's benefiting from solid venture capital in Latin America. Yearly spending on the region's startups surpassed the $10 billion mark for the first time – Bloomberg reported while citing a report from the Association for Private Capital Investment in Latin America. This, as large funds like Softbank, Tiger Global Management and Sequoia Capital Operations remain focused on identifying strategic investments.
Suarez remarked:
"Business is accelerating a lot faster than expected. So we decided to fill up the gas tank to continue driving into 2022 without having to worry about fundraising in the near future." 
Addi's management further revealed that they have been focused on adding clients and  retailers amid a surge in online sales and digital commerce which grew significantly during the COVID-19 outbreak as more consumers engage with all-digital platforms.

Addi, which has been expanding operations into the Brazilian market, said it would establish a location in Mexico in 2022 and is exploring opportunities in other markets, Suarez added.

Over 500,000 clients and around 1,000 retailers are reportedly using Addi's payment-processing solution, compared to about 30,000 customers and only 20 merchants around a year back, Suarez revealed.

Addi's BNPL tech enables clients to make payments for purchases in flexible installments. It has also introduced a one-click shopping feature.

Addi primarily partners with big retailers like Apple and Nike, however, it also supports smaller stores.

Sponsored